I have recently got my eyes stuck, like really stuck on some amazing images, you know, those pics that you're not just browsing through, saying "Oh, how nice", but get to carry them along with you, even tell friends about, later on that day, and show them to people like you're bragging about some gem you and only you discovered.
So, in-spite the obvious difficulty of settling down to just five names for this first list, out of a whole lot, I'll briefly highlight my first gems: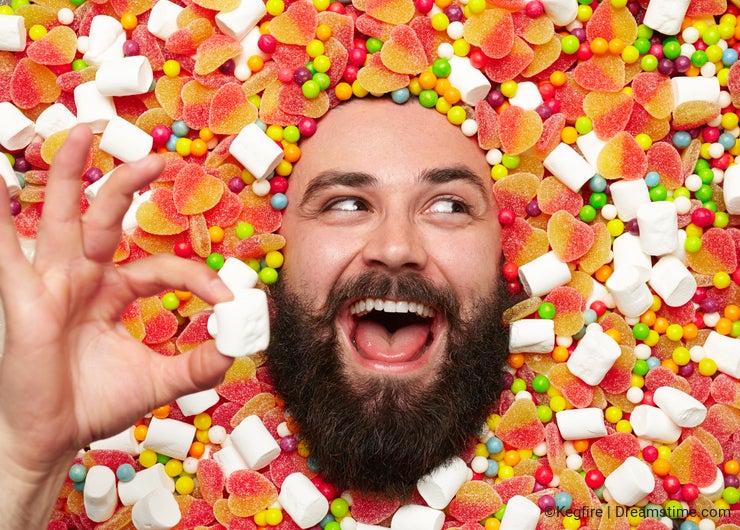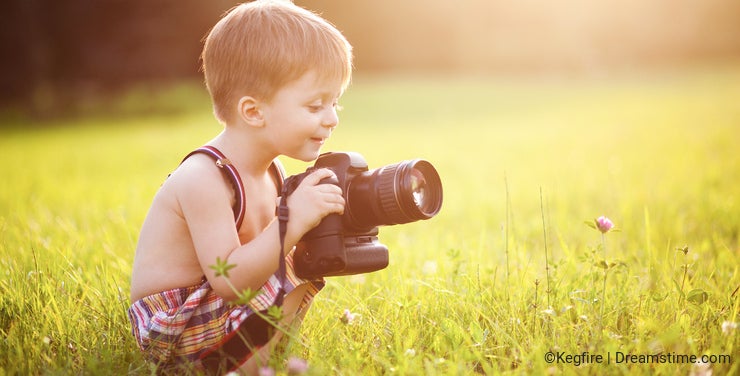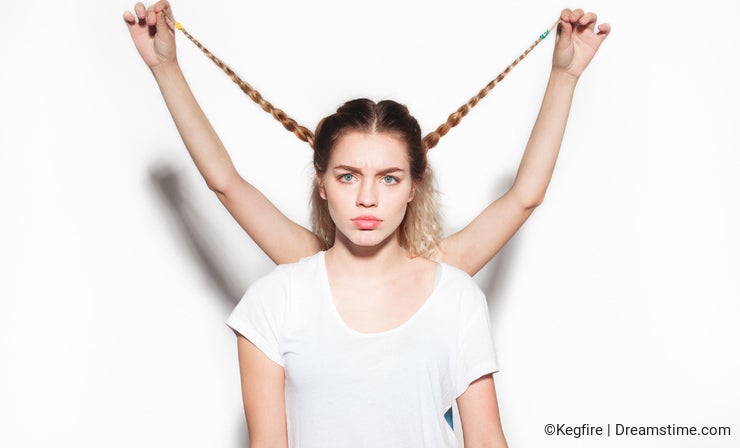 Often, less is more, and Kegfire manages to mix simple compositions with his remarkable skill of working with his models into fresh, powerful images with strong concepts. Oh, and he makes it seem easy.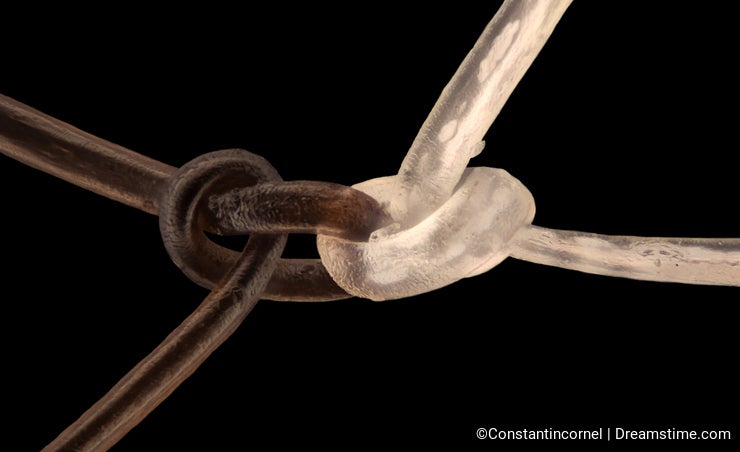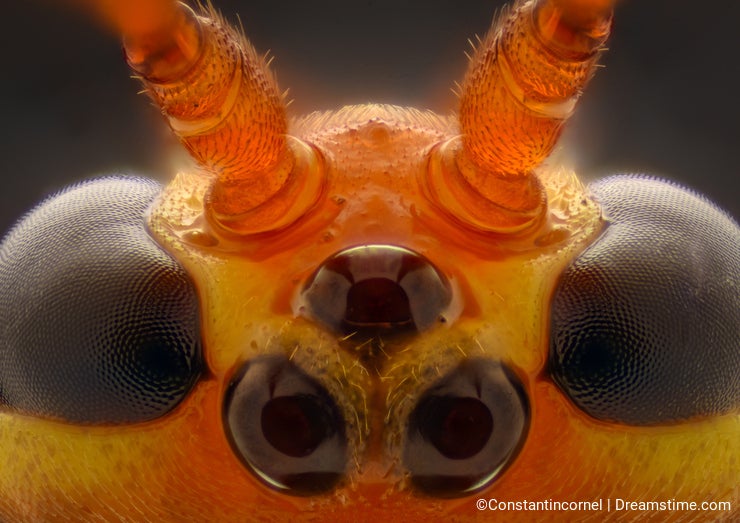 Constantincornel is a true macro wizard, showing us an amazing vast world hidden right under our very eyes, all framed in exquisite compositions.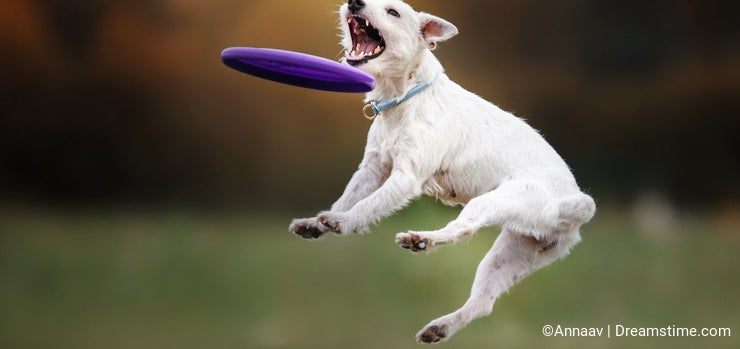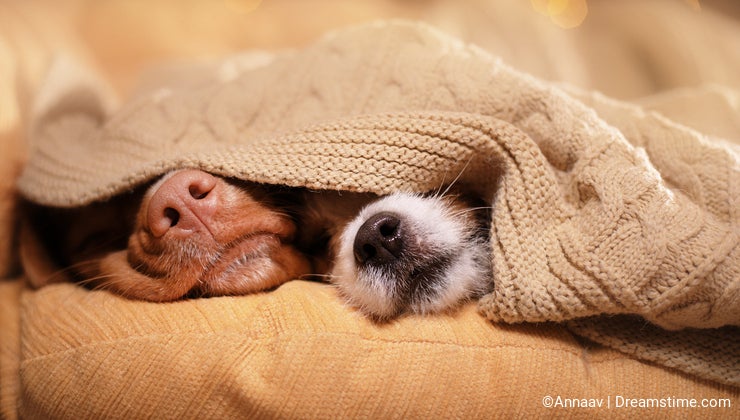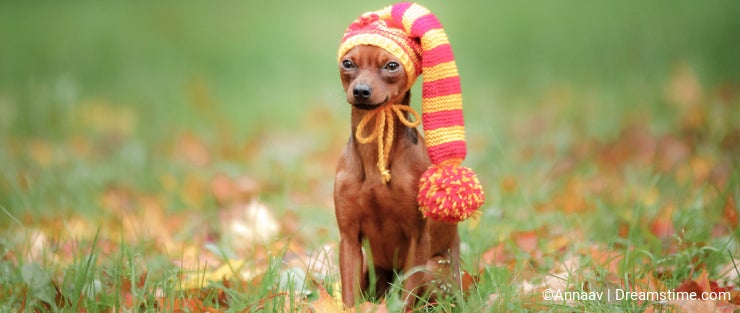 Simply amazing, heart-warming animal portraits that strike that special chord in every of us animal lovers, Annaav's work is truly inspiring.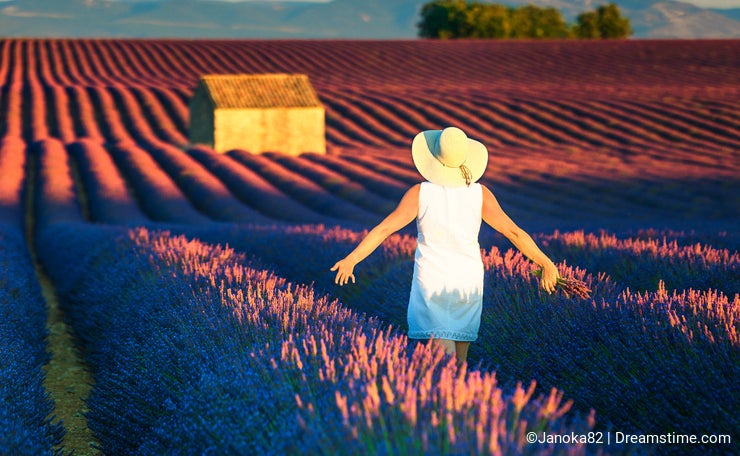 A true landscape artist, Janoka82 makes perfect landscapes, perfect timing, flawless lighting and composition seem to be the easiest of things.
Also, he makes vacation planning more complicated for everyone who sees his amazing portfolio.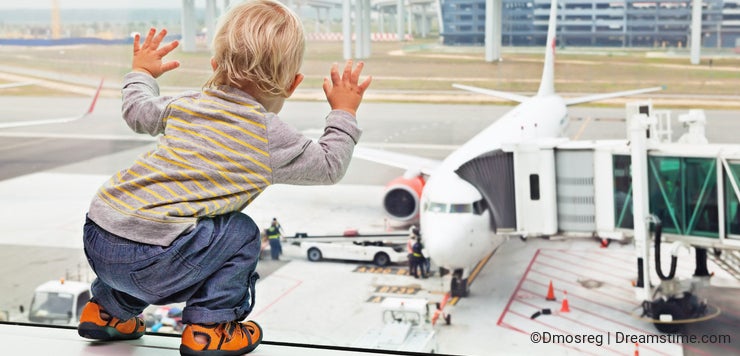 Summer's here, and for so many of us it means sea, sun, vacation, traveling with our loved ones.
Dmosreg captures all these in such a unique way, emphasizing on family happiness, nature's beauty and sunshine and blending them into breathtaking scenes that brighten even the darkest of moods.