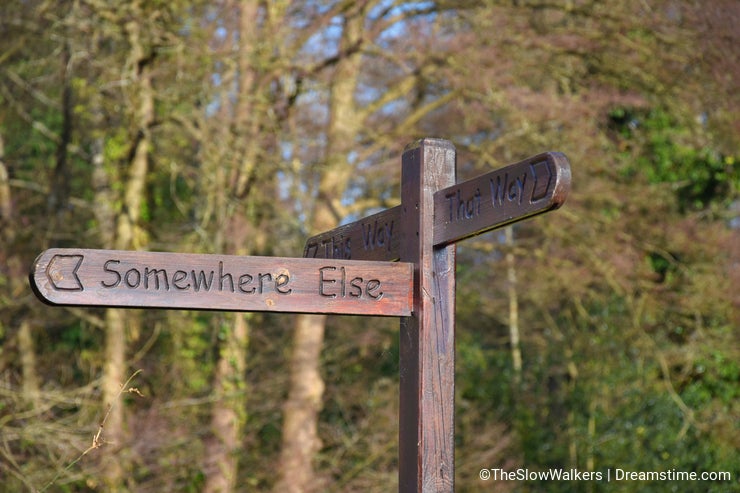 I was editing one of my online files the other day because I'd thought of a better way to describe the photograph. I then went back and had a look at the first few photos I'd submitted and opened edit for each one.
All of them had something that I then changed, either in the description and or adding keywords. I suppose it's normal for some people when they start out and maybe don't quite know the right keywords to use and the descriptions.
I have to confess, I'm over six months in and still have trouble describing the photo and thinking what keywords match the photo. I'm still no expert but I do feel that maybe the newer people (like me) should give their portfolio a look over and see if there's anything you can add or even take out, which could better help buyers find your photo. Are those keywords accurate and do they relate to the photograph?
It's worth a look, you don't have anything to lose but time.