Friends and Photography
Over the past few weeks I've just passed my driving test and got myself on the road. Looking forward to accessing more locations with the camera.
Anyway on with this blog. I've been off work for the Spring break and arranged a catch up with my mate Alex. It was Alex that introduced me to DSLR cameras over my mighty old Samsung compact a few years back.
We met up and went up to Culross last week, beautiful wee old coastal town on the river Forth.
The wind blew as I walked along the pier wasn't until I came down that we noticed the sign mentioning we shouldn't use in strong winds, but yolo and all.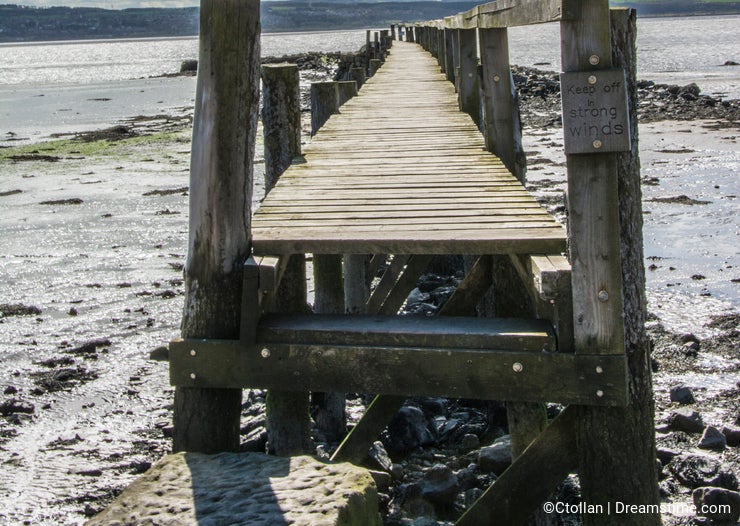 On the return home we stopped in Linlithgow, been here a few times, already got some images online of Linlithgow Palace, I put those on a while ago.
Anyway this time we went a wonder along the lake and the birds were out in force.
Being honest I'm an amateur when it comes to photographing moving objects and animals but I'm pretty impressed with some of the photos I got of the Swans and Ducks.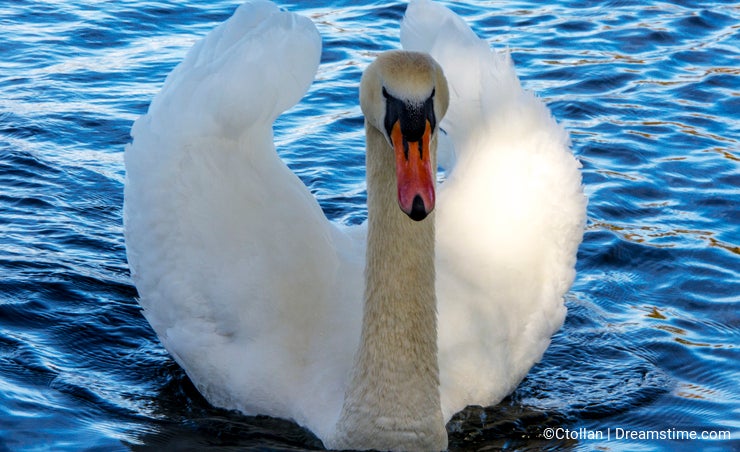 Hope to share more of my adventures soon. Signing out for now.
Culross related image searches