So anyone who has submitted to microstock for more then a couple weeks already knows that one of the most popular styles of imagery offered here is the Isolated Model over white.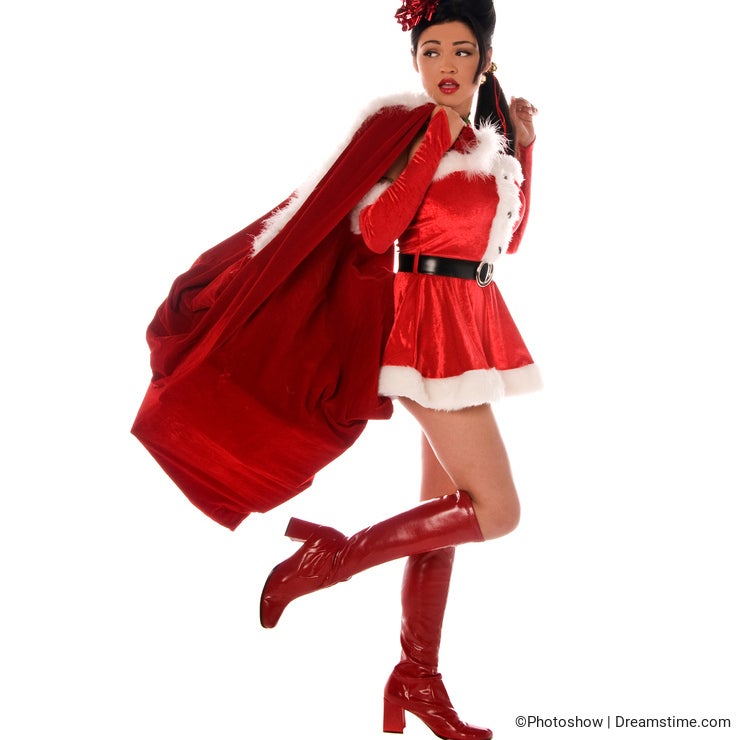 While it is not horribly difficult it does take some skill to master and without a little guidance the trial and error involved in finding the right balance can be frustrating and time consuming.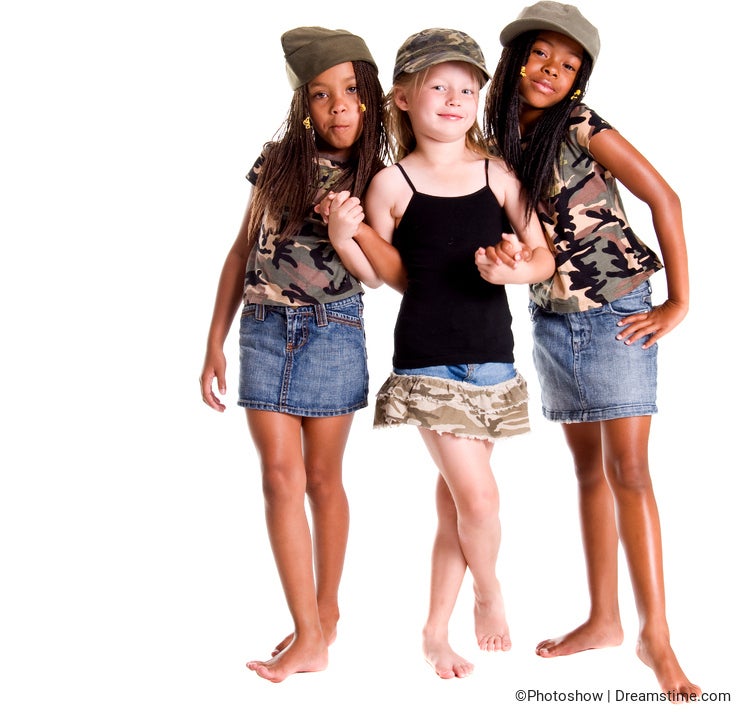 Like anything else in photography there are many different ways to arrive at the end product but at Vegas Vision Studios we use light to create our full body isolations.
The biggest mistakes newcomers to this style of photography make is not using enough light on the background. It takes 1-2 full f/stops more light on the background then on the subject to create a pixel perfect isolation in the camera
The next biggest mistake a newcomer to this style makes is not adequately controlling all that light bouncing off the background. If you don't have enough room to provide 8-10 feet of distance between your model and the background lights you are going to have over exposure issues on the highlight areas pf your model due to the excessive wrap around light from the back ground. How do you control the light? Well now that would be another lesson wouldn't it :-)
To get you started though here is a little diagram to show you how we light the average isolation set at Vegas Vision Studios.
While the diagram alone won't give you everything you need it should put you well on the way to being able to get your head wrapped around one of the most popular styles of shooting in stock and commercial photography.
Since the Blog won't allow posting of images not on Dreamstime you can get the Vegas Vision Studios Lighting Diagram for