Full exclusivity
Hello DT community, I am happy to announce that after 2 years I have become fully exclusive with Dreamstime.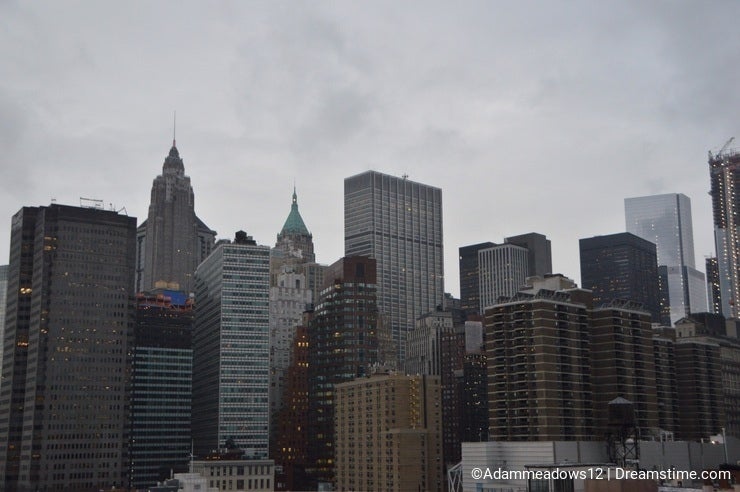 Here are a few of my images off my portfolio that you may check out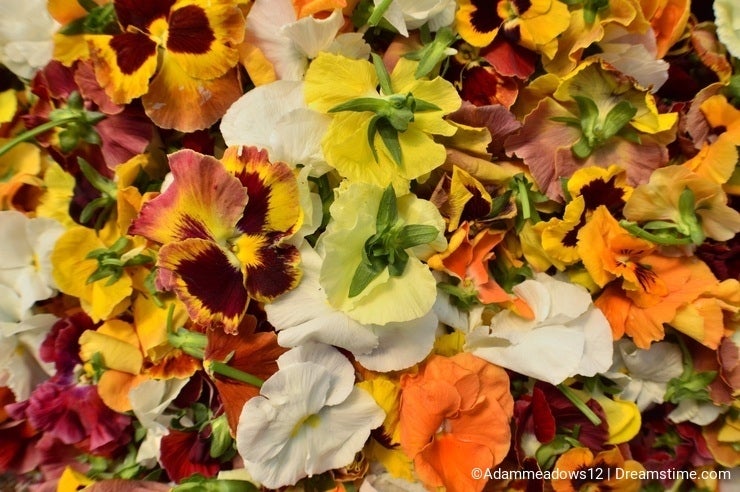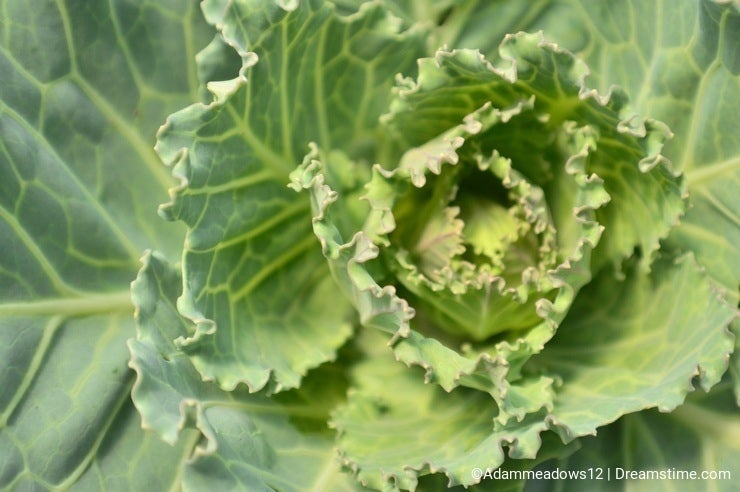 Photo credits: Adammeadows12.
To provide you with additional information about how we collect and use your personal data, we've recently updated our
Privacy Policy
and
Terms of Service
. Please review these pages now, as they apply to your continued use of our website.