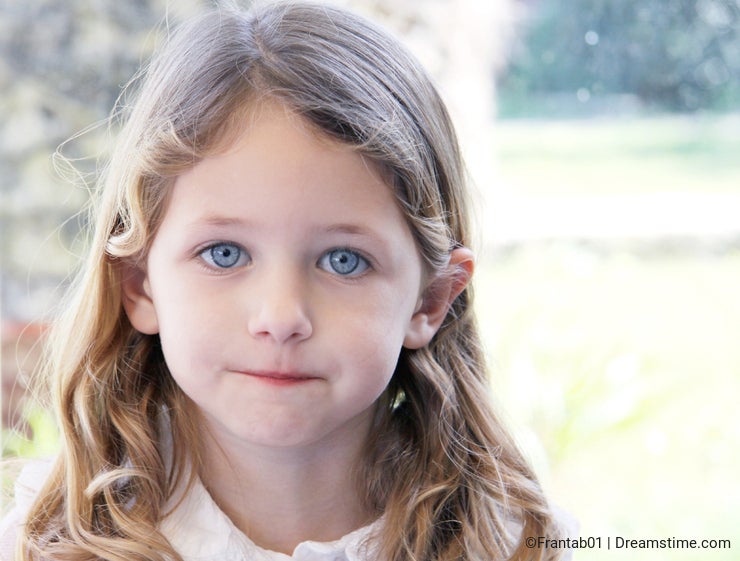 https://blog.dreamstime.com/2011/03/26/child-recovering-from-cancer-treatment_art34785
The CT Scan results are finally out and I can now finally say that my daughter Alexandra has been cured from Cancer.......WOW!!! That sounds GREAT !!!!!
Alex will now undergo another operation on the 15th April to remove the Hickman Line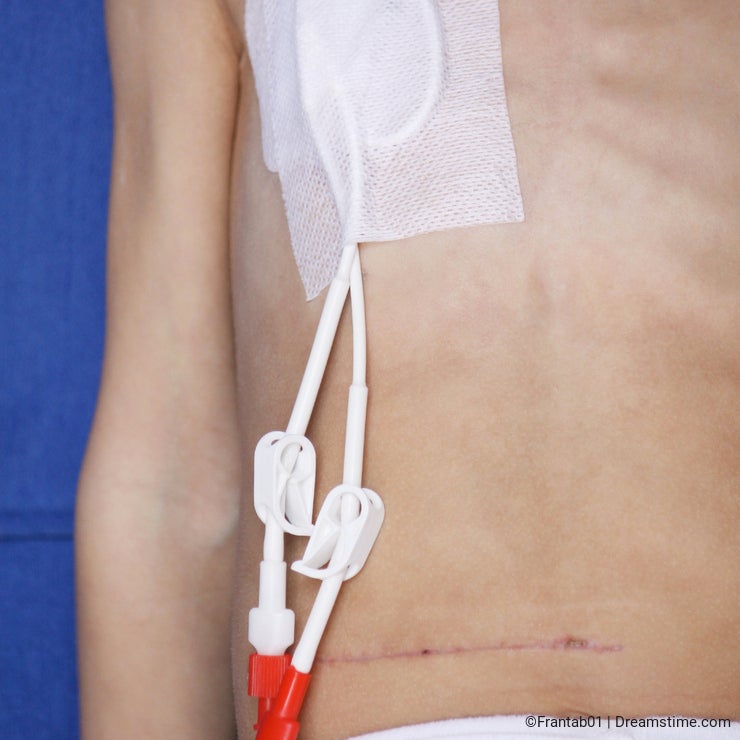 which is used to administer Chemotherapy and take blood to avoid all the horrible pricks.
A big thank you to everyone who has shown support.