Do you know the 'smile generator' feature?
The 'I look like a serious feature but I can be really funny' feature?
Maybe it's just me but I urge you to look under 'your earnings' page at 'Last download' and you might find a lot of fun. Look at the keywords that the buyer allegedly typed in before buying you image.
Most the time it gives you some valuable information but once in a while something mad happens and I love it. The keyword is sometimes so far from the image that you must wonder. By the way it's not that I put mad keywords in my pictures.
Here are some examples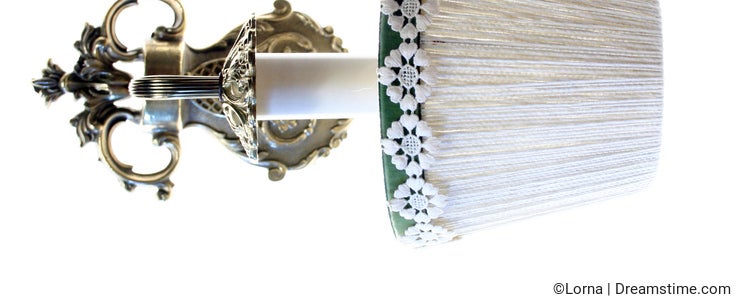 Keyword: Bomb Fuses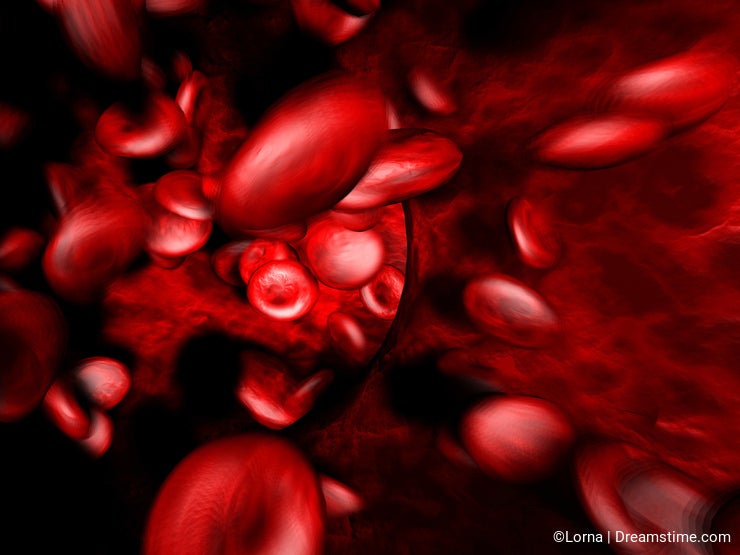 Keyword: Navajo
Keyword: Old Hebrew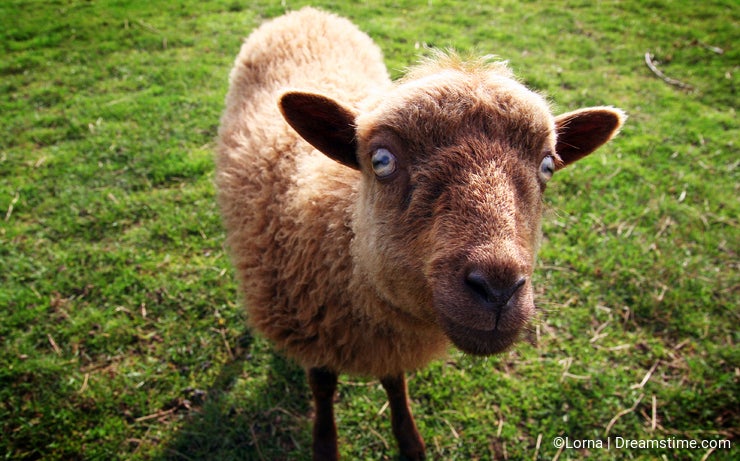 Keyword: Afro man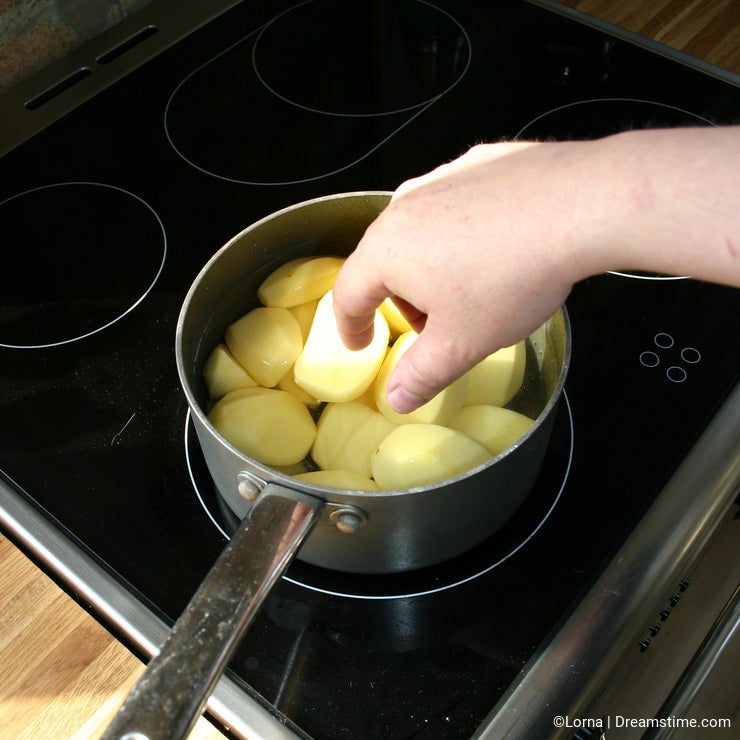 Keyword: Worried woman paint nails
I don't know how it happens - but thanks Dreamstime team for the humor you have injected into the machine