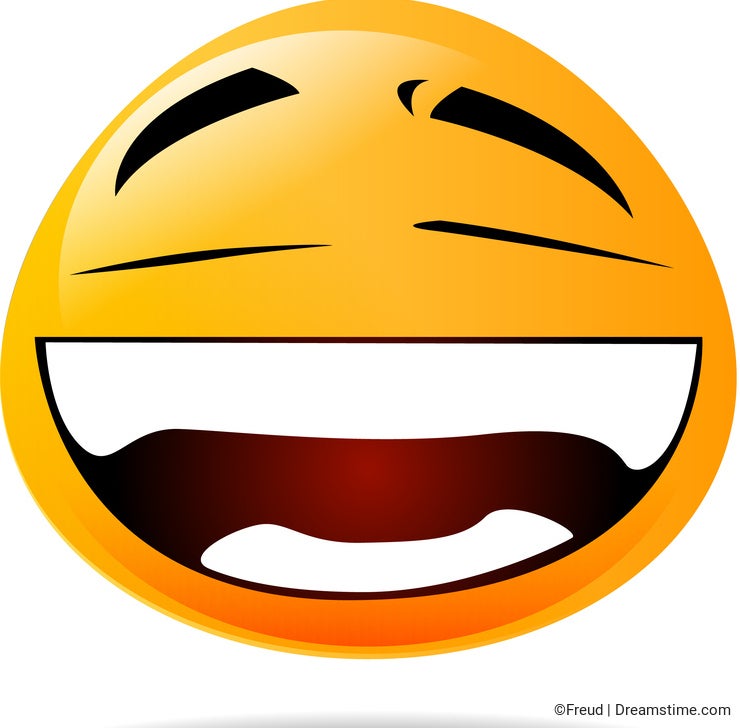 Here is something someone in my office was kind enough to give me to read today. He told me that I should read it as it is connected to what I do and it will help me improve my customer service skills.
I must admit, it surely made an impression. I laughed a lot. It is simply such a good mood generator that I could not help posting it here:
You may need to zoom the pages.