The reopening of Rijksmuseum has been delayed untill 2013.
In a facelift resembling modernizations at Paris' Louvre and Gare d'Orsay museums, the 19th century Rijksmuseum, is getting a giant new underground entrance hall.
During the last weekend of August the public had the change to see the ongoing construction of this giant new hall.
A great change to make some images: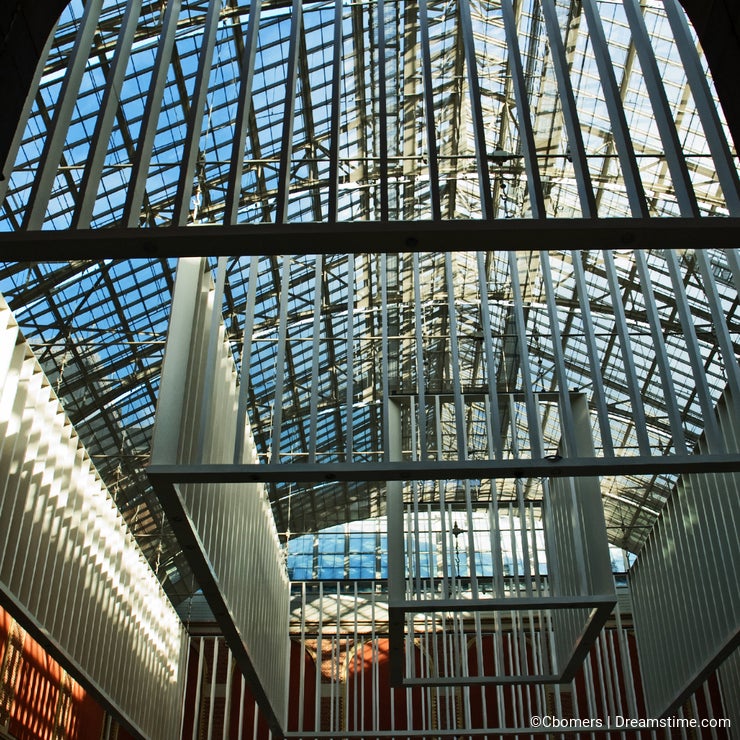 Buyers who are looking for more images of architecture in Amsterdam, please have a look into my portfolio, collection historic and modern architecture in Amsterdam.