Future sales
Hello
I have now decided to offer 50% of any of my future earnings on Dreamstimes to a Cancer Research Charity. The reason for this is that over the years I have seen quite a few of my family and friends succumbed to this awful disease, and I want to try in my own way to help bring the dream that little bit closer, so hopefully one day we can kick the butt of this dreadful disease, so no other families go through the trauma that so many have already gone through.
I realise that at the moment, I don't have that much in the way of earnings, but I'm hopeful that by the end of the year I will be able to make my first contribution and will continue to do so at the end of any future years.
On a lighter note I enjoy reading other peoples blogs on Dreamstime and I have learnt so much to help my own journey of photography improvement, which I really appreciate.
Thank you
Pam x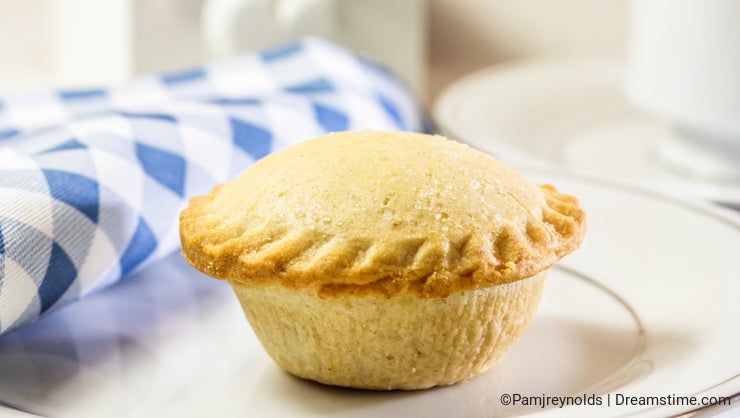 Photo credits: Pamela Reynolds.