Garden and wild flowers from spring to summer
Our southern sunny resort Sochi is often called the city of flowers.
Flowers of different varieties are planted in flowerbeds all year round.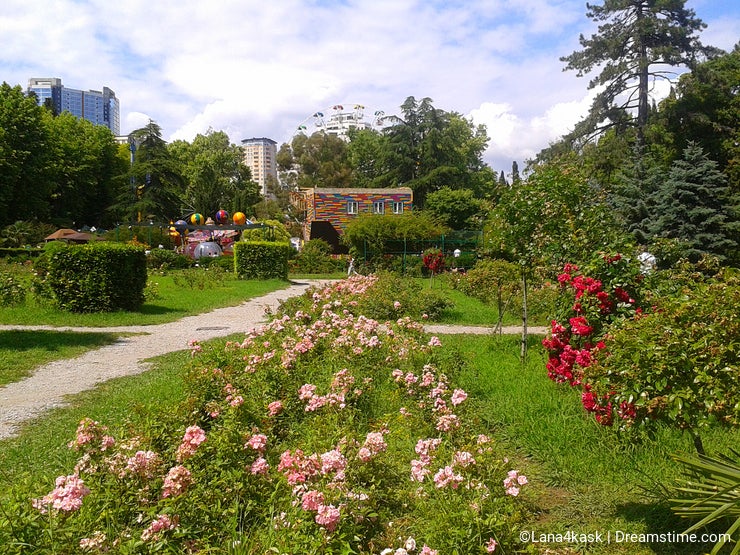 Winter hardy flowers viola are replaced by spring bright tulips.
And the most beautiful flowers in any city, of course, bloom in spring.
Flowering viburnum, great white balloons in gardens and parks.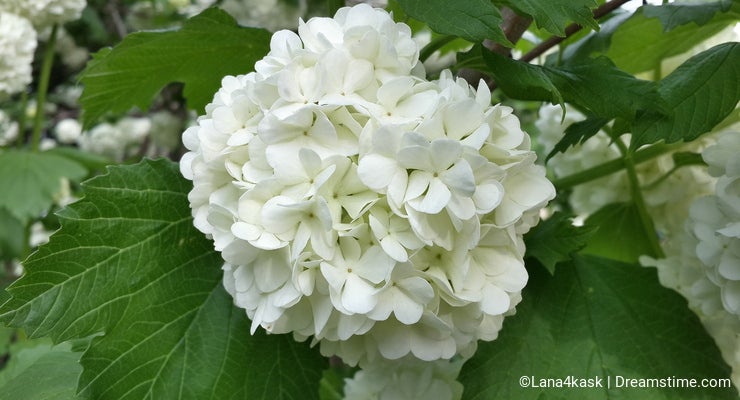 Extraordinarily beautiful blooms peony tree, large double flowers.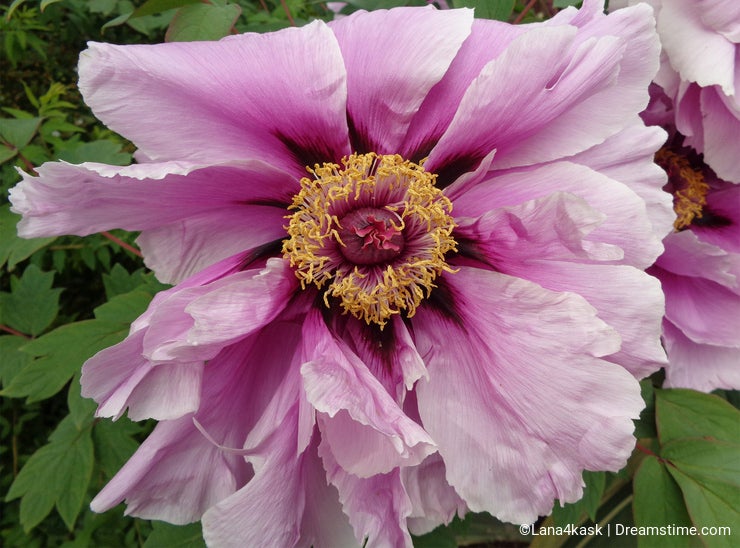 In the forest you can meet wild spring peonies, with delicate pink petals.
On the flowerbeds very nice look colorful daisies.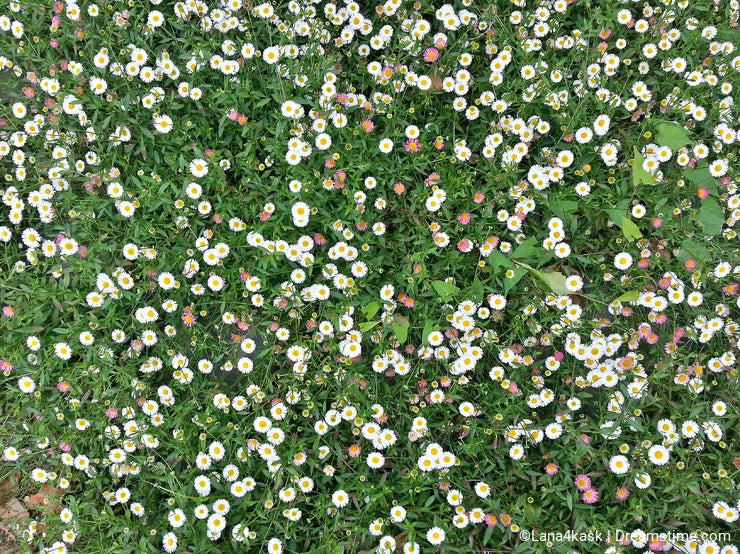 Most of my sales in Dreams, are flowers, the spring and summer.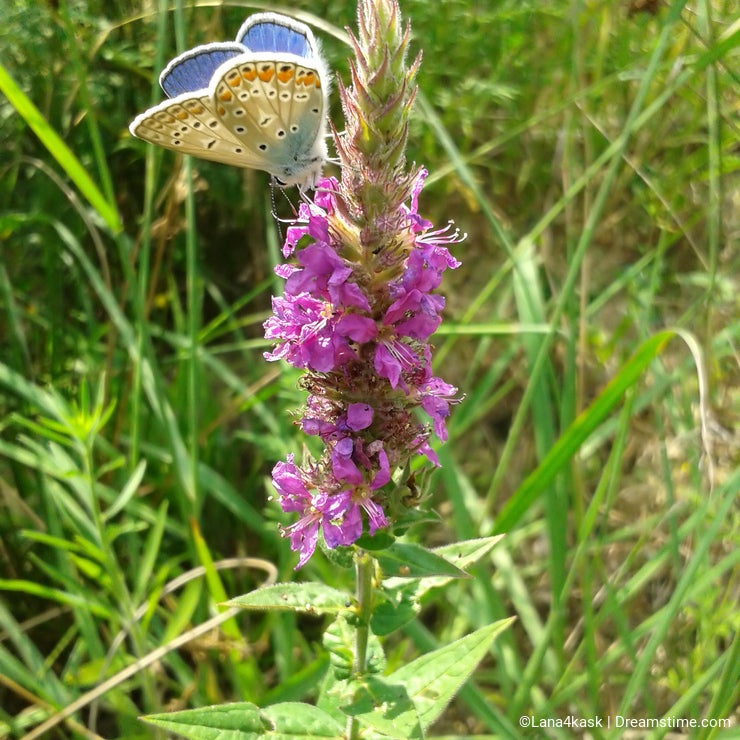 And just a few days left before the long-awaited summer))
Best wishes all friends!
Photo credits: Svetlana Kravchenko.
To provide you with additional information about how we collect and use your personal data, we've recently updated our
Privacy Policy
and
Terms of Service
. Please review these pages now, as they apply to your continued use of our website.