Get Busy Living - Life Sells !!!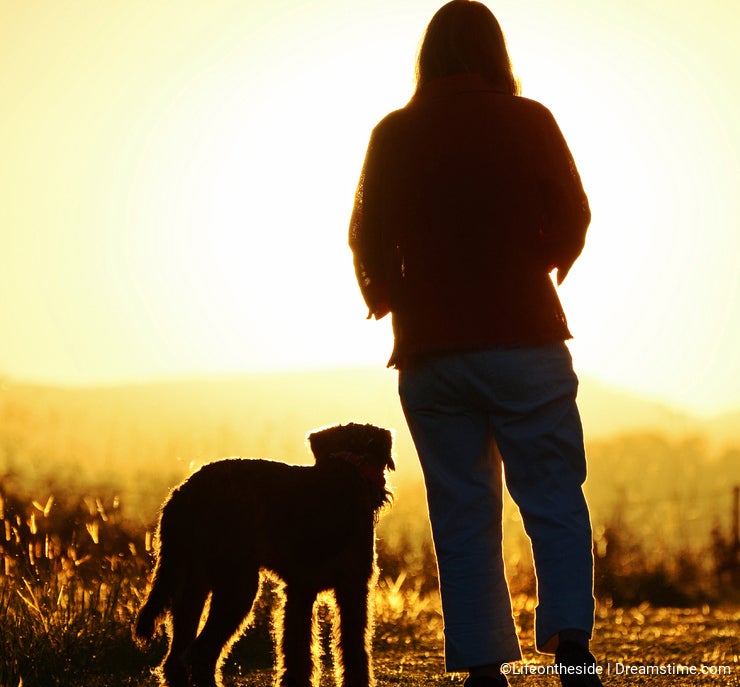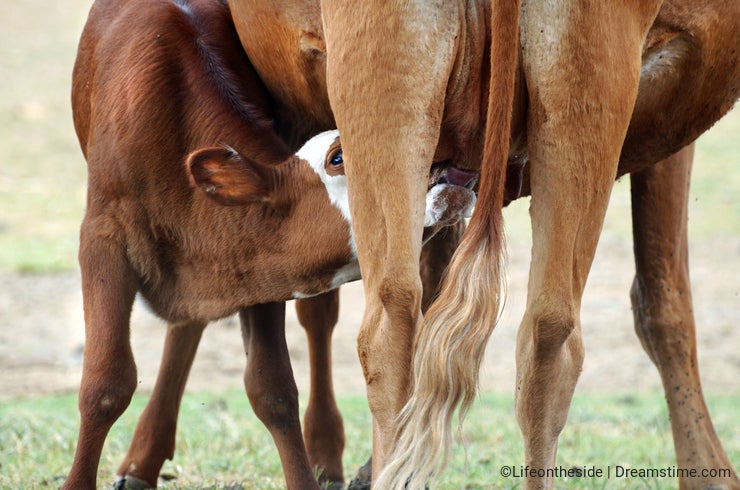 I am asked these questions so often : So what are stock photos? What should I be shooting? What is most popular? What are designers looking for? What photos sell the best?
Does it sound familiar, or maybe you too are asking the same questions.
I did for a little while, but then I decided that rather than try and figure out what nobody seems to really know those answers to, I put the searching aside, grabbed my camera and just started living.
Life sells folks. My portfolio consists of images that are taken when a friend comes to visit and takes her dog for a sunset walk. When I visit a local farm and a newborn calf is guzzling milk from his mother.
When our Willie Wag Tail birds have produced the most beautiful pair of little baby birds. When the season turns to summer and the white Cockatoos come to feed again at our oversized cup, nailed to a tree stump in our back yard.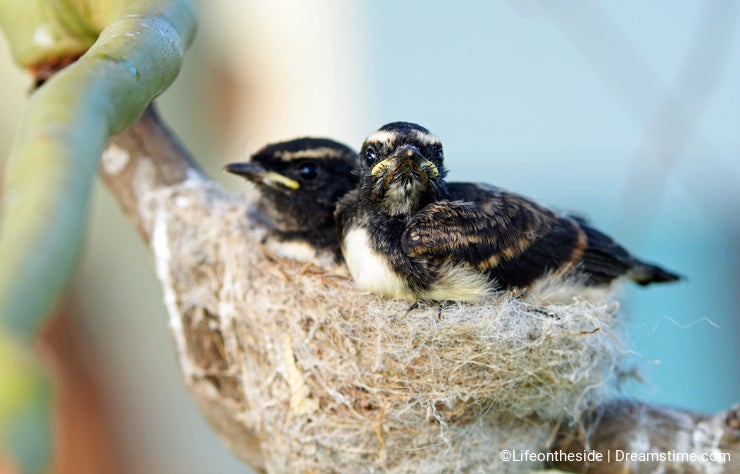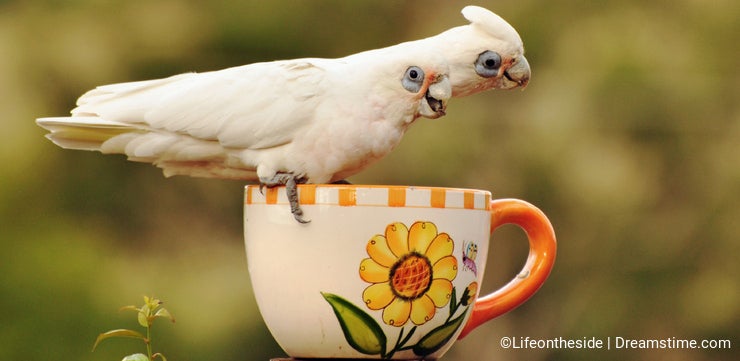 Then there are those nights when we dim the lights and put on our favorite music, and light the candles. Oh how relaxing, but not until I have snapped off a couple of photos of course! And let's not forget the those nights out on the town, when we get to see our city lit up like fairy land - you did take your camera , right?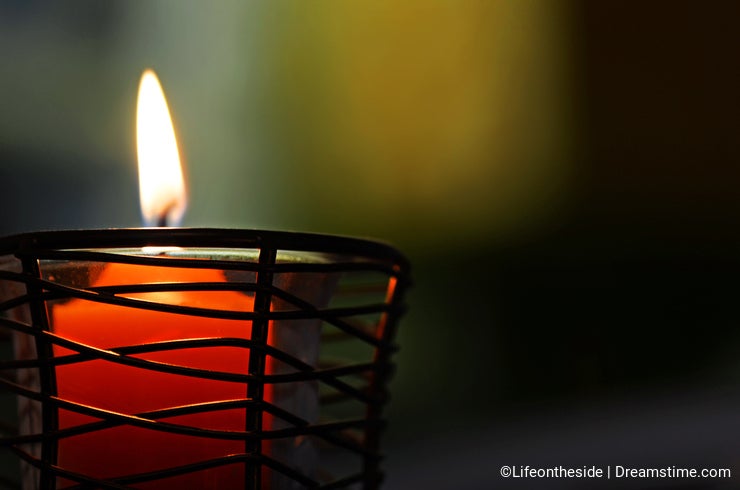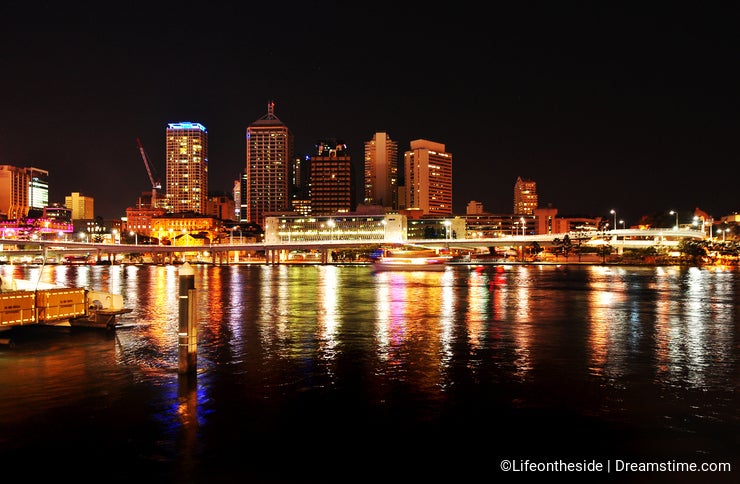 My point to this blog is that I believe that designers are looking for real people, real life situations and just the magic of every day living. And it is all around us, sometimes we don't even have to drive outside our property boundary to find the most wonderful subjects to photograph.
Sure, there is definitely a need for studio lit masterpieces that have been purposely set up with message or theme, but when you are in that Doctors office again, pick up some magazines. Now make sure you pick up a few different varieties and flip through them, really taking notice at the advertisements and articles.
What do you see? Yes, real life pets playing and having a grand old time with their owners. A family having a picnic lunch. City streets all a buzz with activity. A single young girl sitting quietly alone, deep in thought. A delicious meal on a plate that would make anyone dribble.
So, the next time a friend calls and says 'Hey, do you want to drop by, we are having a barbecue? Do you want to come and see our new puppy? Would you like to go on a walk with me? How about we grab some dinner in town tonight? Say YES !!!! But don't forget your camera!
Put up that bird bath or bird feeder, you know, the one you have been meaning to do, but haven't got around to it, as you have been concentrating on trying to find great stock images! Go and visit that old lady with six dogs, a peacock, two cats and a canary - yes, the old lady that is so lonely and never sees a soul. She will love the visit, you will love the visit and as a bonus, you will capture some truly wonderful, heart warming photographs.
So, stop putting it off. Start living, so you can start earning some money with your images, okay. Enjoy life, spend it with people you love. But please, don't forget to take your camera !!!!
Photo credits: Lifeontheside.