Get rid of blocking thoughts, free up your mind to do what you like
About 6 to 7 months ago, I lost all interest in photography. From one to the other day, it was simply gone. I couldnt find a reason within myself. I searched a lot, did a lot of meditation, NLP etc, but I couldnt find any reason why I had lost all interest in something I truly loved to do before.
I tried to let it go, bannishing the blocking thoughts, but that was easier said then done. Months went by before I contacted a former NLP teacher of mine, and I asked if he would be able to help me, by guiding me through the searching proces. In less then a hour, he was able to guide me to the ultimate "let-it-go" momentum and I was finally able to give the blocking "why-did-I-loose-interest" a place in my head.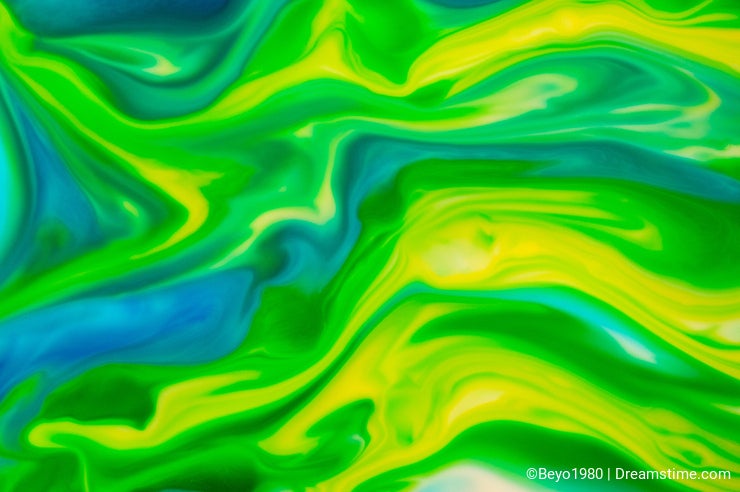 Getting rid of that blocking thought freed up a new proces. No I could start to find my interest again. And with all sorts of things, they will come when needed. As long as you are searching, you are blocking your mind with questions and informations that you don't need. Free your mind from those blocking thoughts, let it go, and what you need will come. Sometimes from the most weird places.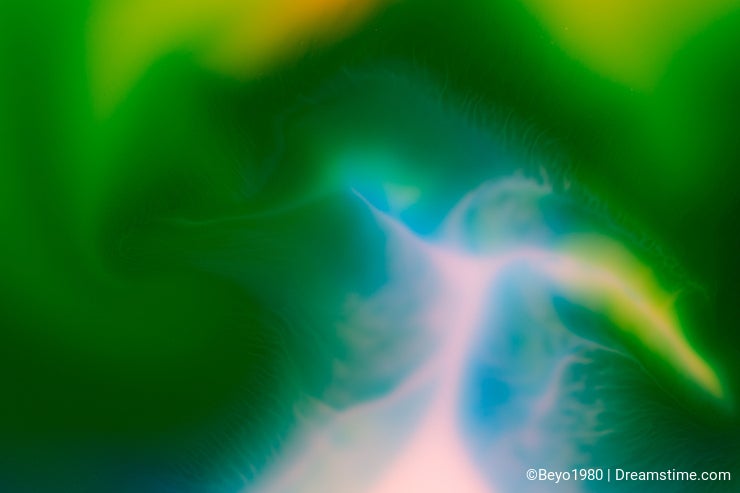 My new interest appeared in the form of a little brochure that was handed to me, for no good reason, by old woman next door. She's form the Chech Republic, 80 years and doesnt speak any Dutch (I'm from the Netherlands). She gave me the brochure and pointed at my kids. "Fun Fun!" she said. I opent the brochure and it showed me all sorts of little chemistry experiments. One of them was fat milk with food coloring and dishwasser soap.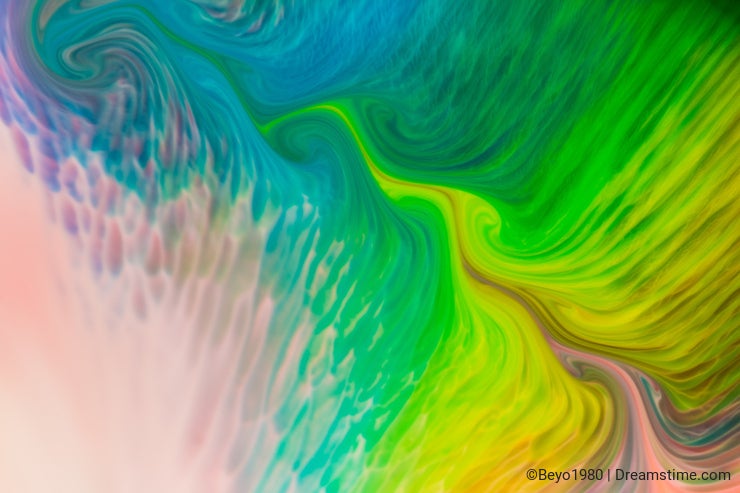 That little brochure made me get milk, foodcoloring, the kids, all at the table. And after an hour of experimenting I took out my tripod, macro gear and started shooting. I uploaded my first batch of "Space Milk" images, and all were accepted at first try. Happy me :D
TL:DR: Get rid of the blocking "why..." questions, and make sure you have fun.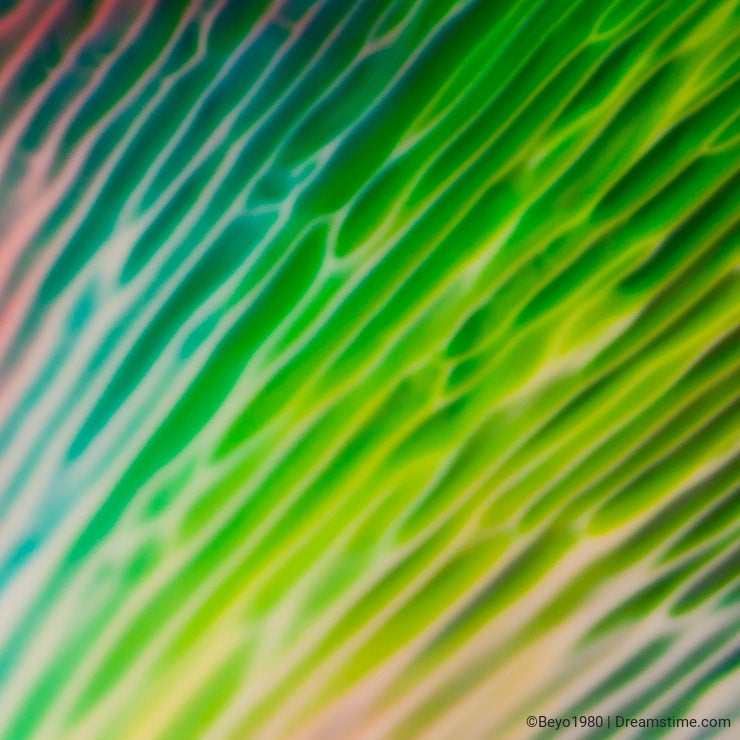 Photo credits: Robert Wiggers.
To provide you with additional information about how we collect and use your personal data, we've recently updated our
Privacy Policy
and
Terms of Service
. Please review these pages now, as they apply to your continued use of our website.