Get to know the birds of Turkey - 17 - White-backed woodpecker
Hello again,
It's great to meet you in a new article on Birds of Turkey. This article's beautiful bird can only be seen in very small area Turkey specially on the Marmara and Black Sea region. Some sightings have been reported in the Mediterranean region as well.
White-backed Woodpecker - Dendrocopos leucotos
The white-backed woodpecker is a Eurasian woodpecker belonging to the genus Dendrocopos.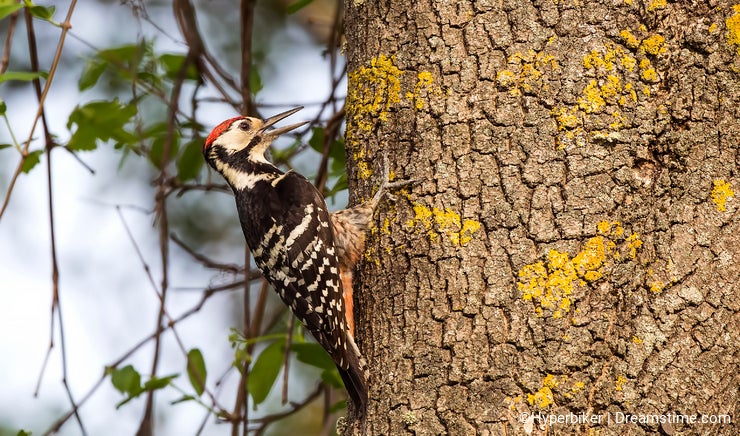 In appereance, it is a large woodpecker mainly black and white in colouring. Vent and lower belly reddish, rump and lower back white, underparts have some sparse streaks. It can be distinguished from Great Spotted Woodpecker by absence of two wide white shoulder patches.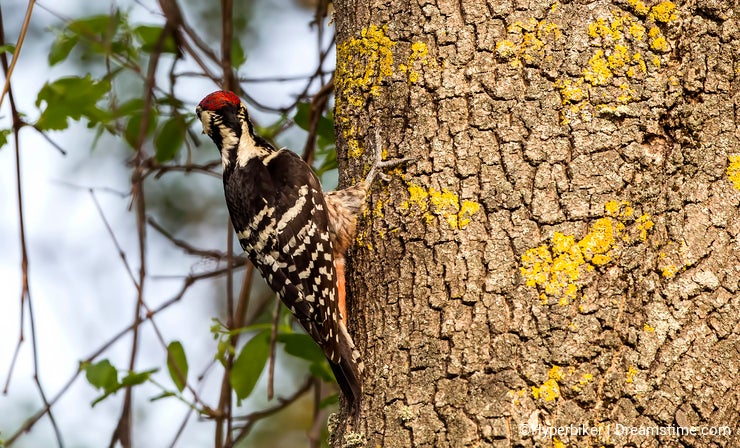 With the length of 25–28 cm, wingspan of 38–40 cm, and weight of around 100–115 g, it may be regarded as a large woodpecker compared to the others in the region. Breeding in deciduous woodland, it requires large quantities of decaying wood in territory. Feeds with insects and grubs found in decaying deciduous trees.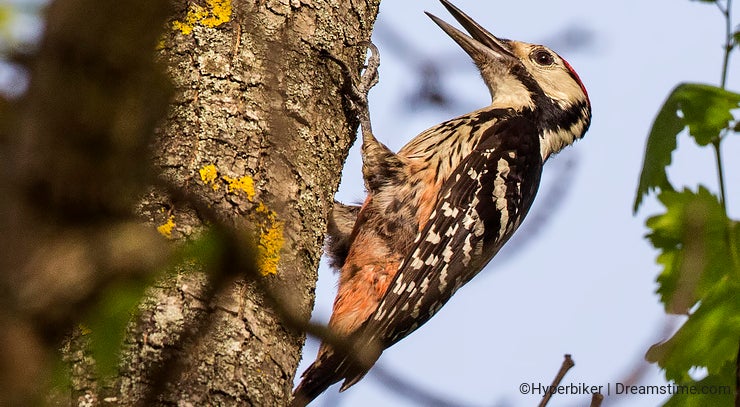 It lays 3–5 eggs in May, incubated by both parents for about 10 days. Young able to fly within 25–28 days. It is said to be critically endangered in Finland, where breeding population estimates around 150–200 pairs. It's a sedentary bird, but their numbers have significantly decreased in Northern Europe.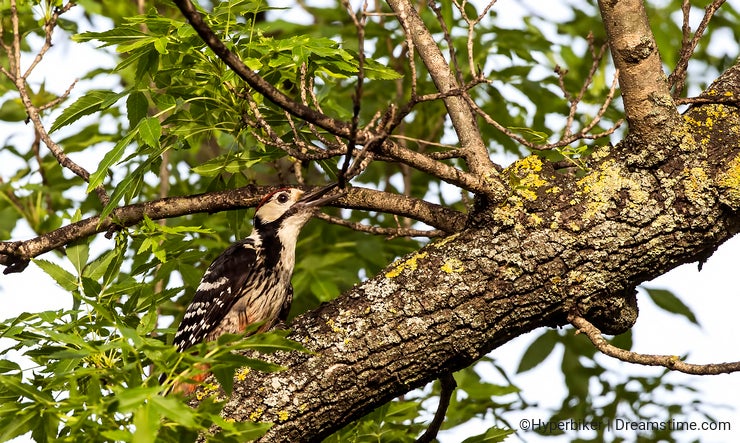 Hope to meet you again in a another article about birds. Until then, be safe.
References:
Collins Bird Guide - Second Edition
Wikipedia
Trakus
Photo credits: Caglar Gungor.