Get to know the birds of Turkey - 20 - White-tailed Eagle
Hello friends,
Today's guest is the largest eagle found in Europe and Turkey:
White-tailed Eagle - Haliaeetus albicilla

Being the largest (biggest) eagle in Turkey and Europe, the White-tailed Eagle nests in forest areas overlooking the lakes, rivers and/or coastal saltwaters. It's also referred to as White-tailed Sea-eagle.

It's a massive raptor with rather long, heavy bill, broad, plank-like wings, and relatively short, graduated tail. It's plumage is dark overall. The adult has paler brown head and body, white tail, yellowish bill.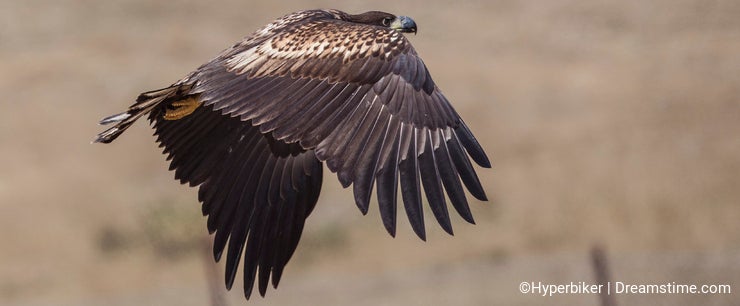 The White-tailed Eagle is a very large bird and is one of the largest living birds of prey. It isconsidered the fourth largest and forth heaviest eagle in the world.
Given reasonable view, adult White-tailed Eagles are difficult to mistake for any other bird. There are no other eagles with fully white tails in their range except for in the easternmost limits of their range.
The White-tailed Eagle was considered endangered or extinct in several countries. However, some populations have recovered well due to some governmental protections
It's main dish is various large fish but it also prefers to feed on easy to catch preys like birds and small mammals. It is known that the White-tailed Eagle preys on around 70 species of fish, and about 170 species of birds.

I believe, with all the information given above, you'll be able to identify this enormous bird easily whenever you meet it out in the nature.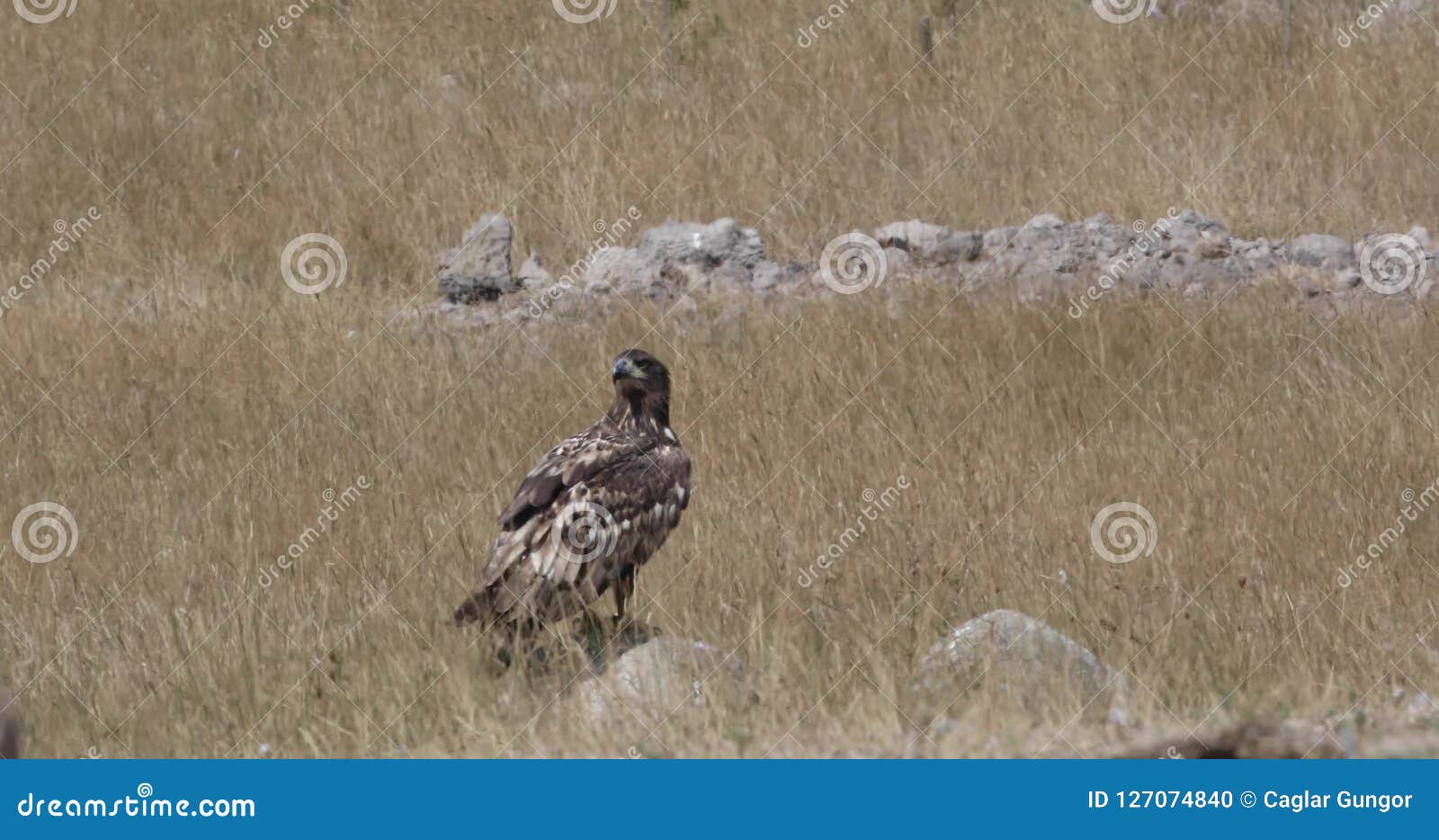 White-tailed Eagle on Top of rock
Hope to see you in another article soon.
References:
Photo credits: Caglar Gungor.
Video credits: Caglar Gungor.