Get to know how to grow organically
Lettuce greens are so easy to grow, so nutritious, and so delicious picked fresh from the garden, that's why everyone should try to grow it. With regular watering and shade from the heat and sun you can successfully grow lettuce almost all year round. here are some of my images of lettuce grown in a hydroponic system.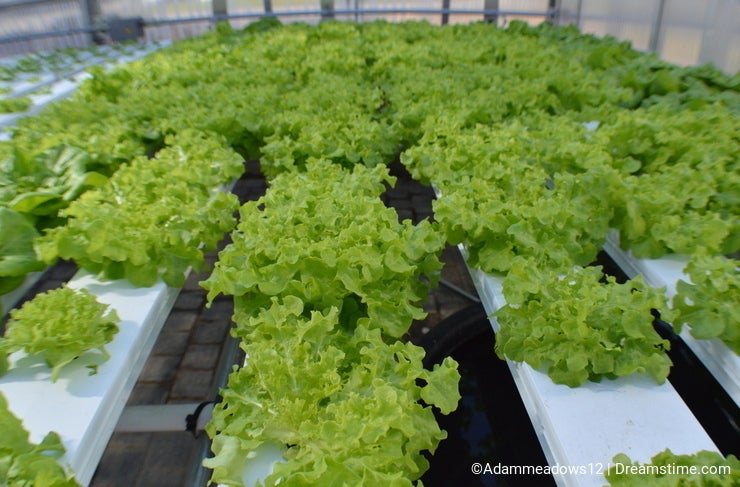 Photo credits: Adammeadows12.