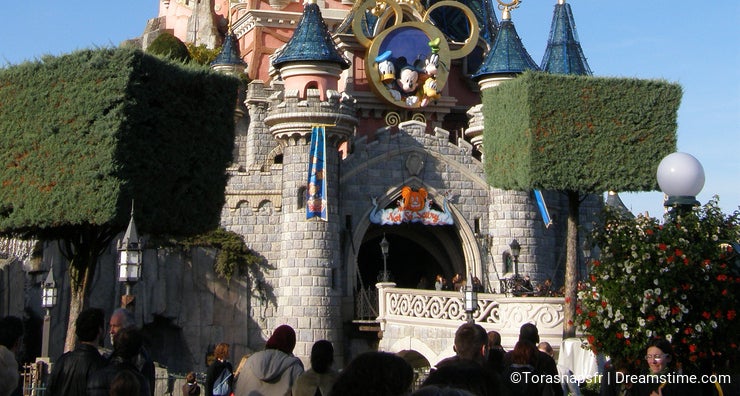 Finally, it took me about a year from when I started with Dreamstime but I'm finally getting loads more photos accepted. It's probably partly because I am taking better photos, partly because I'm taking photos that are stock worthy and also I know what Dt are looking for.
When I first started I didn't see all the imperfections, now when I blow it up to 100% in photoshop I can see what's wrong.
So the moral is for everyone starting out, who is an amateur like me, then don't despair. You'll get better, and sooner than you might think!