Few nights ago I was making my backups to my external drive! Tens of GB to copy! Lots of thoughts on my head, but no well to do anything!
I brought a drink & I went to my FaceBook account... I traded some posts & comments with some friends! Some laugh just made up my mood a bit! Mentioning uploads for Christmas made me think a bit deeper about the subject! Oh yes I should make something for Christmas! Never too early!
The results went as follows:

1- Finishing my 3D glass clock. The time I had to wait for my copies to be done!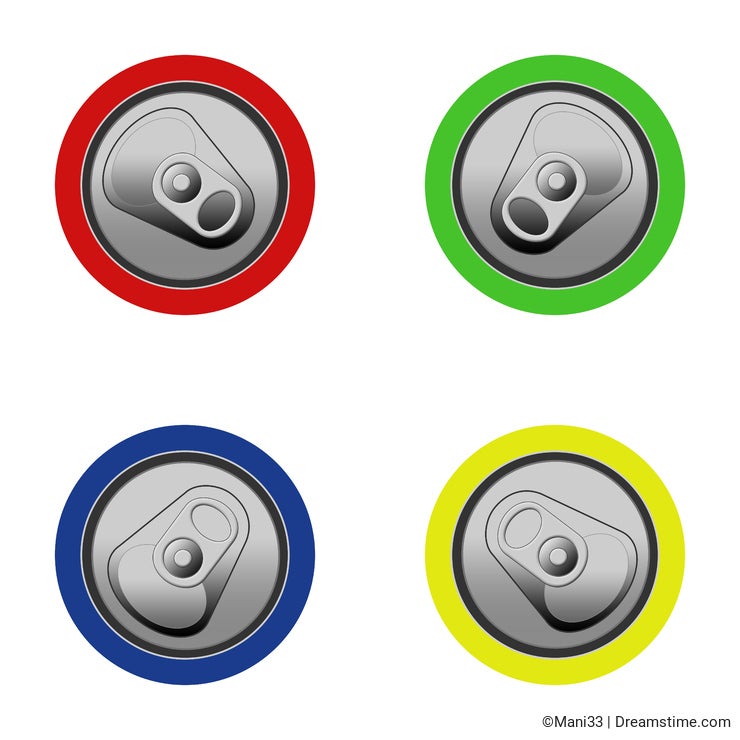 2- My can top view!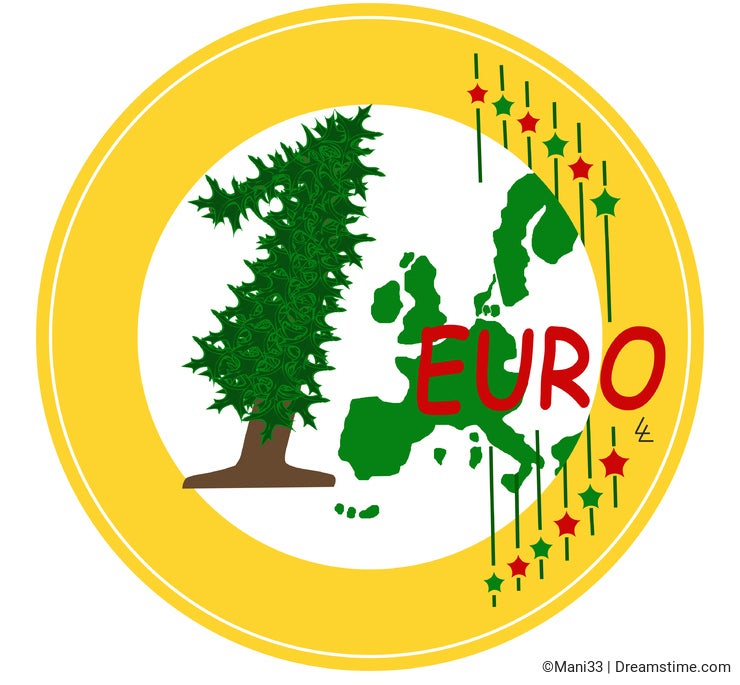 3- A Christmas coin! Just one of the main themes on my port! The coin!
Mission accomplished!
Maybe not the ideal way, but made me go to bed satisfied!
Don't let boring time hold your creativity! Cheers ;)