My last blog article was a submitted a really long time ago, somewhere in November 2009 which was about discovering a new world. This one is mostly like a follow-up.
So, first of all, the lens was actually MP-E 65mm, not 60mm. But 5mm more or less, i guess not a big difference :D

A short overview what i have achieved with it. As i've said the lens is fully manual and therefore a lot of time for good shots is needed. Although the lens is quite new to me, i may say i've got some good shots last summer, but way to go to have perfect shots. Mostly i was into a small bugs, bees, wasps. I even got one coulple busted while they were having... a really great time :)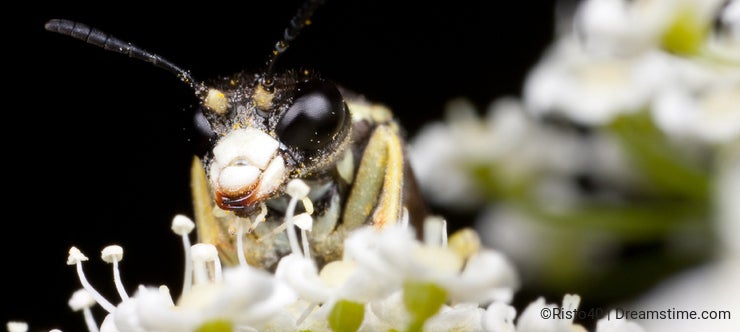 The photo at left of a white nosed bee or wasp on a flower. I had some very difficult time of finding out what would be the name of the wasp. I was looking around hoping the white nose will give me the answer. Well, it didn't. I still do not know what is the exact name of the wasp (probably hard to find out alos as the head is only visible).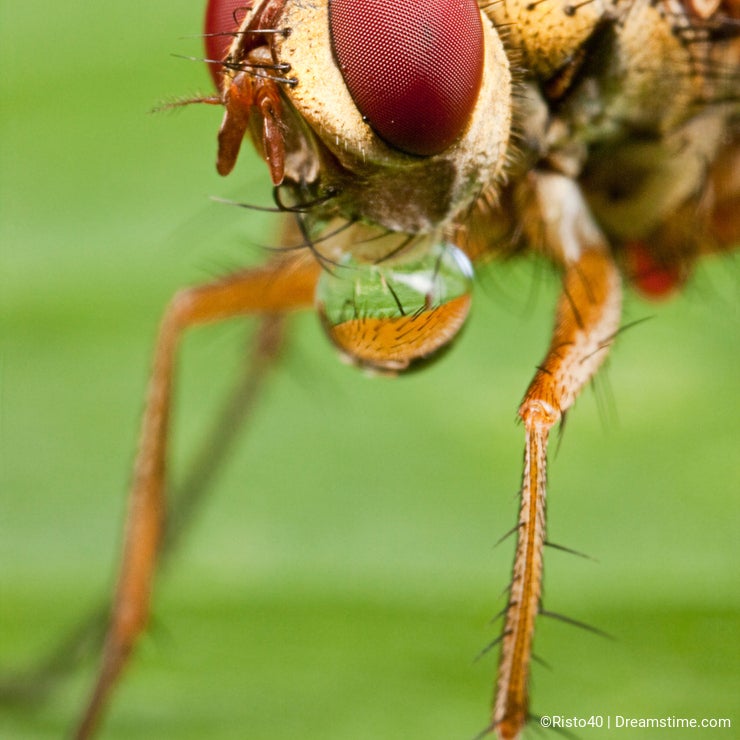 But i did find out why the nose did not give any answers - i was told this is actually some kind of wasp desease that makes them nose white, not yellow and it is not any special kind of wasp related. I hope i won't wake up some morning with a snow-white nose :D
Lately, as it's winter and not much do to with that super macro lens, i just grab my q-werty cellular, took a look at the keyboard and new idea arrived. And the extremely small DOF is sometimes a really good thing when you want to focus only one (small) thing on your picture. Already even sold few @-signs :p
But the snow is melting heavily and summer is getting closer and closer. Hopefully i will have more time to practice this summer and get some really great close-ups.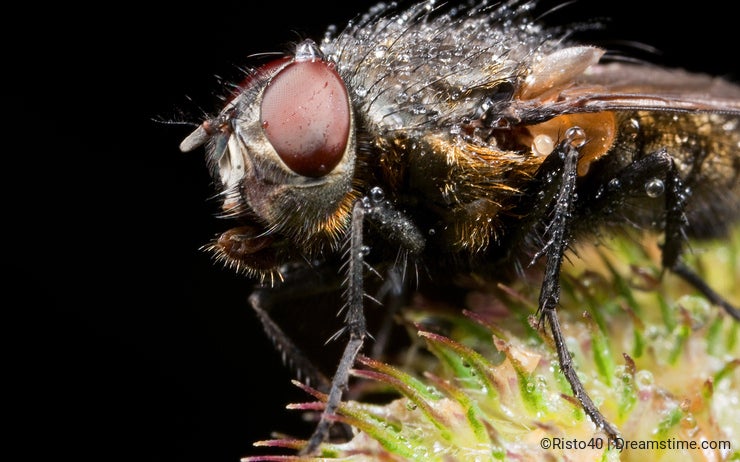 And i do hope i will get into far end this year as well (magnification of 5x)
Bees and swaps are great to photograph as they are not that afraid of people than flies or many other bugs. And they would be even better subjects if i wouldn't afraid them. So far, never been needled, and i never want to :)