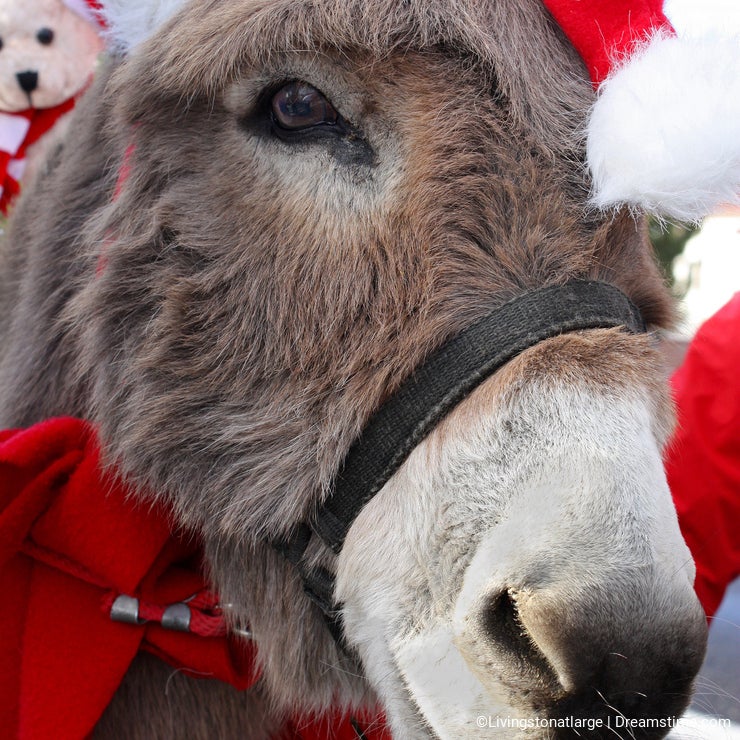 I don't know about you, but I have problems getting in the mood to shoot seasonal fall/winter scenes, when we had winter all the way in to June and just got some summer. Here are kids don't even go back to school for another month.
Still……I like money….and in the stock world, "T'is the season".
What to do to get that inspiration to shoot fall and winter seasonal?
Here are a few of my tricks.
#1 Do your homework. What is going to make you money. Yes. we all love this image (below)....it is a level 5 because it is awesome. Check what sells. Be creative.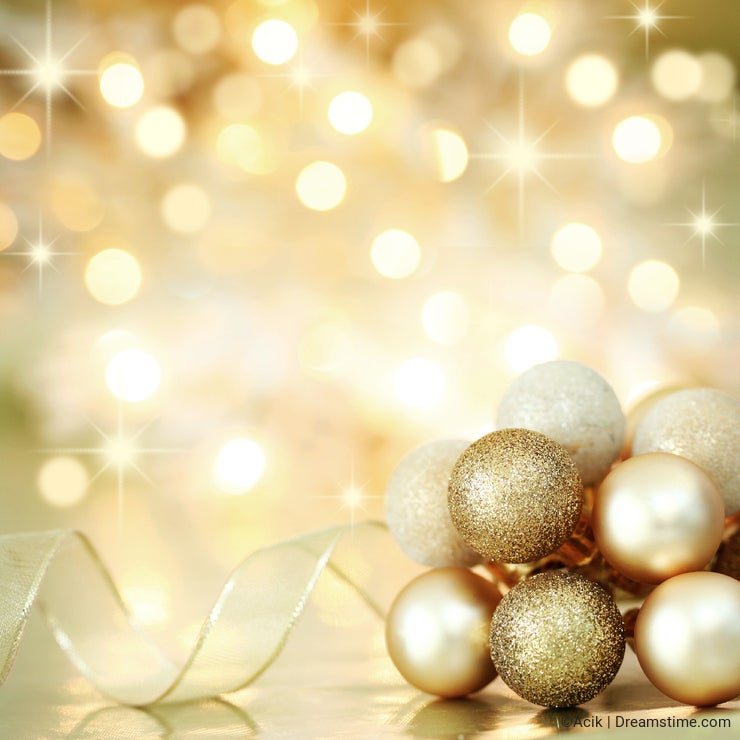 Go to the Goodwill or yard sales and pick up a small table-top tree. There is no way in HELL I am hauling out that big fat pain in the butt tree that I have to drink a bottle of champagne before I even think about setting up when it really IS Christmas. Besides, a small one is easier to move around.
Light some spicy wintery candles. Nothing gets me in the mood better than scents.
Big craft stores are filled with fall stuff and Christmas is starting to trickle in. They have colored leaves and the like.
Pull out your winter dishes. It's okay. You're going to be grabbing your July 4th stuff in February, to everything there is a season, in our case, four or five months early.
I'm 50/50 on busting out the music. It's okay to get you in the mood, but it's not okay that it sticks with you in your head for another week. Do whatever it takes!
Make the sunshine work for you and set up some of those "Tropical holiday vacation fun" settings. You know, when people who don't spend all their extra money on photography equipment go to Hawaii or Florida for Christmas?
Don't forget your pets. They don't care what time of year it is. You can dress them up, stick them in shopping bags etc. Give them a treat and all is good! (Donkeys like white bread).
Work your shots. With a good fall background a lot of Halloween stuff can be traded out with a few items to make Thanksgiving stuff. A lot of your Christmas shots can be simplified for "winter" by removing Christmas specific items.
Chocolate crosses all seasonal boundaries :)
Invite your family over for a turkey dinner. Who doesn't like a dinner they didn't have to make? Have lots of model releases on hand. You can also buy a roasted chicken from the market and get creative up close.
Now go pour yourself some hot apple cider and get to work.
(Except if you live in Texas, where they are into 40 days of over 100 degree weather, then I suggest shaving some ice and shooting snow cones AND snowballs.)