Getting out of your comfort zone

As a photographer I tend to find that my creative side seems to go up and down, some days I'm full of ideas and other days everything seems to be overdone and there's nothing new and exciting to shoot.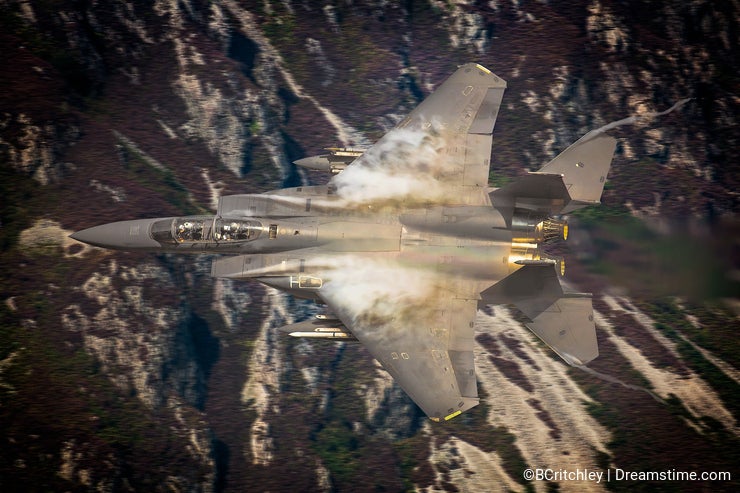 So around a year ago or so I saw a video on Youtube of a pro stock photographer shooting a fast jet, tonnes of gear and a team of people behind him to produce one shot.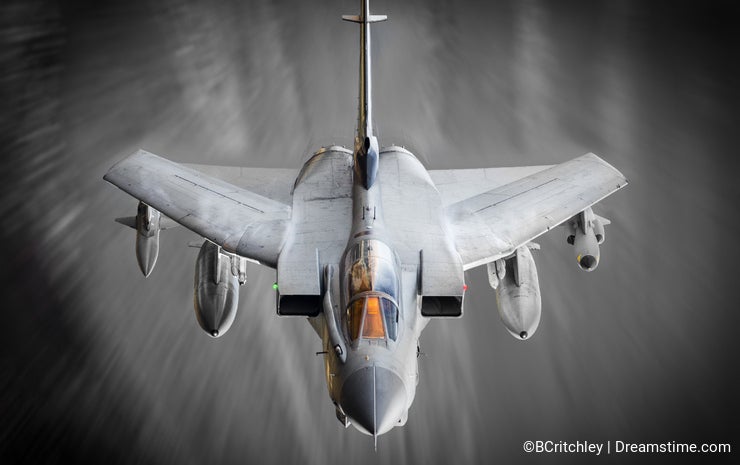 I thought that looks fun and I'm always looking to try new things, now I do not have a team of people or the equipment he used but I thought I would try my hand at capturing fighter jets flying at between 500mph and 650mph. There is a link in blue at the bottom of the post to see one of these jets in action :)
Luckily I knew of a special location within a Snowdonia mountain range in Wales where our own RAF, American USAF as well as other military jets from around the world come to train and practice their low level flying skills throughout a circuit of valleys know as the Mach Loop or The Roundabout to the Americans.

It's been a year of learning and finding locations to climb to, weather plays a big part so knowing where the sun will be plays a big part. Weather conditions can cause issues and create different effects. Like fishing you never really know what or if anything at all is going to turn up. You can spend hours waiting but when a jet does turn up and passes with feet of you the adrenalin buzz is something else. I'm still finding my feet with aviation photography and it may never be the greatest selling subject but it really can be an exciting thing to do.

Now there is no perfect setup, it can vary on location, weather and type of traffic, a good shooting focal length is between 200mm and 400mm.
A good panning technique comes in handy and I'm still working on improving mine. Due to the changing light I favour TV mode on my Canon ( shutter priority on Nikon ), this way I can set my shooting speed and let the camera sort out the ISO and aperture. A fast lens helps, one that can shoot at F2.8 is a big help, good ISO capability is also a great help as you do not need to worry about this in poorer light.

It's become a great hobby and even better it's free, just costs your time. Always chasing different jets and results, meeting lots of new people all with the same interests. There are only a handful of accessible places in the world where you can do this, Rainbow Canyon is a similar location in the USA.

I'm happy to answer any questions on this and as a treat I will share a friends video taken recently of an American USAF F15E, turn the HD on and your speakers up :) F15 Fighter Jets show of force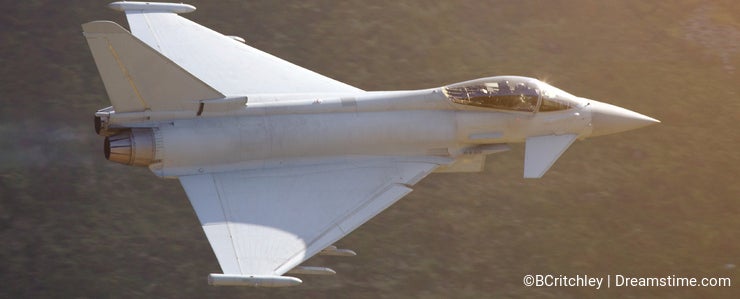 Photo credits: Brett Critchley.