Getting ready for spring
As the buds on the trees come out here in BC which is unreal having just recently moved from Quebec where the snow is still falling the animals come out and become more active. I set out to capture the amazing hummingbirds.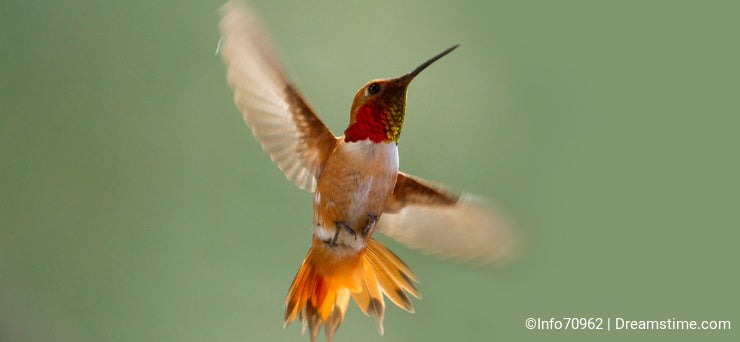 I have gone from shooting with available light to shooting with the use of a fill flash. Because of the ever changing weather up here near the mountains you never know what you are going to get!
What have you been doing to get ready for spring?
I'm pushing closer and closer to 300 images!
Photo credits: Michael Rowlandson.
To provide you with additional information about how we collect and use your personal data, we've recently updated our
Privacy Policy
and
Terms of Service
. Please review these pages now, as they apply to your continued use of our website.