Getting Started for New Contributors / Beginner Photographers
Getting Started on Photography
Everyday, many new contributors sign up on Dreamstime. Number of photographers on Dreamstime reaching to 372.000 with monthly about 2 millions of photographs. Dreamstime becoming the leader of the photo stocks with rising rapidly photo numbers (will getting to 65 millions in too soon)!
The reason of contributors coming here are doing hobbies or trying to gain some money. But when contributors come to DT, they'll see that DT is a nice community. Not just as we thought.
Photography is a way to voice up a message. Because it, designers / buyers like to buy photos.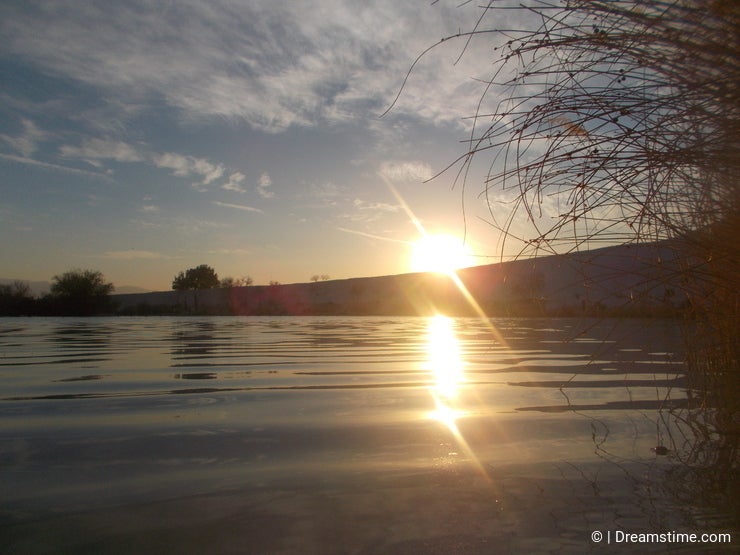 First Chapter : Being a Photographer
Being a photographer is not just on our equipment. The most important subject is what that we take. For example, taking landmark photos is more suitable for sell than taking selfies. If you have a camera, you're having potential to be the best photographer ever in the world.
Skills is second. There's no way for selling your photos if you don't know what you want to take. If I wanna talk about skills, here's some tips.

1) When taking pictures, photo must be straight. Yes, it might adding some artistic but this not acceptable of photo stocks.
2) Place your camera on the most suitable place that take the object or landscape fully. This increase the chance of your photo to be sold.
3) If you're thinking to taking charming landscape photos like lakes in front of sunset, set your camera mode as "Vivid color".
4) Don't forget to complete most of your camera requirements (especially fulled battery, empty memory card)
If you really ready for photography, you can getting started to photo stocks like Dreamstime.

Second Chapter : Getting Started to Dreamstime (Photo Stocks)
I'm recommending Dreamstime because Dreamstime is the easy and right way where you're starting on contribution.
If you're very new for contributing on Dreamstime, here's getting started tips :
1) Create a logo for your profile on Dreamstime. This will make you exclusive than others, and separate you from other buyer profiles.
2) Complete your profile details. This also will make you like above thing.
3) Start uploading your photos. When submitting the photo, add the keywords as much as you can. This will make easier for find your photo on search.
4) Don't stop uploading. Uploading more photos improving the potential of your photo to be sold.
5) Try exclusivity. A non-exclusive photo produces 25% royalty on Level 1, but if you be exclusive user (contributor) on Dreamstime, a photo will produces 60% royalty. If you don't try exclusive user (means if you are / you may work on other photo stocks), you also can try exclusivity on some photos.
6) Write some articles on Dreamstime Blog. Buyers sometimes coming here for check-up articles and photos. Be active here for gaining portfolio exposure. If you want some tips for make your article hot, please don't hesitate for read this article : Writing a Hot Article on Dreamstime
7) Create a website on your photos. You can start with Wordpress like free websites. Set the theme as the most suitable to your photos. After that, upload your photos there (not the original!). You can get the watermarked photos directly on Dreamstime. Go to a photo, and then right-cilck that and save it.
8) You also can try for promoting your photos on social medias like Pinterest, Instagram and more. Try for selecting social medias that photo priority.
9) Make friends on Dreamstime or else. Get friends that can give guides and tips to you. You can find a contributor friend on Dreamstime easily.
10) Make collections. Making collection and showing to the people is a great way for promoting your photos.
11) If nobody looking to your photos, try for asking people of your photos on Positive Critiques in forums.
12) Expand and diversify your portfolio. This is on most important category for selling your photos.
13) You can take some attention of the people by giving comments on articles and threads. It's not very useful but you can try this.
14) Be experienced. Discover all the features on this site / photo stocks and evaluate all the things. You'll find more that this tips.
15) That's all. Continue for taking photos. If you want, you may make some illustrations or videos. Ok, no matter on videos but how about illustrations? I also not good on illustrations. Do simple things. Like web banners, buttons, icons and more. Not only illustrations is artworks or professional things. Do what do you can.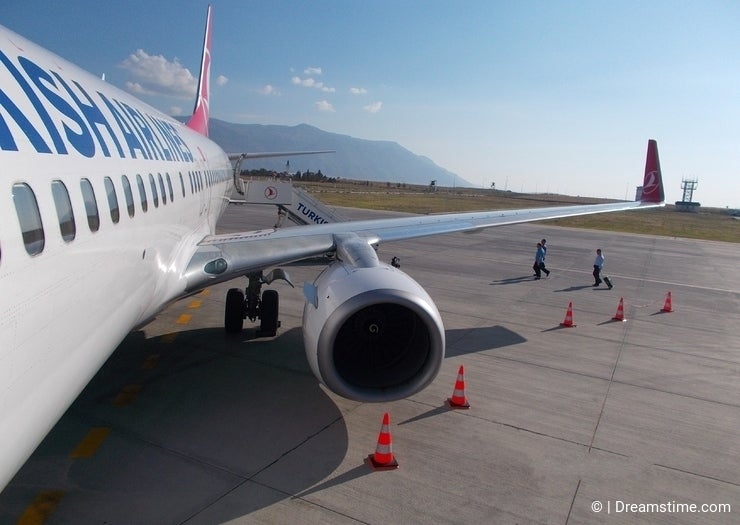 Third Chapter : And Then?
And then? We are waiting the sales. Sales not coming every time we aspect. If you also didn't receive a sale yet, I also didn't receive yet! So, just wait. If you done all tips on Second Chapter, just wait. Or continue for your photography or design work. I read some of our friends got they first sale about 6-7 months after waiting here. Also I heard that some of our friends got they first sale in short period time. But averagely sales come 1 month after starting for contribute.
If you want for more tips, don't hesitate for reading my other useful articles!
Writing a Hot Article on Dreamstime! (Tips and Last Trick!)
Writing a Hot Article on Dreamstime (and the Second part!)
Getting The Portfolio Exposure at Dreamstime (Tips!)
"Travel Photography" Tips (and a free travel ticket inside!)
Thanks for reading my article! I'm intending this article for carrying to Hot Articles or else, so please don't hesitate for leaving a comment, sharing with your friend or mark this article as "Useful" on above. Thanks very much! I'll write more tip articles in the future.
Best regards,
Related image searches
Photographer related image searches