Ghost
Do someone believe in ghosts? So we in our country have any . Castle in Dobczyce, Poland has also one. 1732 bandits wanted to rob the inn by the castle, maybe in the window, you can see one of them – killed at the time by castle guards.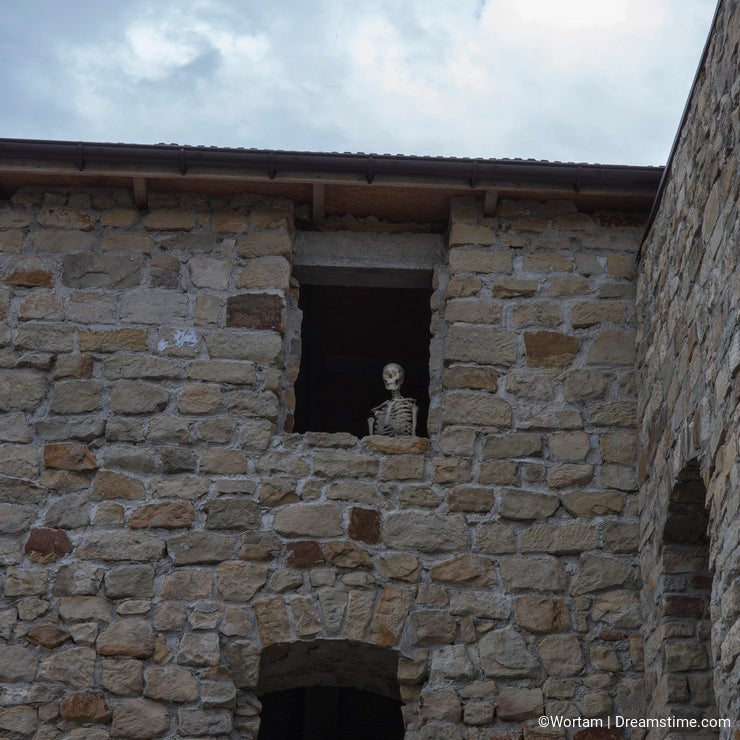 Photo credits: Agata Anna Mazurkiewicz.
To provide you with additional information about how we collect and use your personal data, we've recently updated our
Privacy Policy
and
Terms of Service
. Please review these pages now, as they apply to your continued use of our website.