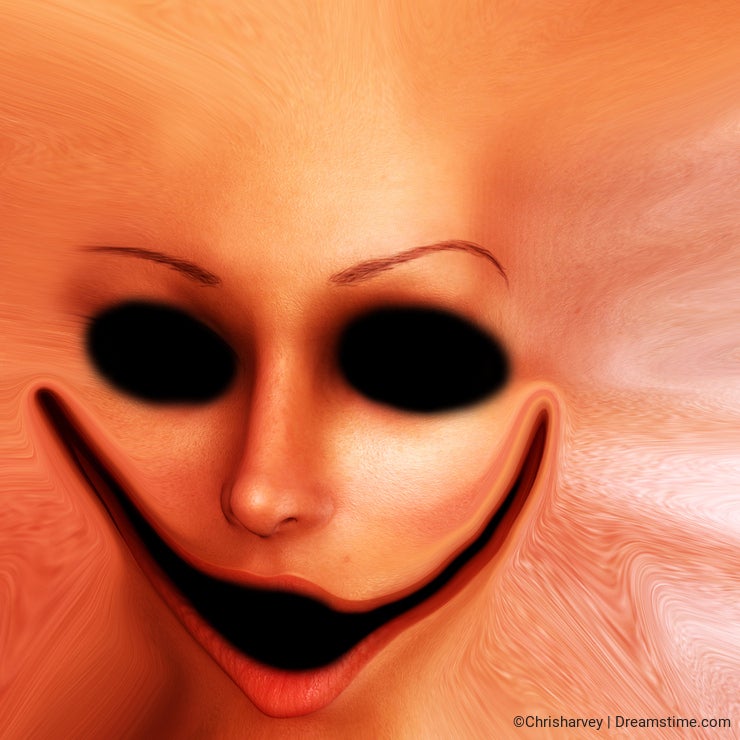 Olin Sain created GhostlyChillsBookStore.com in 2006 after failing to get signed by a literary agent. Initially, Olin Sain wanted to sell his mini books, on his web store, with the demand for Brand Name writers' horror books, turned GhostlyChillsBOokStore.com into a specialty store devoted to selling horror books, from a wide range of best selling writers'.
This demand for Brand Name writers' got Olin Sain to dig a little deeper to satisfy those late night chills before bed time with selling Out of Print and Hard to Find horror books. This area of the horror book market took Olin Sain in another direction with sales. Which he is happy about.
On top of that Olin Sain started two web stores devoted to selling merchandise. Now, Olin Sain customers' can purchase horror themed merchandise at Zazzle.com and Cafepress.com.
One last word! Olin Sain looks forward to serving his customers', drop him a line at GhostlyChillsBookStore.com he will be happy you did. Don't be scared away!