The glass half full
Shutting down the planet for a few months doesn't look good any way you look at it. The COVID 19 pandemic really turned the world upside down and we're to continue our lives without knowing what tomorrow brings. However, if history has taught us something, it is that a shut door often opens another and there are opportunities to pursue even in times of crisis.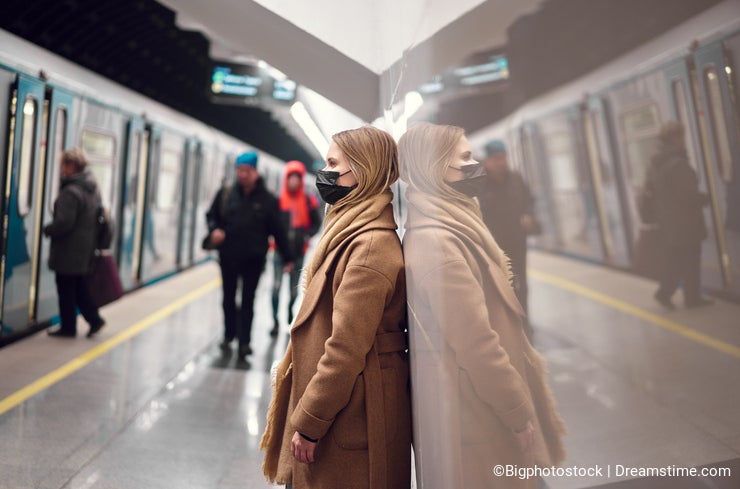 What does this mean for stock photography? You already know how hard it is to find uncovered niches, think of new subjects or approach the same old topics from a different angle. Among others, this pandemic changes a bit the profile of searches right now and may be the different angle you've been looking for as it creates a huge list of new stock photography subjects for all of us.
Here's a few tips on what you can shoot, film or draw in the following months, in order to diversify your portfolio and be ready for the near future in stock imagery world:
1. Masks! Masks at work, masks in the street, masks while shopping, masks everywhere. Unfortunately, this virus is here to stay, and until we get an efficient vaccine and sure treatment for the coronavirus, we'll all be walking around equipped like lab researchers: masks, glasses, gloves. In many countries, the confinement comes to an end, but this only means most of us will be wearing masks for every outing.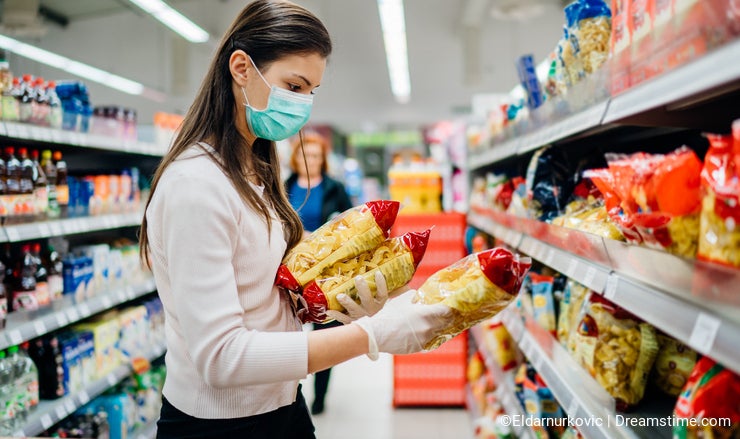 And who's to say there won't be a new wave of infections to send us all back to confinement? Yet, think of real-life situations and try to portray the mask context in an authentic manner: a masked person inside their bedroom won't be any good. Shaking hands with the gloves on does not look very realistic either.
2. Home leisure activities: fitness at home, cooking, family games, watching TV, reading, you name it. You already know what you've been doing these past months while staying at home, so you already have hands-on experience in all these subjects.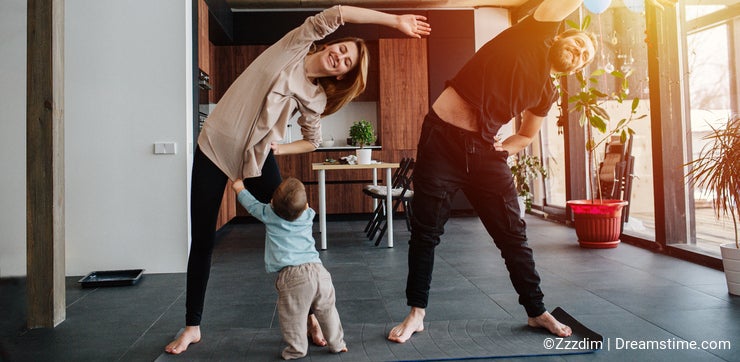 If you're cutting your own hair, don't forget to take pictures. If you found a new home activity that others didn't think of, you'll be getting sincere thanks, beside new sales.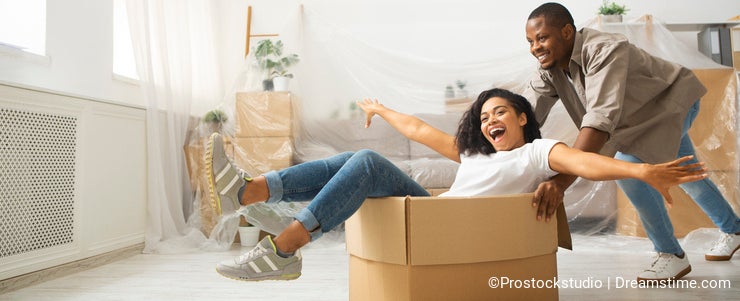 3. Working from home. While the lockdown is coming to an end in some countries, the work from home continues for most office workers, as a safety measure until we get rid of this COVID-19 virus. So, think of the many ways you can picture this subject.

Think teleconferences, working in the kitchen, working while a kid rides on your shoulders, office shirt and pajama pants, make it interesting.
4. Homeschooling. Most schools around the world will remain closed this year, but the learning continues, so if you can produce any images related to this subject, they will probably be much appreciated.Also, as mentioned in the previous paragraph, think teleconferences with the teacher and school mates, think of the new ways technology can help in homeschooling, try to make your images future proof.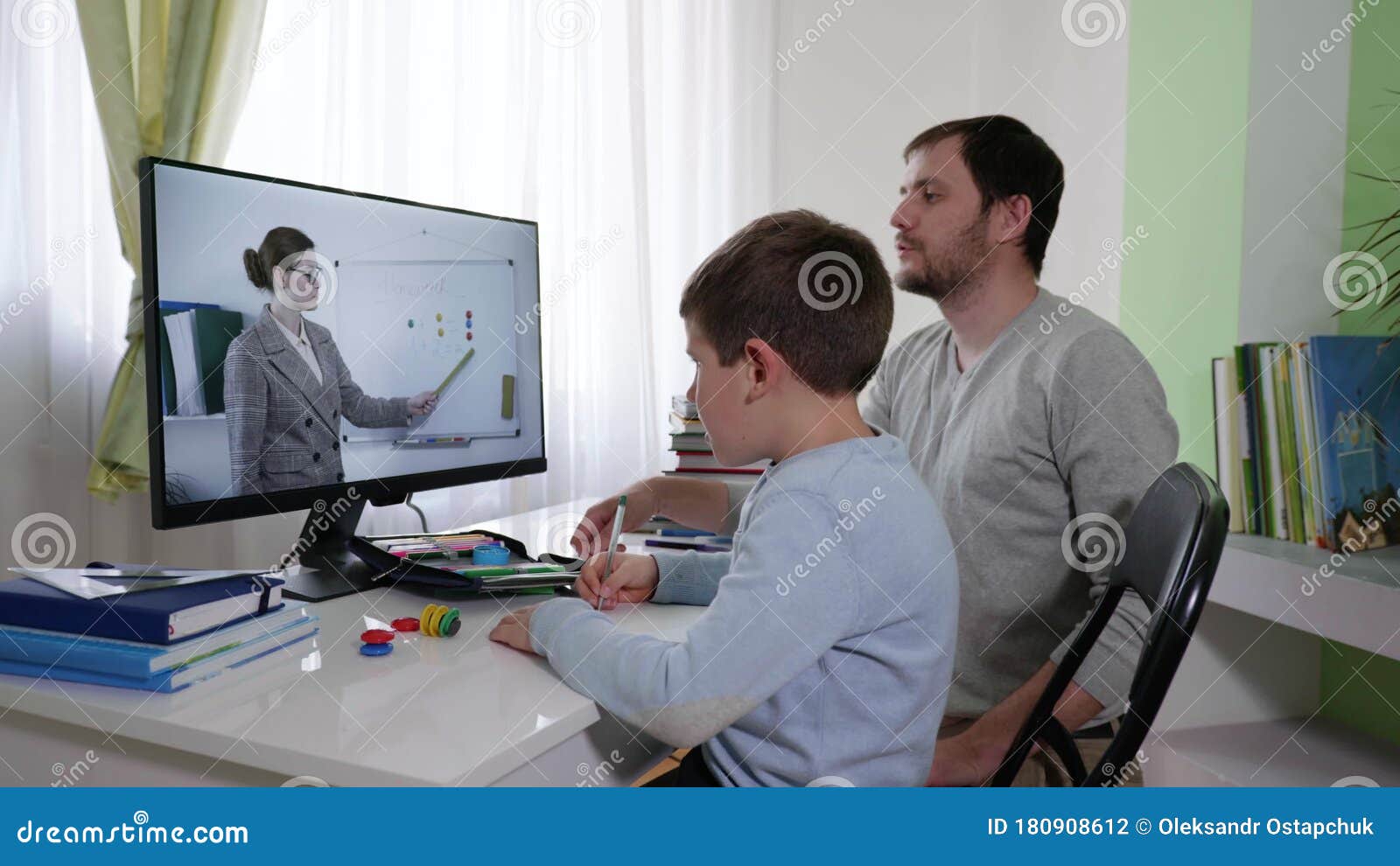 Home schooling, parent helps his son learn lessons during an online lesson with a teacher, a father explains homework to
5. Gardening: everyone who has the ability and space to grow a garden is fully focused on this subject right now. In some areas, you can't even find any available gardeners for the next two months, as they all have been booked well before the lockdown even started.
It pretty much looks like half of the planet will spend their summer around their house, so gardening is a very hot subject these days, but also a good topic to add to your portfolio, with or without a pandemic. If you can make a tutorial through a series of photos, illustrations, or video clips, that would be even better! A lot of people will take the matter into their own hands in the upcoming months.
6. Stock market. The virus didn't just bring a sanitary crisis, physical illness, death and a planetary lockdown, it also brought with it a huge crash on all the markets worldwide. Market capitalizations were reduced by 90% in some cases, the US oil prices turned negative for the first time in history. The investment topic will be extremely hot for at least a few more months, as the markets are very volatile so the media will surely cover this. Now, if you're not familiar with this stock subject, when you think of the stock exchange you may think of those business people with their hands raised in front of some screens with charts or stock quotations. That used to be the case in the past, but nowadays, anyone can trade on their computer at home, or on their phone through dozens of available apps, so maybe you can try to bring this subject into the present.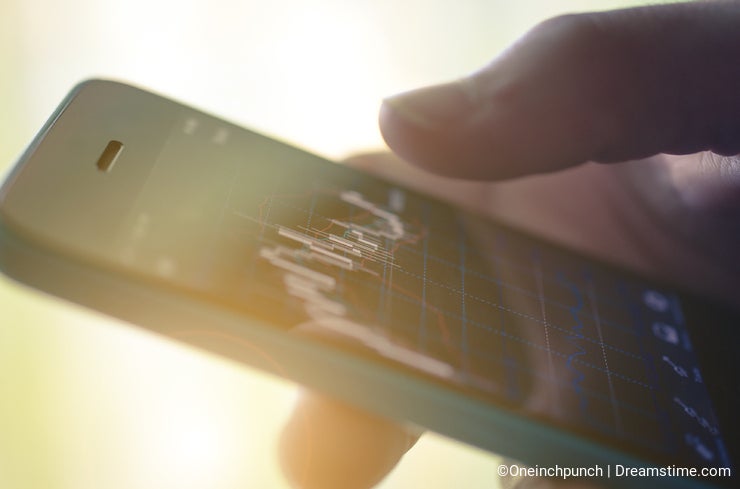 7. Usually, a crash on the markets is followed by an economic recession. The US economy has lost more than 20 million jobs since the coronavirus pandemic started, so it seems that we'll talk about this for a while. Anything related to unemployment and closed businesses may be of interest in the very near future.

8. Professional reconversion: with all those millions of jobs lost, other opportunities will come. At least, that's what we like to think. So, if you can think of ways of portraying this evergreen subject, vocational reconversion, now is the time when it's more needed than ever.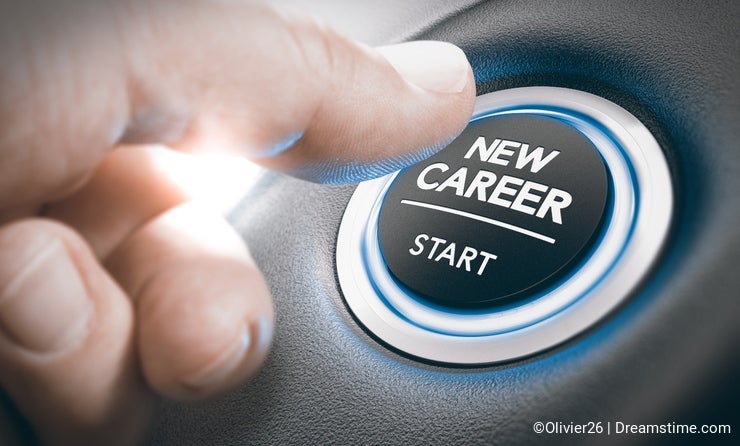 9. Travel reinvented. To state the obvious, this year won't be the year of city breaks, cruises, luxury hotels, and family resorts. Millions of people around the world are keen on having some sort of summer holiday and crowded places will surely not be their first choice.

This may not be a totally uncovered niche, as camping is the preferred way of traveling for some, a way of life for others. Yet, it would be really nice to see your new ways to travel, even if you don't cross any borders. If it's safe for you to leave your house and explore nature somewhere, don't forget to take pictures. Your camping tent, vacation house rental or caravan could inspire others besides making some sales.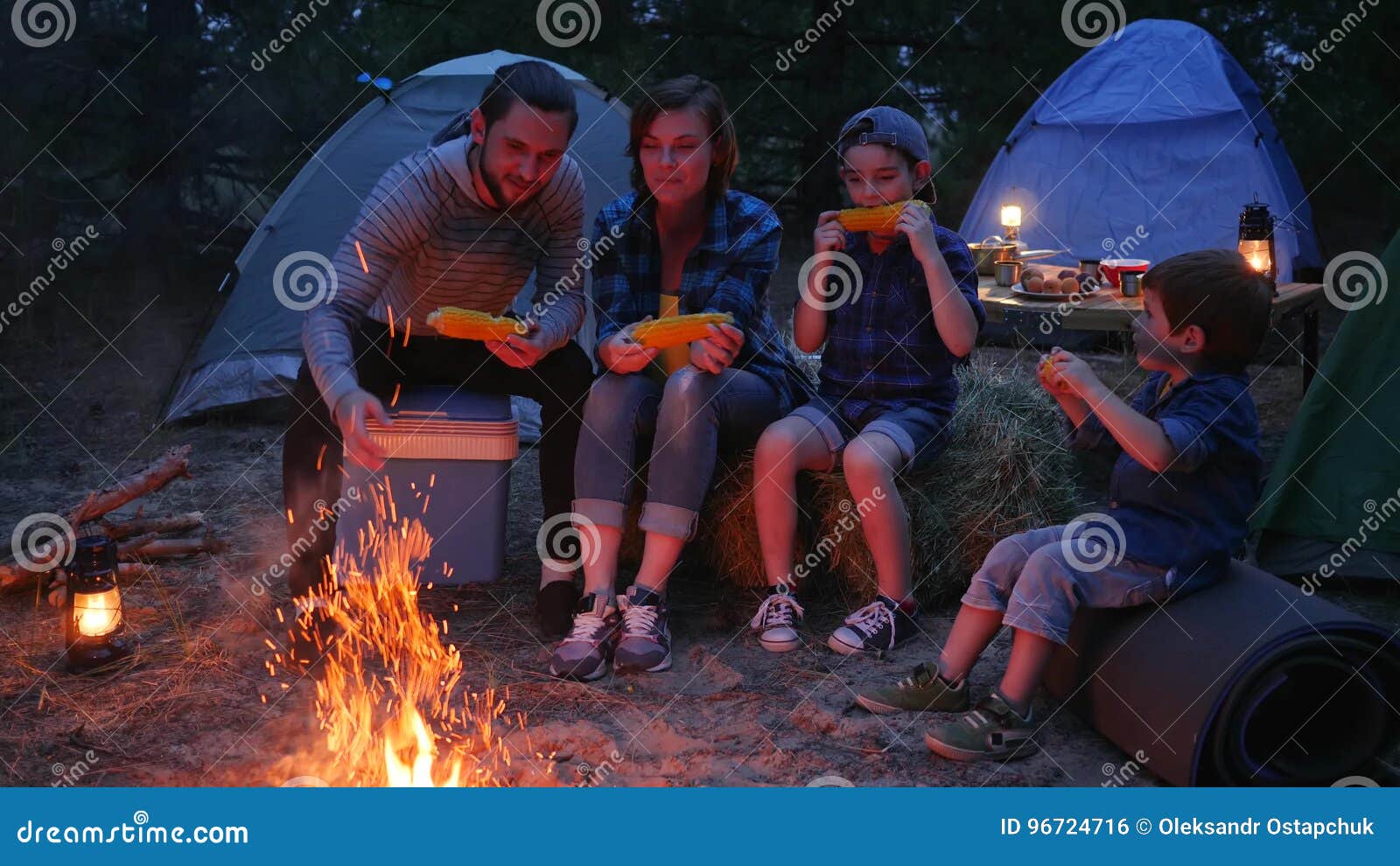 Family dinner near flames on nature, family eat corn with salt, travel camping, mama, daddy and sons eat up fresh yellow
Can you think of other subjects that you would like to share with fellow contributors?
In any case, make sure you always stay safe during these uncertain times and don't take any risks without a very good reason. Protecting yourself and your loved ones should always be your priority. We have this problem, we didn't ask for it, it's no one's fault, now let's see what we can do to overcome it.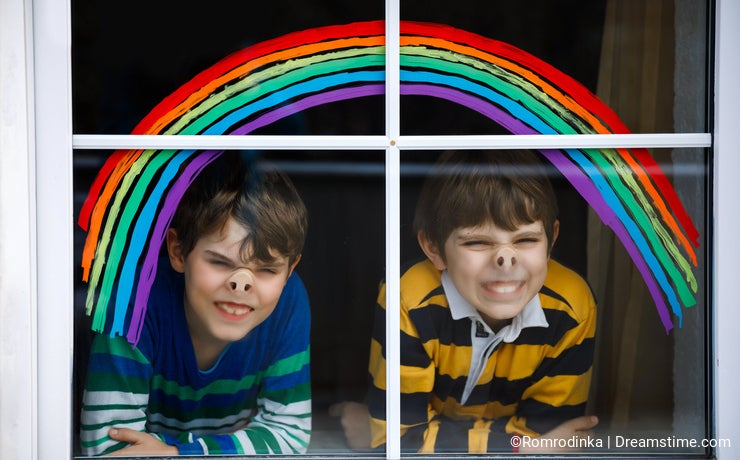 Photo credits: Alex N, Eldar Nurkovic, Ivanko Brnjakovic, Volodymyr Melnyk, Milkos, Monkey Business Images, Olivier Le Moal, Fabio Formaggio, Romrodinka, Sergii Sverdielov, Dmitry Kuznetsov.
Video credits: Oleksandr Ostapchuk.