Global Tiger day 29th July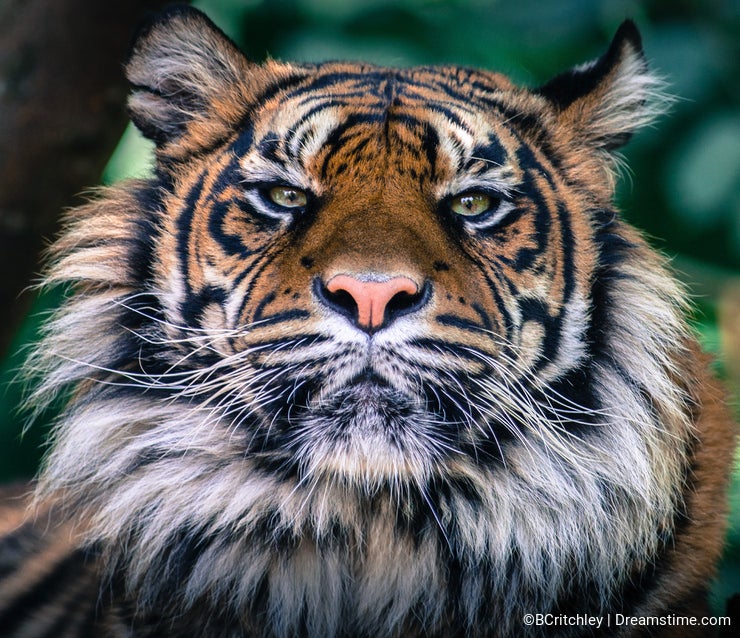 International Tiger Day, also known as Global Tiger Day, is an annual celebration to increase awareness for tiger conservation, held every year on 29th July. It was created in 2010 at the Saint Petersburg Tiger Summit. The goal of the day is to promote a global system for protecting the natural habitats of tigers and to raise public awareness and support for tiger conservation.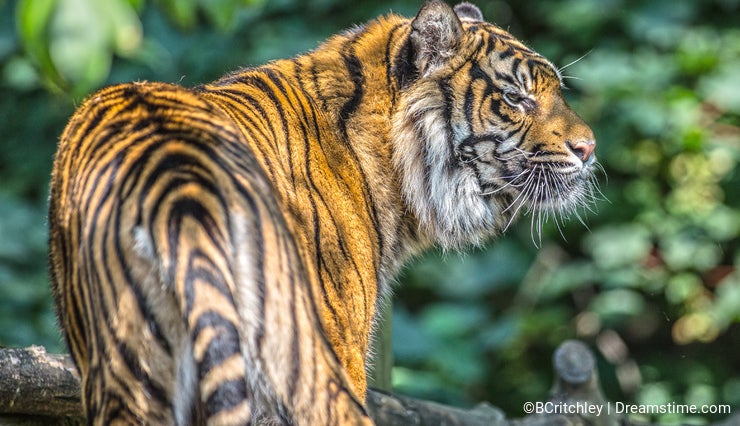 The Tiger chosen to front this years campaign is a beautiful Sumatran Tiger called Daseep, she is three years old, born in Berlin Zoo and now lives with her boyfriend Joao at Dudley Zoo in the UK. We are hoping they can produce some cubs as there are only around 140 Sumatran Tigers left in the wild.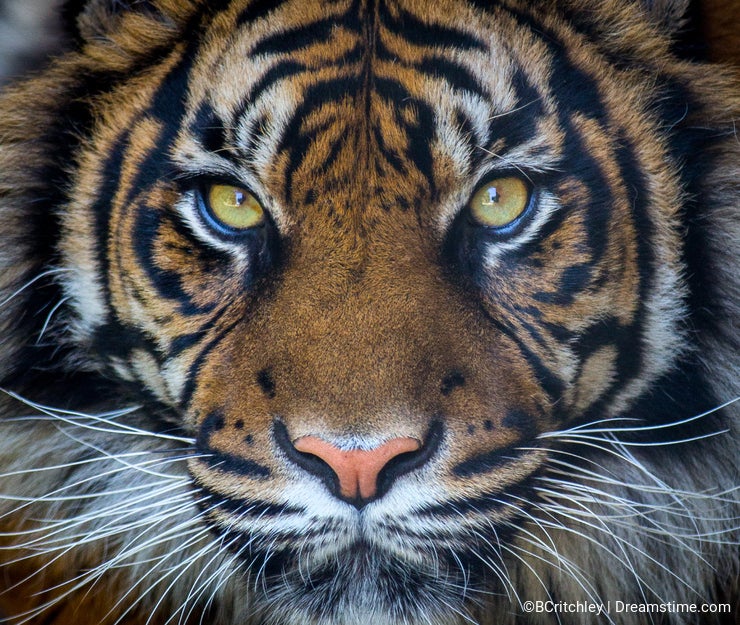 I was lucky enough to meet and photograph Daseep last week and plan to photograph Joao and the pair together very soon, fingers crossed for cubs to :)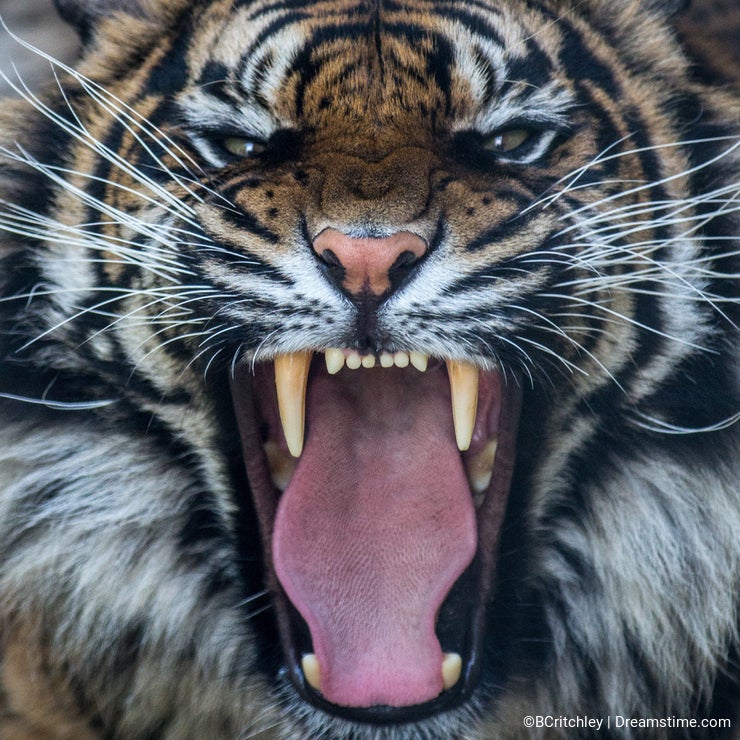 Related image searches
Tiger related image searches