Russia is known to be snowy country (not south regions of it, of course). This time there always used to be a lot of snow where I live. But now...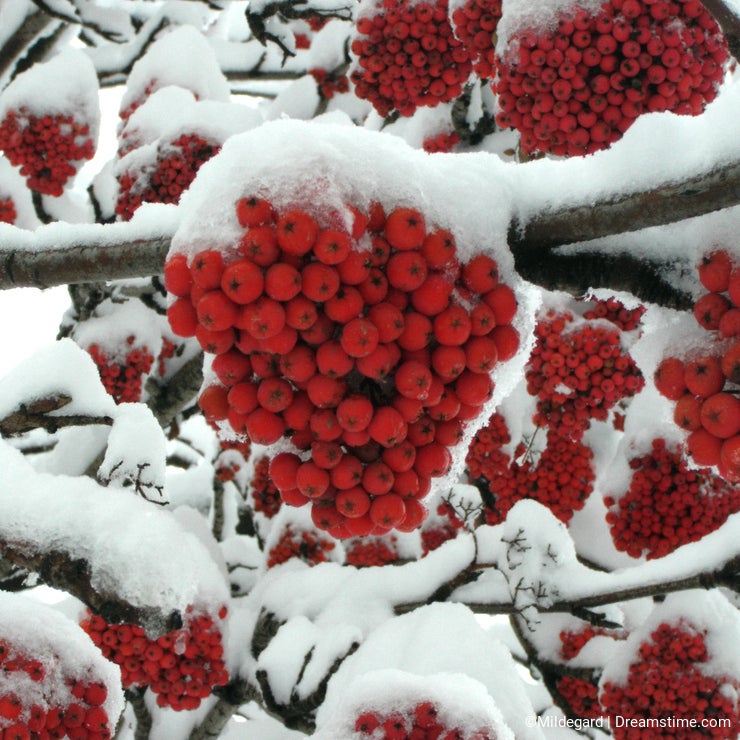 We had a snowy week (when I made these photos), but then all this snowy magic melted into dirt. Days are passing, and weather is not going to be winter-like anymore.
I wonder if it is global warming all ecologists speak about?
Do you have snow in your living place?