Go branding for a design that stands out
Designers in my humble opinion are those smart people who know how to use the adequate technology tools & can think out of the box, they match between art & skills, tastes & goals.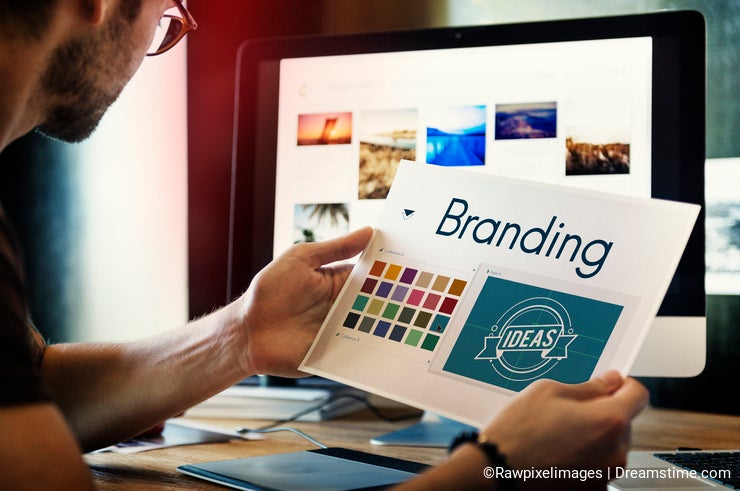 But in order to be a real designer you have to have a wider vision for what you do in addition to skills & art. In this case it's the ability to make branding, to see the future of your design before or while you're making it. Whatever is the business you are designing for it, you have to think about the branding. Ask yourself some questions... Is what I'm doing new & from the scratch? Where it will be used? Cars, billboards, smart phones, merchandising, media or all? Is there a built theme & branding for the business already?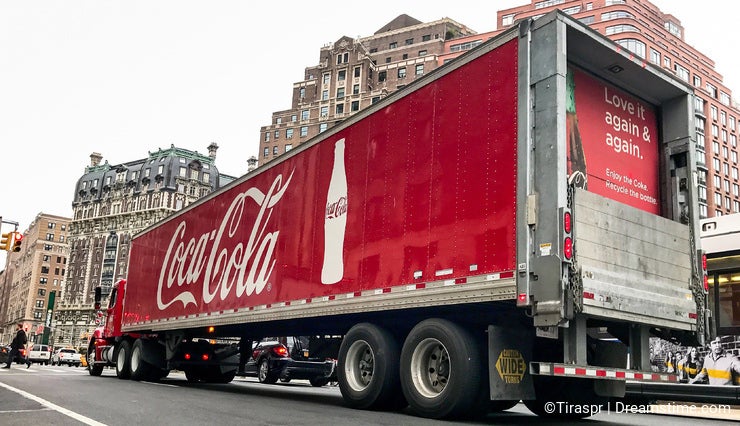 If I'm designing for an existing business, I should ask them what theme they use, and whether they have branding already or not, what prints or digitally done stuff they have already. Designers in this case can build over what exists considering the regulations & the themes this business already have! Suggesting what can be done better for sure.
A good designer for me is that who doesn't accept only to make a logo or a website or a social media page as most of the clients could ask! A designer with a wider vision could go to suggest things to make a complete branding & make things go better in the image of the business. Those touches that make a business stuck in minds & survive for many years! I myself usually start the deal with one design task to do & ending up doing more than a task. Earning more & feeling more secured that the existing branding didn't limit my new design whether it's a website or a print!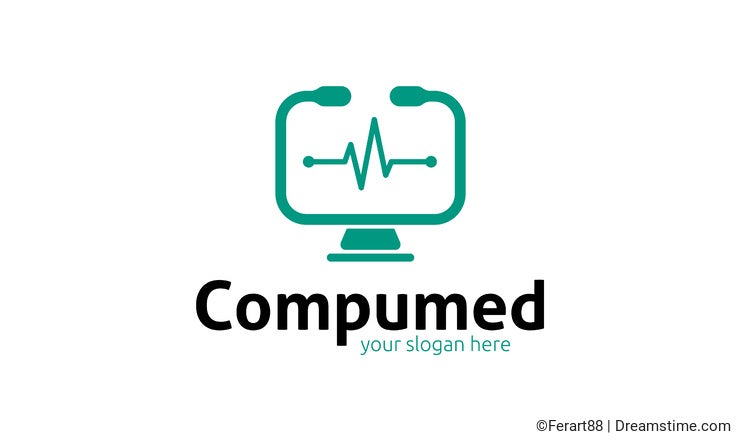 Obviously a design has to be something nice & neat, modern & unique, but to last for long & successfully it has to have a solid branding strategy, a good theme that attracts where ever it's used & to be recognized as a business brand.
A good vision in design goes into more details about the branding in prints like envelops, communication cards, presentations, internal memo theme, receipts book etc.. About digital media like how the branding layout will look on different smart phones & tablets, websites, blogs & social media pages etc.
It's true that logos are usually the first key for a solid branding, but a good designer could create branding from the existing logo & what can be changed or replaced or even removed in some cases of use! I'm not saying that a logo can't be changed, it happened that I managed to convince the client to change the logo ;)

For example IKEA chain use always their logo on a blue background whatever is the use, even if they make it look as a rectangular over a brown bag.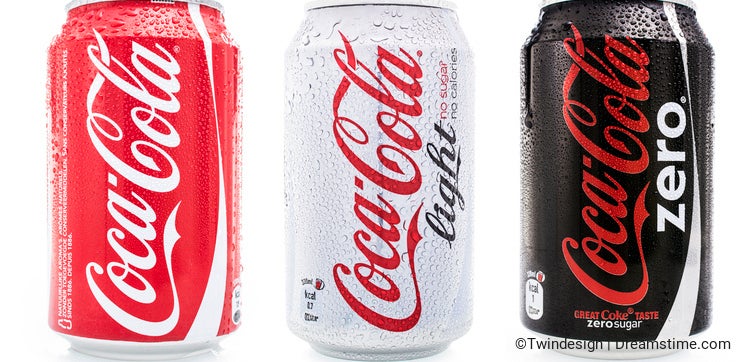 While Coca Cola could invert colors to match new products line!
Remember always to test that black & white version of what you design just in case it's needed, whether it's a logo or a theme on a simple printed book etc.
After all what you design makes part of the business identity, if the design lasts longer it adds more credits & references for the designer, so go with a wider vision with any small design task!
Photo credits: Ferhat Tekdemir, Mohamed Ahmed Soliman, Monticelllo, Rawpixelimages, Roman Tiraspolsky, Marcel De Grijs.
To provide you with additional information about how we collect and use your personal data, we've recently updated our
Privacy Policy
and
Terms of Service
. Please review these pages now, as they apply to your continued use of our website.