Go pro 3+ black edition and assignment roaring 25
Hello
In August I bought my first go pro 3+ black edition.
I was surprised by his Capacity, versatility 'and quality of video and photo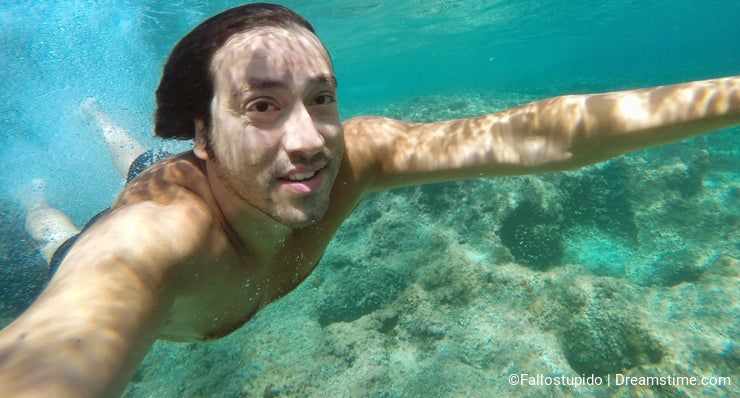 I spent the month of August doing selfie, diving in the sea, bicycle races and trying to make good videos and photos that slow loading of DT.
two of my photos in the assignment roaring25 were taken with the go pro
(please vote for them)

The video resolutions are available:
WVGA 240fps,
720p 120fps,
960p and 1440p in 100-48fps
1080p at 60 fps
2.7Kp 30fps Ultra-High resolution (only Protune)
4Kp 15fps Ultra-High Resolution (only Protune)
The GoPro Hero 3 Black Edition captures 12-megapixel photos with gusts to 30 photos per second
E 'already' in the sale gopro 4, which has even better performance
The GoPro HERO 4 Black Adventure captures video with a professional quality like no other GoPro has ever done; with an image processor 2 times more powerful and fast, you can record video at resolutions of 4K Ultra HD at 30fps, and 2.7K at 50fps. Slow Motion lovers will find it very interesting video modes 1440p 80fps and 1080p 120fps that, thanks to the very high frame rate will provide a breathtaking image fluidity, never seen before.
obviously due to the funcione wiifi you can see live on the screen of the smartphone that delivers the gopro
synthesis in the go pro is an action camera that must not fail in the outfit of a passionate photographer and film maker
about assignement roaring 25, please vote for me
thanks
Photo credits: Fallostupido.