Goal: To Sell Images Not to Capture Reality
I love all aspects of photography especially learning new things and challenging myself to create new images. When I first began in photography about 25 years ago, it was very difficult to change or alter what you captured. I shot mainly slide films for publishing. Pretty much what you shot is what you got. There were no second chances.
When I first started selling stock photos, I was to a small degree, still in this same mindset. I mean, I would occasionally clone out a distracting branch or trash in the photo that I hadn't seen before. Other than that, and small adjustments to contrast and color, the photos I submitted were pretty much exactly like I shot them. There is nothing wrong with this approach. I've sold thousands of these types of stock photos.
As the years went on and I became more experienced in the stock photo business I was able to stretch myself a little. Because my time is limited I haven't jumped in with both feet and created complete composite stock images but I have become more and more creative in altering and changing some of the images I submit.
(In this image I shot the pencil straight and then used a blur filter to make it look like it was moving back and forth creating an erasing motion.)
(in this photo I simply created and flipped the same image to create a left/right mirror. I don't know why I did it but this images does tend to sell.)
I don't intend this blog post to raise any debate about whether being a "purist" photographer is the best or not. Frankly, I've always seen photography as an art, leaving the artist (photographer) to decide for himself how to complete an image. One of my heroes, Ansel Adams, was certainly not a purist. His goal was to create a final print that captured what he saw in his mind.
(The original image is a solid colored red tie. I decided to make it a rainbow tie. Photoshop made it easy.)
(In this image I desaturated the entire photo other than the red jacket that I wanted to stand out.)
My goal is much more simple. I want to sell images. As a result, I don't really care about whether I've captured reality or not. Like Ansel Adams, I often have an image in my mind that I want to capture or create and that is what I work towards in my stock photography. Several of the images in this post are examples of this process. For me it works and I'll keep experimenting and trying new things to learn the craft of photography as I go along.
(This is obviously a blending or composite of 2 images. When I saw this in my mind I felt that it would be more powerful than either image alone. It has sold as stock pretty well.)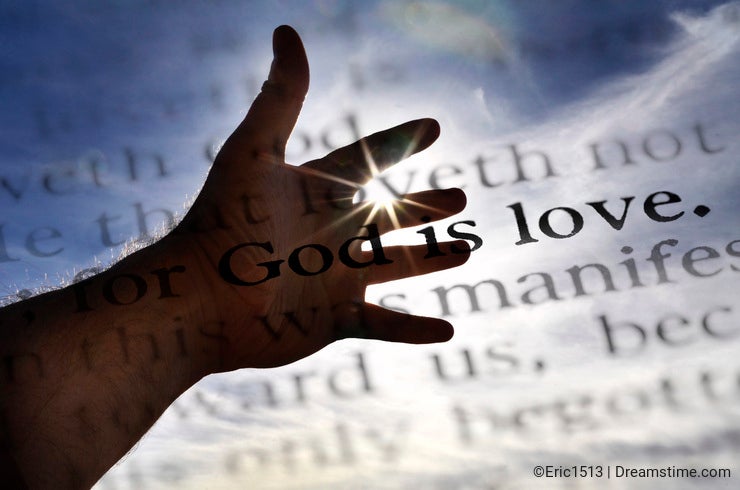 (This concept and image came together better than I originally imagined in my mind. It took several tries but I finally ended up with an image that I am happy with and that sells well.)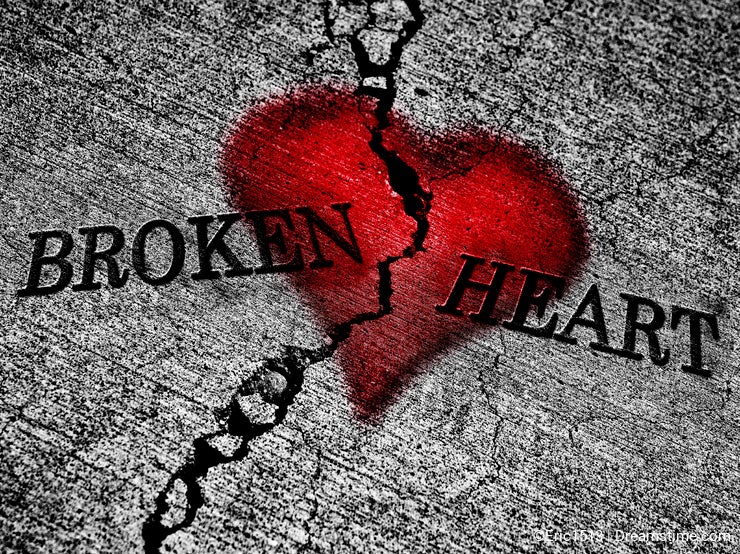 If you are struggling in micro-stock or if you find that your creativity is in a rut then maybe it's time to change your goal. With a new photography goal as your focus perhaps you too will experiment and try new things helping you to learn more along the way.
Good luck and I hope to see you shooting out there!
Photo credits: Lane Erickson.
To provide you with additional information about how we collect and use your personal data, we've recently updated our
Privacy Policy
and
Terms of Service
. Please review these pages now, as they apply to your continued use of our website.