Goals
I had a goal when I started to publish on Dreamstime. It was about three months ago it started, and now I have finally reached the goal of getting 100 images published. This goal has meant, according to myself a great trip in improving the photographic skills. It is very educational to read the forums and take the advice of those who approve (and not approve) the pictures. Of course other photographers tips also has meant a lot.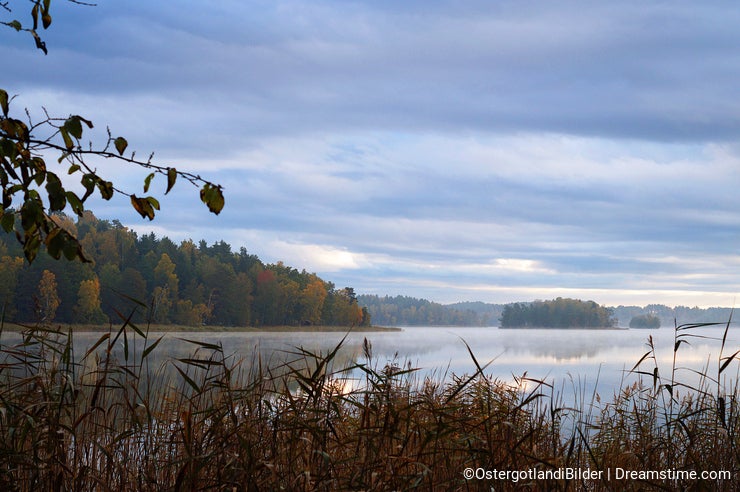 If the buyers don't find my pictures attractive have the 100-goal still meant a knowledge that I believe I will have the advantage of in the future…a better photographer.
I recommend you who are thinking to process your images and then publish them to really do so. I also recommend to set a high goal regarding numbers of pictures to publish, the more work, the more you get back…much more than just money…knowledge about design.
Good luck! ;)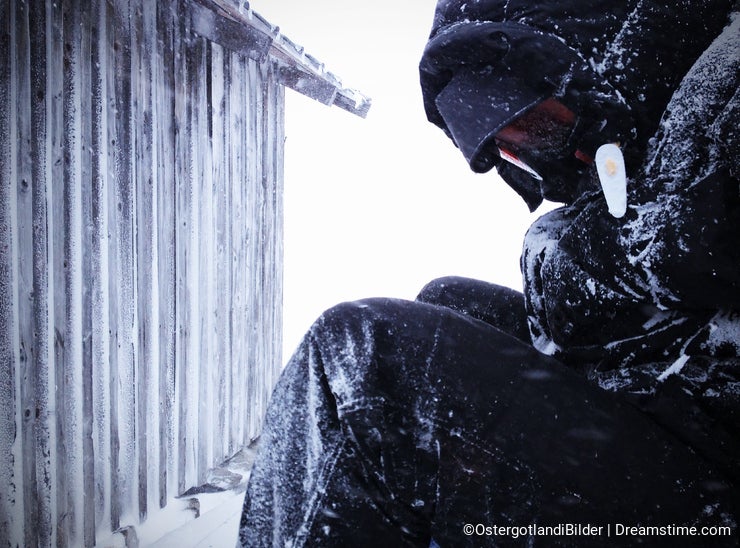 Photo credits: OstergotlandiBilder.
Recommend related image searches
To provide you with additional information about how we collect and use your personal data, we've recently updated our
Privacy Policy
and
Terms of Service
. Please review these pages now, as they apply to your continued use of our website.