Goals Met for 2014 and More to Come in 2015
Wow, I met my sales goal for 2014 today, thanks to a tiff image selling for $12.81. This sale actually brought my goal over by $10.00. Very excited.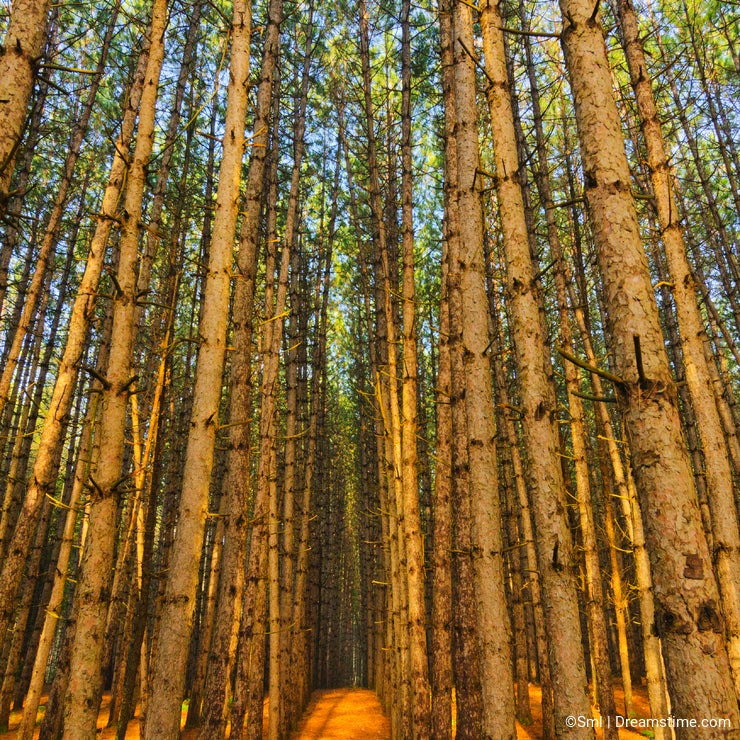 My other goals achieved, image accepted for an assignment and to have over 250 images online, and now I have, as of this morning 252.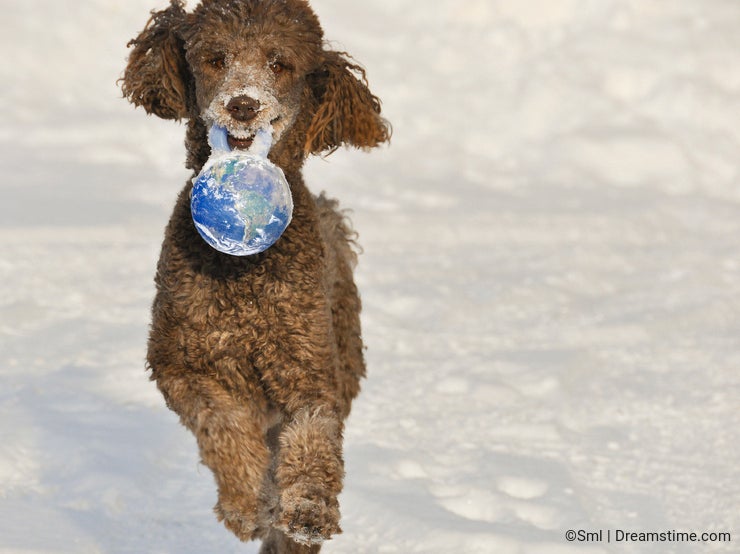 I was unable to work as hard at my port this year but I am looking forward to 2015 with renewed enthusiasm.
Wishing everyone on Dreamstime Happy Holidays and a wonderful New Year.
Love and Harmony
Susan
Photo credits: Susan Mcarthur Letellier.