AND GOES MY FIRST IMAGE SALE!
Hello everyone!
I am proud to say that I had my first sale of the photo on Dreamstime website. I want to share my happiness with you, I'm very happy that my efforts are slowly collects the results.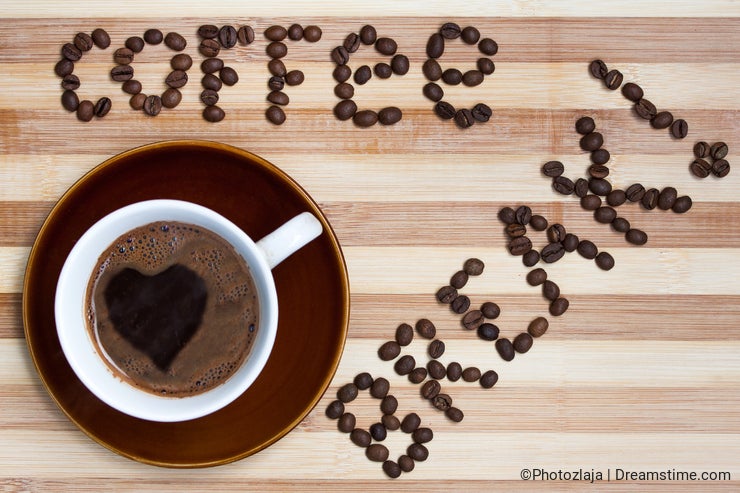 This small but very significant sales increases my morale high in the heavens, I continue with the good work and I expect more good results.
Look at my images at my portfolio, I hope you will like it:
Photo credits: Photozlaja.
Success related image searches
To provide you with additional information about how we collect and use your personal data, we've recently updated our
Privacy Policy
and
Terms of Service
. Please review these pages now, as they apply to your continued use of our website.