Taking photographs on the road. This can mean different things to different people but in its simplest sense, it can mean, get up and get out there.
I can't help it but I mostly like to plan ahead before a trip, to try and find locations that could be good photographic opportunities. Looking at other photos of the area you plan to go to on Dreamstime is a good source of information and also to see if you can find a different way to photograph that location. There are also a number of guide books, websites and apps that give you so much information on areas, such as sunrise and sunset times, places to stay, parking and routes to locations, which can be very useful. If you are planning to photograph at a popular site, keep in mind that it's going to be busy. Can you get there earlier or later to avoid the rush? What about going off-season?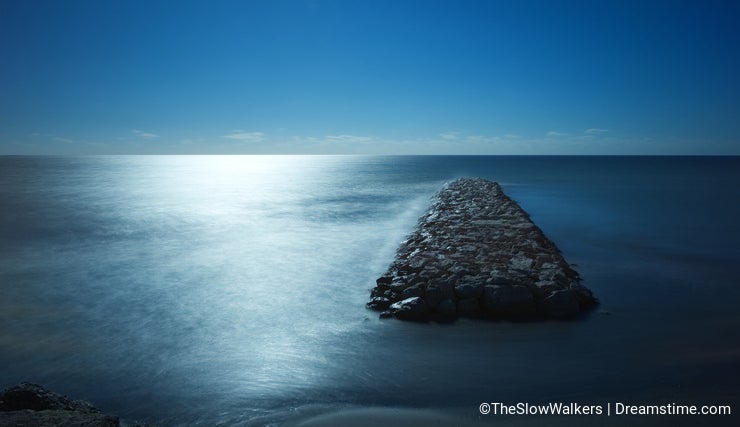 Before going out, I always check my equipment, making sure the camera and lenses are clean and ready to take photos. Batteries are charged, memory cards packed.
There are iconic places to photograph and I don't see a problem with taking a photo that many others have taken because the photos I take are mine and my vision of the place. Take a few moments to really look and see if there is another way to take the photo. Another angle or moving to a different location perhaps? Sometimes, you just have to let loose and be spontaneous when you get to a place. Experiment and you may be surprised at the outcome, which will be yours.
If you're driving to the destination, keep your eyes open for further opportunities along the way, they can turn up in the most unlikely of areas but remember to keep your eyes on the road too. This photo is an example of what you can find, it was just off a main road in Asturias, Spain. It was so beautiful, we almost forgot to carry on to where we were supposed to be going.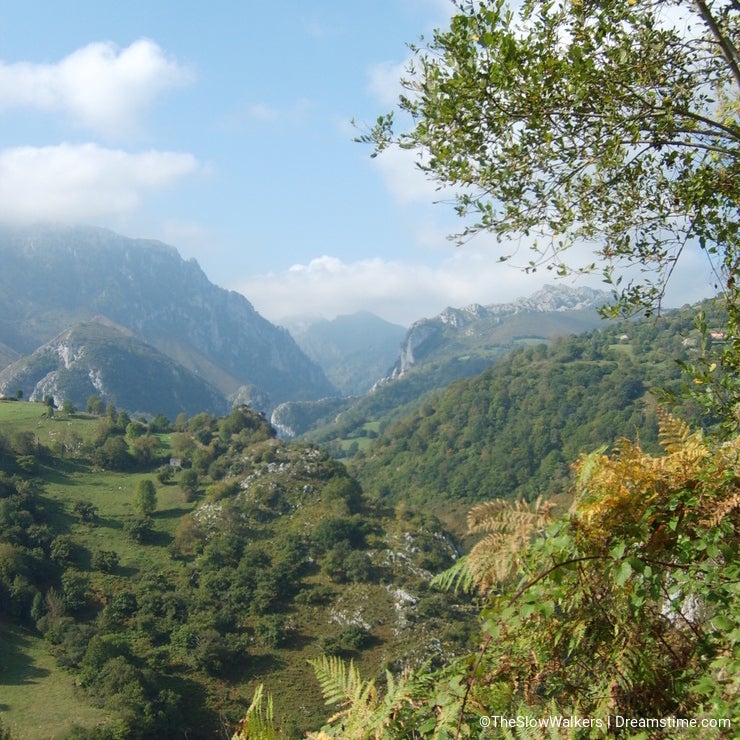 (This is in portrait and looks better if you open it.)
If and when you get to your destination, take a breath and relax. I sometimes get so excited, that I just pick up the camera and click away before I realise I should be concentrating more to make sure things like the settings are correct. So, I rewind and check the camera settings are how I need them at that time. Your last shoot might have had different settings and it's easy to forget when you have fabulous settings in front of you. When that's done, give yourself some time to soak up the location and think what it is you want from the time you have. Now, you can start to take your photographs and will hopefully have lots that are keepers. Anyway, this isn't about my photos, it's about yours. So, off you go and most of all, HAVE FUN.