Is this going to be a night like this?
We have quite a good possibilities to see the Northern Lights over Northern Europe tonight. America and Canada are under fire right now. So it is time to charge your barreries and look up in the night sky :)
It might look something like this:

Panoramic photo from 22.03.2017. Photographed in Saaremaa Estonia.
Or it could be something even better: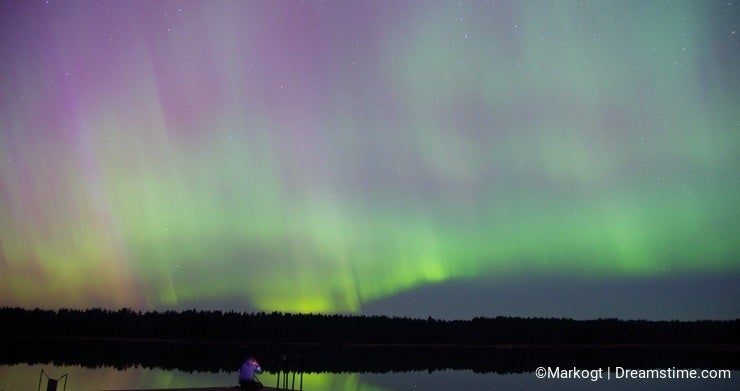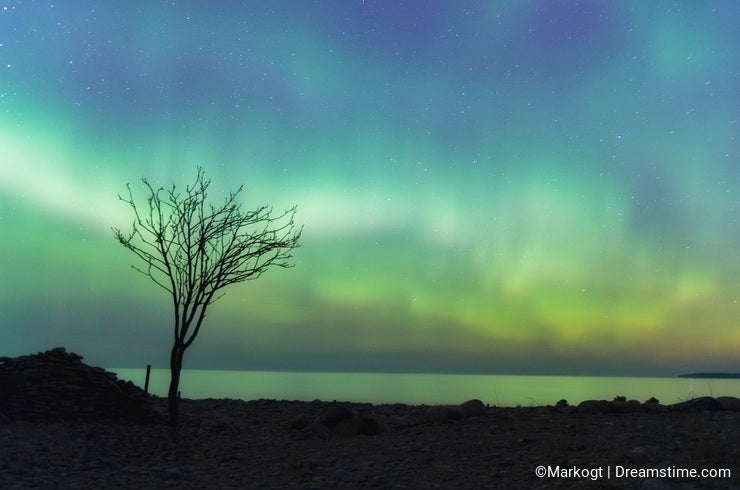 These previous two photos are from march 2015.
This one too ;)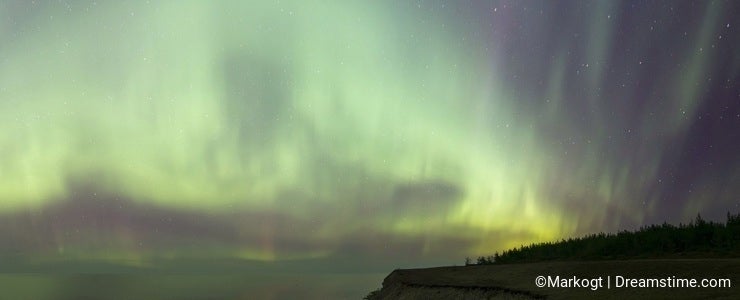 So Let's hope to see green skies tonight :)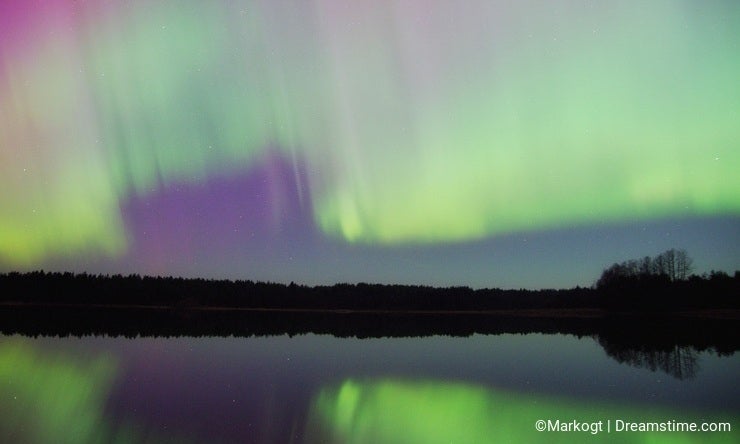 Photo credits: Marko Palm.
Sky related image searches
To provide you with additional information about how we collect and use your personal data, we've recently updated our
Privacy Policy
and
Terms of Service
. Please review these pages now, as they apply to your continued use of our website.