Hi,
Like any other photography enthusiastic it was clear to me that my vacation in NY will include a trip to B&H (actually there were 3 of those trips :) ).
Since the last lens I purchased was ~ 3 years ago I knew I won't be able to hold myself from buying a new one.
For some times now I had my eyes on the Nikon 10.5mm F2.8 fisheye, but it was very expensive where I live.
I found a perfect condition second handed lens in B&H which made the decision real easy for me.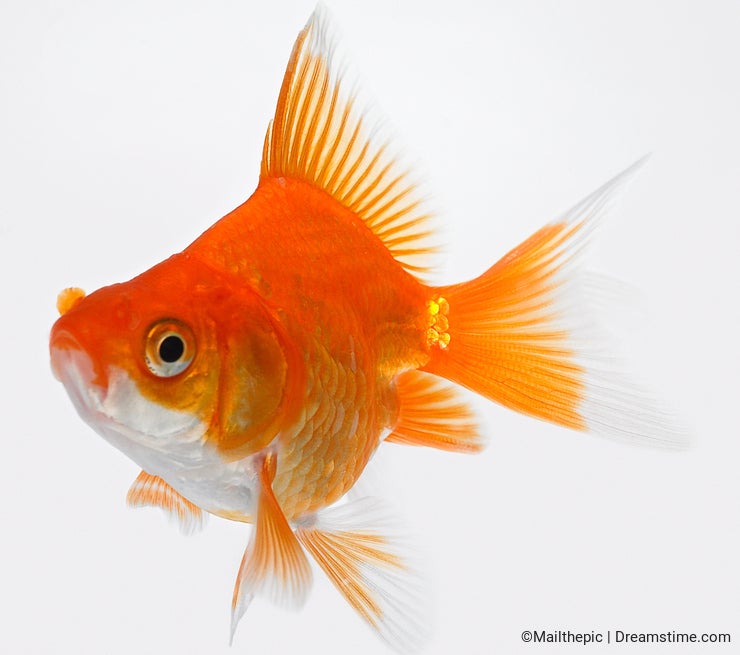 I know a lot of beginner photographer are eager for some telephoto lenses.
Numbers like 300mm, 400mm, X20 and X30 optical zoom mesmerize these photographers without considering the use and experience you need to get decent photos with these lenses.
It take you some time to appreciate these ultra wide angle lenses.
I'll try to convince you exploring this world with these following first examples.
First of all - you get everything within your image,
look at this next photo and check out how much scene from the street is within the image: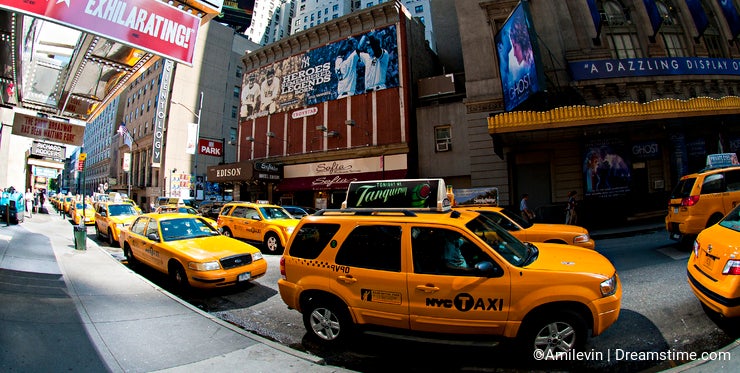 Second cool thing is the effect you get by the fisheye, in these next photos you can see what happens to the NY buildings.
I'm loving this effect and hope it will help selling.
I bet there are at least thousands of photos of NY, not sure how many of them are "fisheye".
I hope this will be a differentiator helping these images to "pop" and picked up by buyers looking for something special: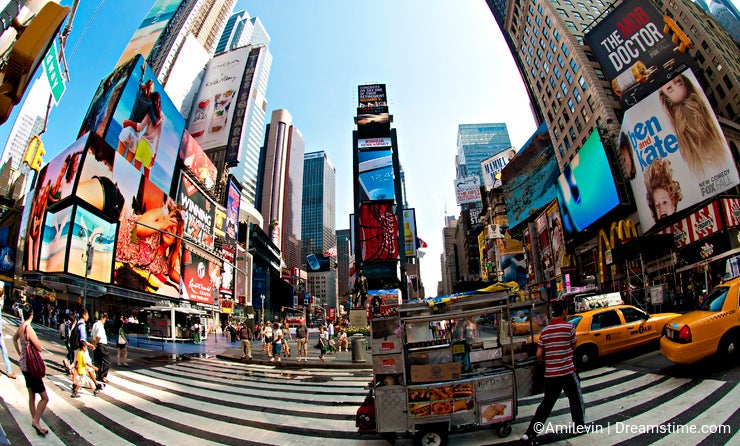 Third thing is the amazingly low distance this lens can focus, this fact gives you th opportunity to make some really cool and different product images.
In addition even in crowded places you can take your photos: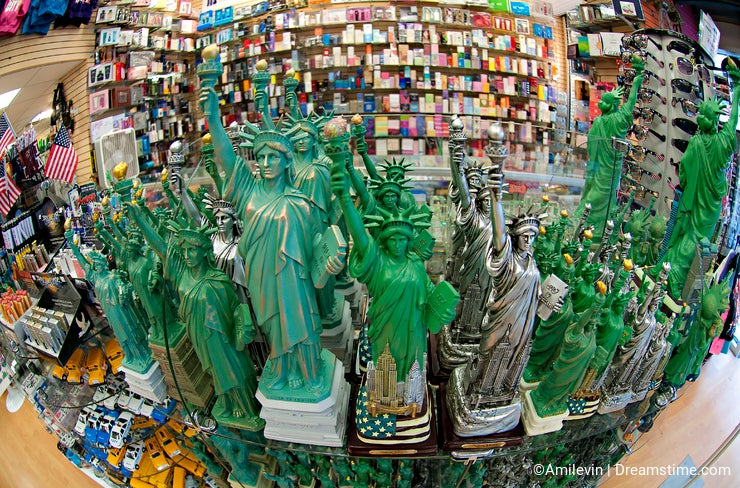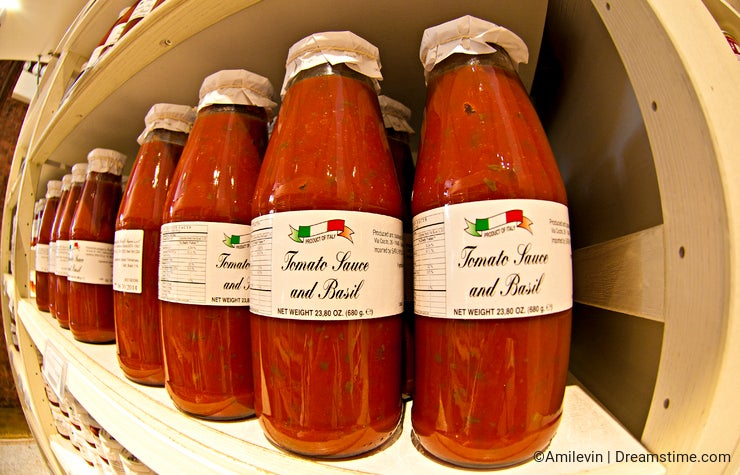 Last but not least, the way this lens knows how to deal with low light conditions.
While using a 300mm lens you'll need you at least a 1/300 of a second (and some will say more) to get a deacent image,
with this lens, since it's 10.5mm, you can shoot in very low speeds.
With nowadays cameras' ability to use high ISO values with good results that means you can practically take images everywhere. Like in this dark supermarket: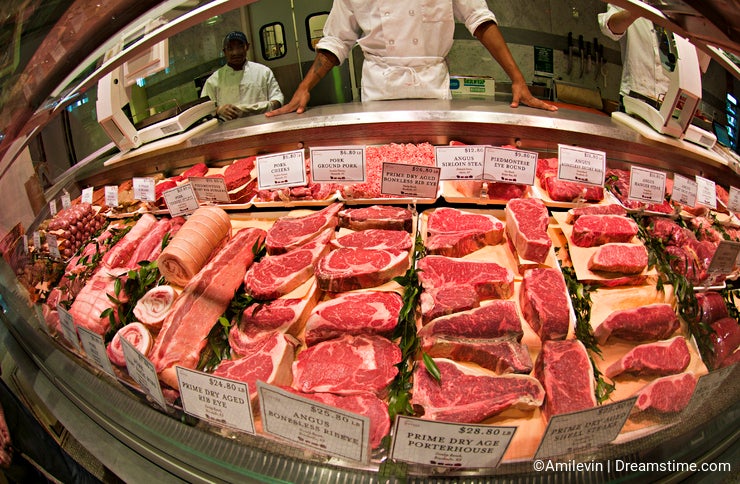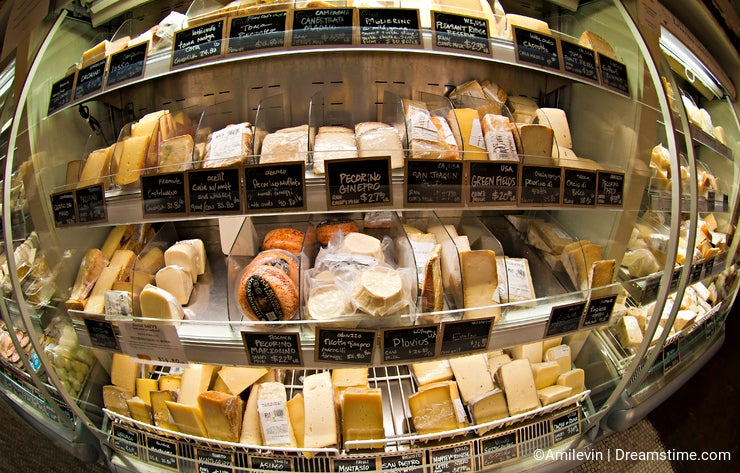 Bottom line - I don't recommend the beginner photographers to buy it as their second or even third lens, after all it is a gimmick, but if you feel that your range is pretty much covered and you want to explore some new photography experience, this is definitely the lens for you.
Hope you enjoyed my blog, feel free to ask any question you might have... :)
Ami.