For the last two months in Bucharest, Romania, are taking place massive protests against the government and the Canadian Gold Corporation Gabriel Resources LTD.
Basically Gabriel Resources LTD wants to expand and modernize old Roman gold mines, from Rosia Montana, to extract over 300 tons of yellow metal and 1,500 tons of silver. The quarries would destroy four mountain peaks and three villages out 16 in the municipality. But the biggest scare for rights activists and environmentalists is the planned use of around 12,000 tons of toxic cyanide needed for the mining process each year.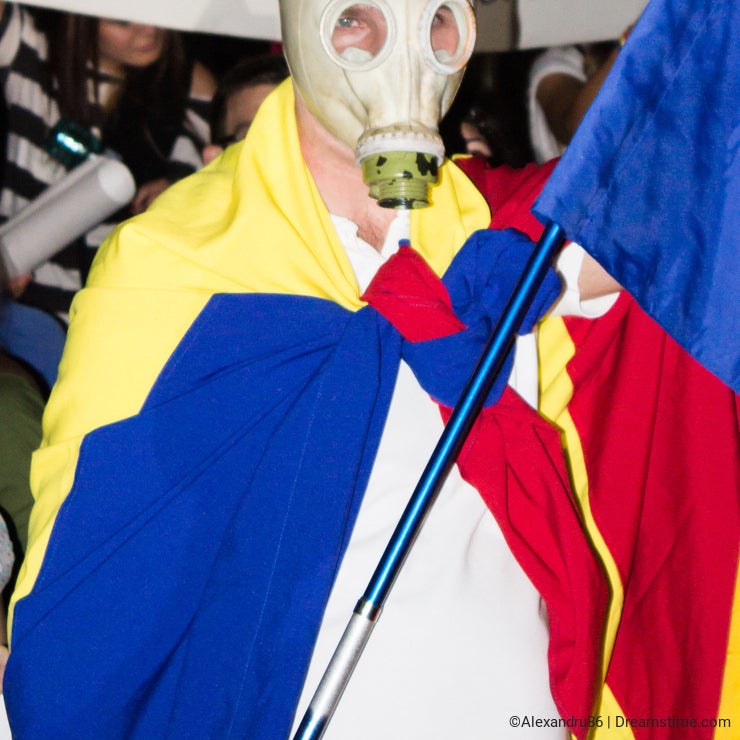 Cyanide is widely used by the mining industry to assist in the extraction of gold from ore, but there are two main risks associated with the process: the possibility of cyanide leaching into soil and groundwater at toxic concentrations, and catastrophic spills which may lead to flooding an ecosystem with toxic levels of cyanide.
Last week over 15,000 people of all ages went and occupied the streets, protesting only with plastic PET's. This was the biggest public protest since December '89 when the communist regime of Nicolae Ceausescu was over throne.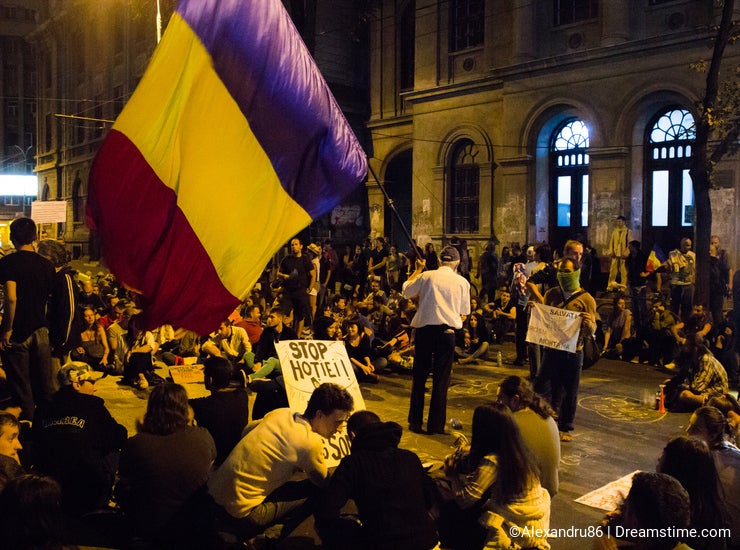 Since the protests started there were no violent incidents and the police did not interfered. Students from the Music Conservatory gathered in the middle of Bucharest and started singing on their violins. Also the politicians which were approving this project, are now starting to back down due to the street pressure.