The Golden Gate Bridge
Almost everyone has heard of the Golden Gate Bridge in San Francisco. And many have walked it or cycled it many times. I thought it would be cool to take a photo under the bridge just so that one can appreciate the architecture and engineering design from below. I know that bridges are not easy to design so, this one has always brought me good memories because of the fun and good memories of visiting San Francisco. This is just one of many reasons visiting San Francisco can be special.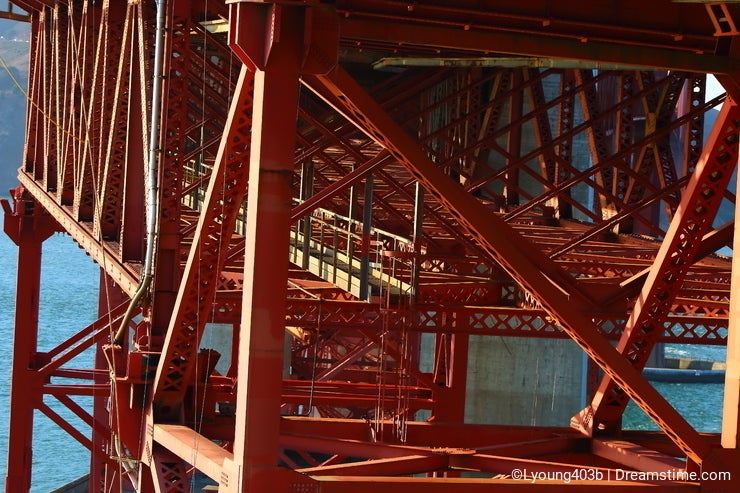 Photo credits: Laura Puglia.