Golden hour sunsets and sunrises
Shooting sunsets and sunrises is indeed rewarding not only as a photographer but it also touches you on a more personal level. With each and every passing minutes skies take on a different shade of color as setting sunlight passes through clouds.
I am by no means an expert, but what I found useful is to go to the same place again and again and each time there would be different scene to capture. Also plan ahead before your trip so that you will have plenty of time to scout the surrounding and set up your camera equipment. Another thing which I found useful was to shoot in RAW format. It will really help in post production, specially with noise reduction and white balance adjustment. Shooting long exposure shots tends to introduce noise in your final image even at a low ISO.
Sunsets and Sunrise are over in matter of minutes and you don't want to lose a beautiful shot just because you arrived late or are still setting up your camera.
Some of the photos I shoot of golden lit evening.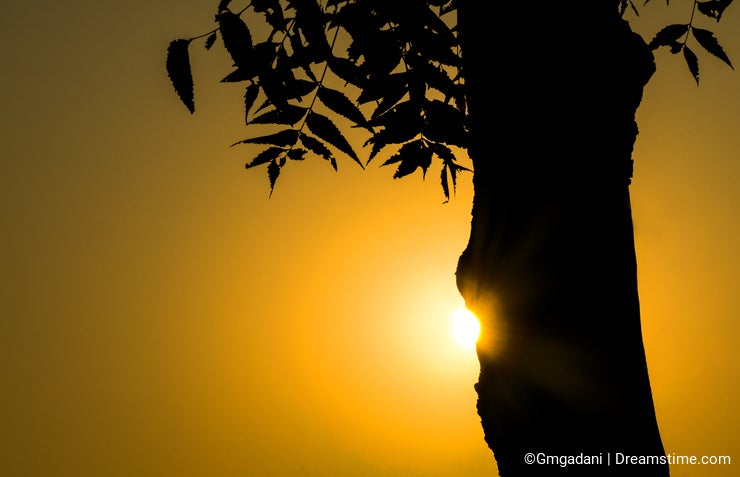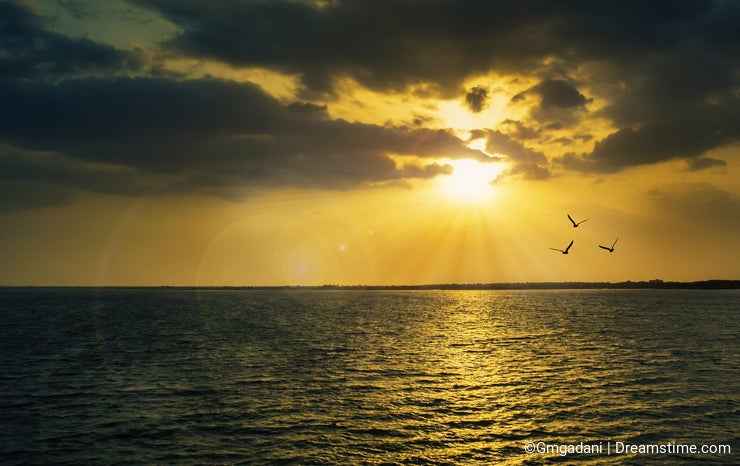 Photo credits: Gaurav Gadani.