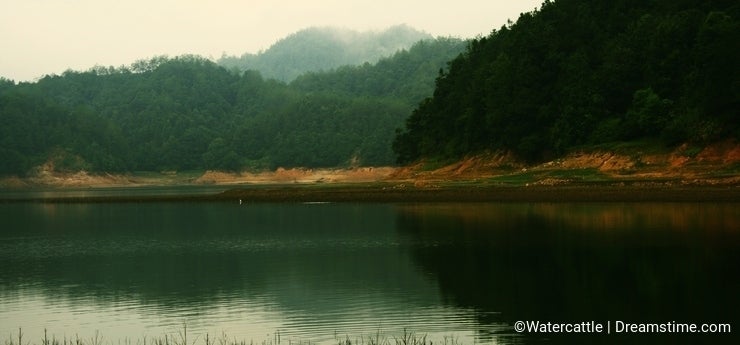 Golden lake located in Tai Ning county in Fu Jian province, is the largest man-made lake in China. It has been 10 years as a travel resort. Golden lake was all surrounded by mountain. It looks like lake in the mountain if you look it from bird's eye.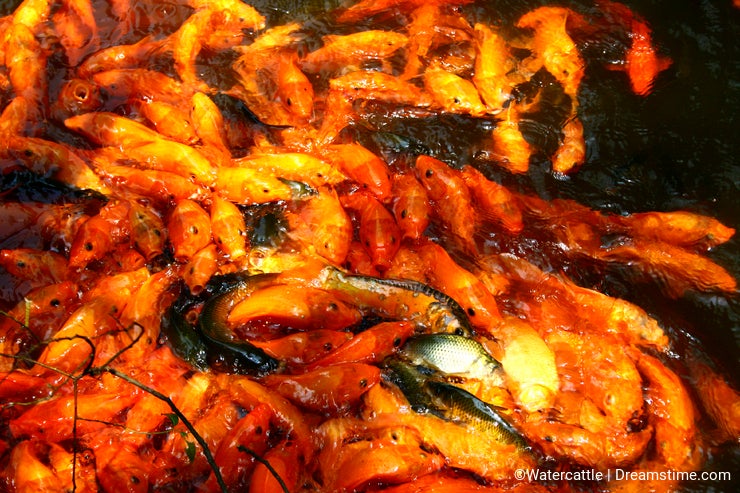 Golden lake also has a very beautiful scenery and peace environment. The water of golden lake is unpolluted, if you throw a stone into lake, you will see so many fish jump. This phenomenon is seldom see in most of Chinese mainland.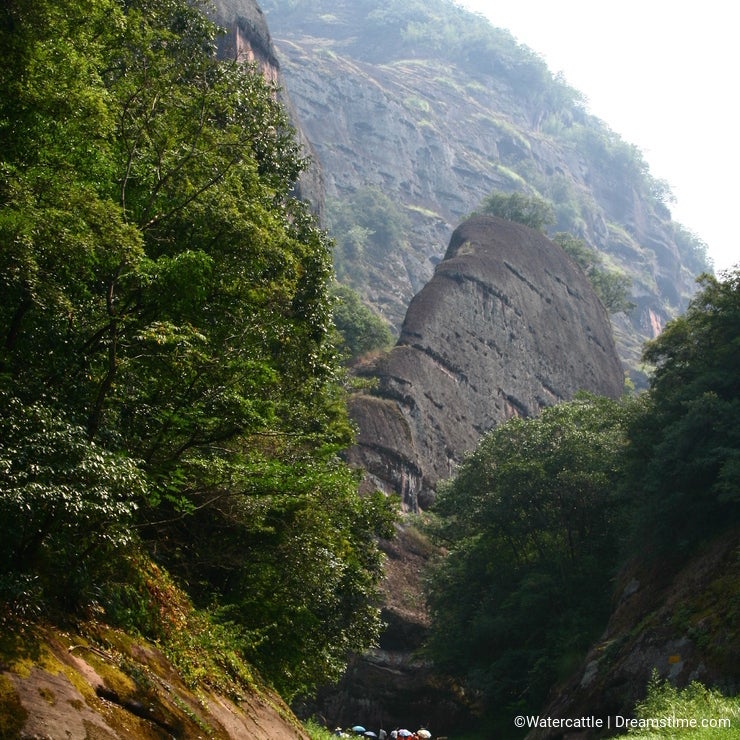 The environment is very original though it is a man-made lake. The original environment owe to the inconvenience of transportion. So, just a few pepole travle here everey year. But if you come to golden lake for travle you will attract by it nice landscape and local food. By the way, golden lake is famous for it's mushroom. It 's very delicious and you must buy some for your dishs if you travl in golden lake.