Golden Opportunities
Each and every day we have another golden opportunity. As the sun rises above the horizon, the golden rays cut across the sky, chasing away the mists and shadows of dawn. It is affectionately called "The Golden Hour" by photographers and artists. It is that time of day where gold-medal winning shots can be captured.
But it is called "The Golden Hour" not only because of the golden rays, but because it is only a short window of time; an "hour", more or less. So don't miss it. Wake yourself before dawn, have the other duties of the day wait just a little while, and get outdoors for walk. You never know what golden opportunities await you. (And moderate exposure to the golden rays can improve your mood, strengthen your bones, and boost your immune system too!)
During the summer, I try to start my day with a walk. I am blessed that just behind my office are two large ponds where various birds and wildlife gather. Many mornings go by and I don't see any wildlife, but simply enjoy the morning air. But over time, I've built a portfolio of wildlife and bird photos from these morning walks. Golden opportunities!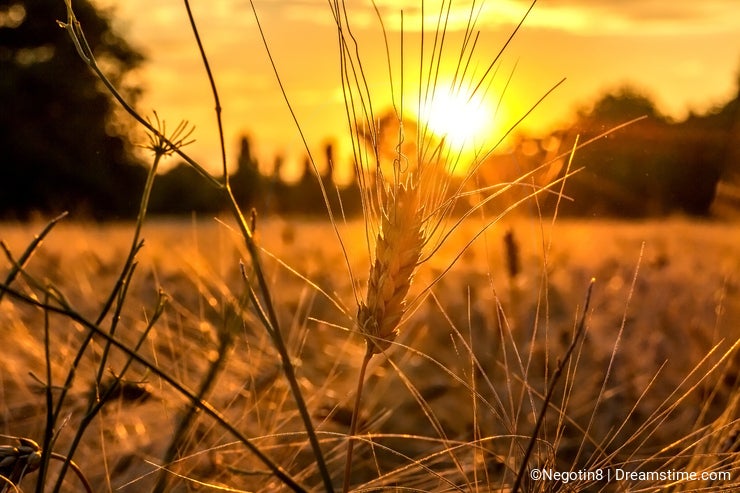 Photo credits: Negotin8, William Wise.