Good end to the year
This year has ended on a good note. I have now achieved over 1500 images on line and sales reaching over 250, so I am well pleased.
Although I concentrate most of my images on food photography such as this fish and chips picture: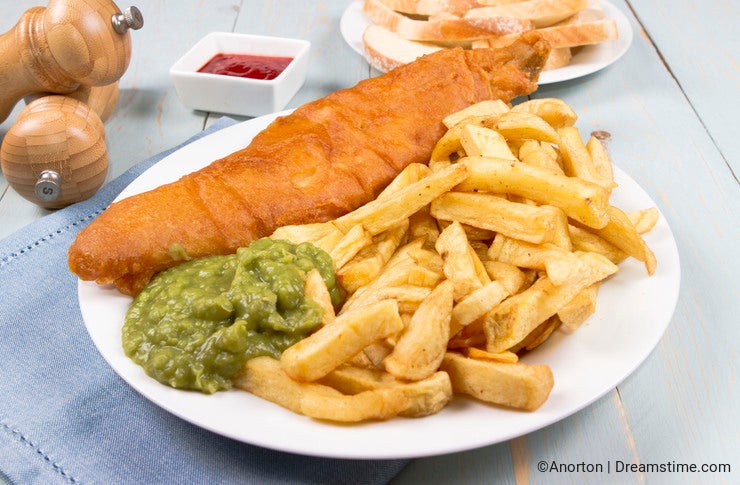 I also use other areas of interest such as architectural pictures:
This image also won a competition entry for me. I always take my camera on holiday with me, as I never want to miss the chance to get a useful image, such as this one of the Eiffel tower:
I like to continually update my images on line, so I look back at images to see if I can produce a better image of one I took earlier in my career, hence I replaced this cream tea image: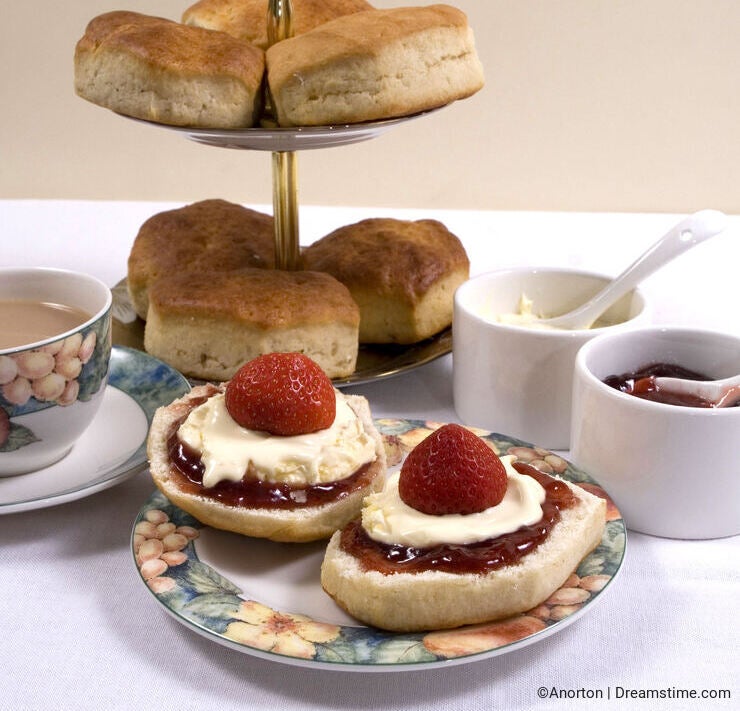 with this one in which I have changed the nature of the image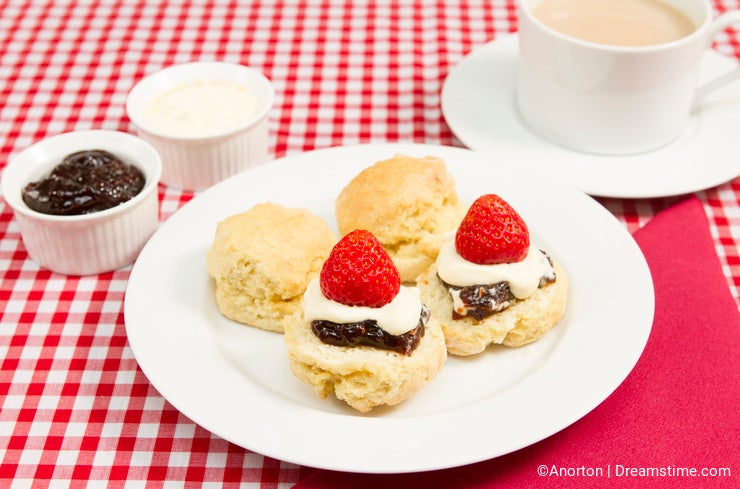 In this way I hope I have managed to produce a diverse range of images and help to increase my online sales.
I hope other contributors find my ideas useful and wish all of you a Happy Christmas and a pleasant and productive New Year.
Photo credits: Andrew Norton.