A good joke and bad joke
A joke can make us laugh out loud and it can do nothing.
It is the same joke yet told by different people ... so what makes a joke a good one?
... its the way the joke is told
The photo, be it conceptual or indicative may have no meaning unless taken in the "proper" way regardless of the camera's overall quality.
"proper" is an approach that may be a characteristic of the photographer and the way he/she translates visual within the frame ...
The camera's overall quality does impress as long as the visual is strong enough ...
May your jokes be funny enough :)
Happy shooting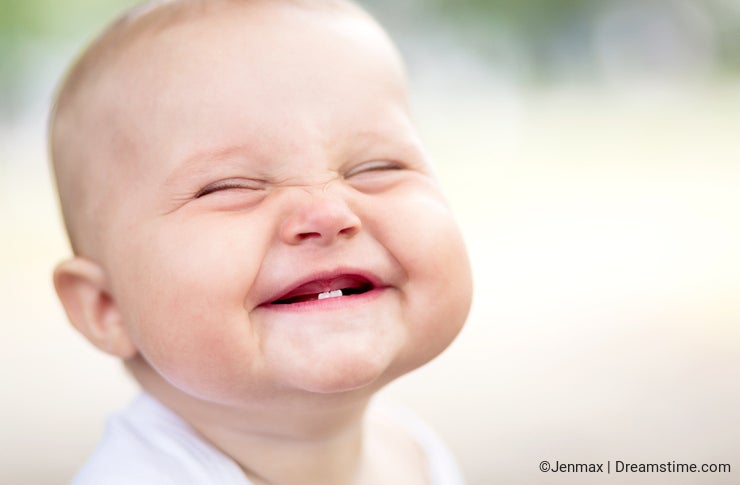 Photo credits: Jenmax.
To provide you with additional information about how we collect and use your personal data, we've recently updated our
Privacy Policy
and
Terms of Service
. Please review these pages now, as they apply to your continued use of our website.