I'm pleased to meet the Dreamstime community! As you all can imagine, i'm brand new on this site!
Well, what can i say, i'm , from Turin, and i like photography a lot. Eventually i decided to try to sell my few works trough the very occasion represented by microstock.
I'm still a student in engineering, so i cannot spend more than some time to dedicate myself to photography.. that's why i thought that microstock would have been the easiest way to "succeed".
At this time, my portfolio is quite tiny... I actually have just 15 images on the site! I hope i will enhance it (and improve my skills) in the next future!
Here are a few images i uploaded: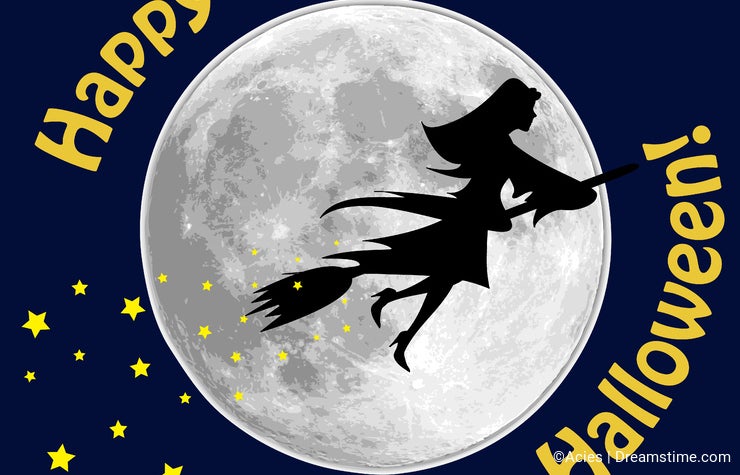 Bye!