It's been two years and one month and well over a hundred blogs written since I joined Dreamstime. But now it is time to say goodbye as I move on to finish writing a book that continues the themes of my blogs to be published by an imprint of Random House and to concentrate more fully on my busy consulting business.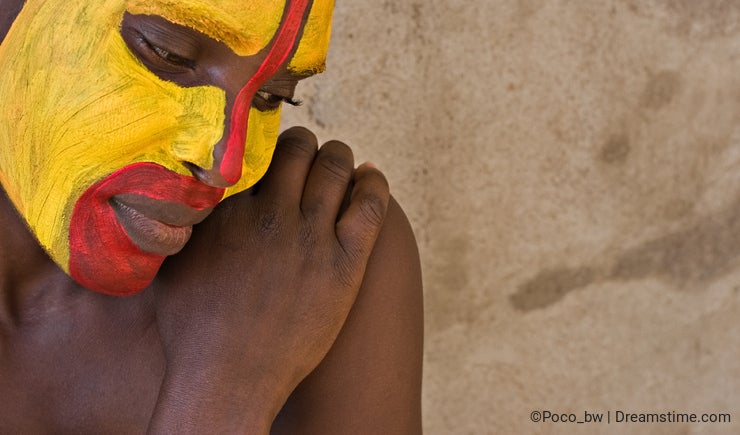 In the beginning I thought that all the learning would be one-way: me passing on all I had learned in 30 years in the traditional stock photo business to the Dreamstime team and photographers. In reality I learned a great deal more than I taught, I have no doubt.
I'm privileged to being one of the very few individuals whose experience spans all business models in the industry and I have Serban, Dragos, Jeff and the rest of the team to thank for that. I also want to give a special shout out to Mihaela for all the assistance she gave me weekly, as I always needed her help to get the featured blog up and running. She was tireless and always complimentary and cheerful and especially good at finding absent participles and missing sentences.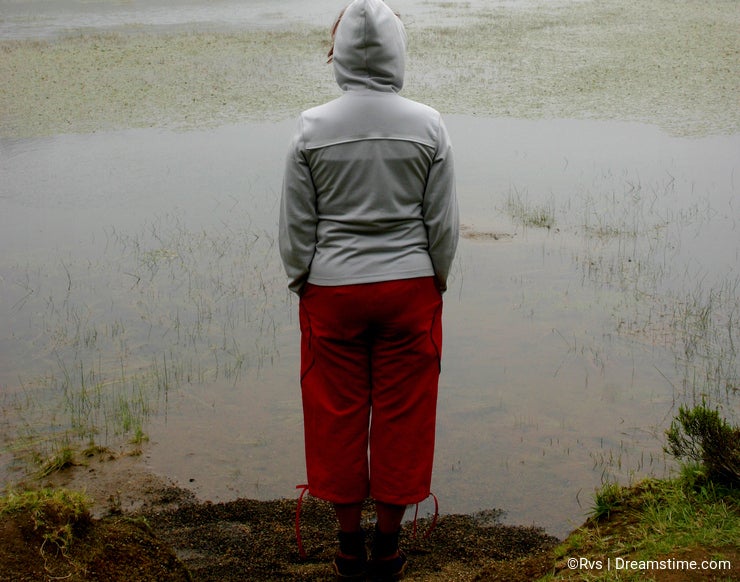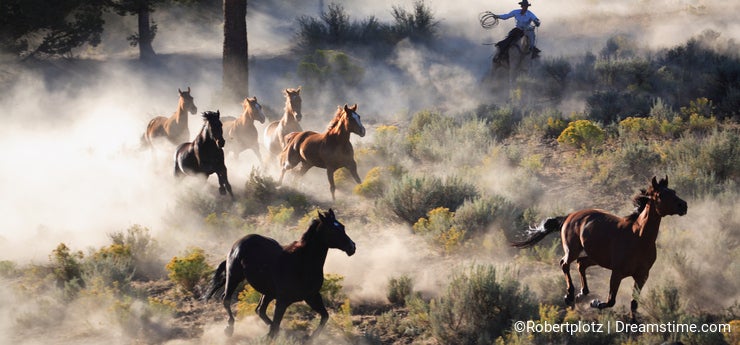 I have also learned from you, Dreamstime users and contributors, who have been generous in your compliments about the blogs and in offering suggestions and positive criticism. I have been blown away by the level of creativity and uniqueness displayed in so many images. I truly looked forward to my weekly search for images to illustrate the blog.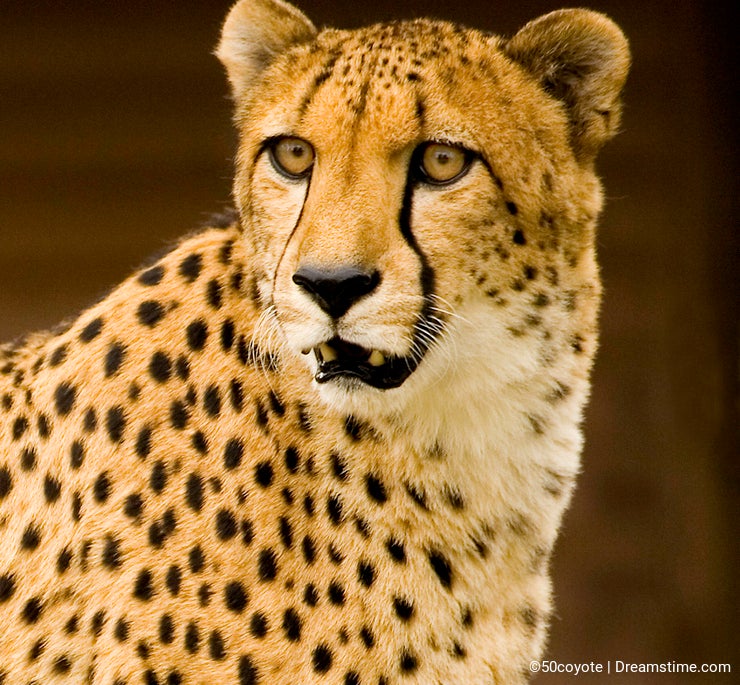 I have made many friends in the microstock industry and have also enjoyed their support as a consequence of being associated with this respected company. I learned a great deal from Lee Torrens and Yuri Arcurs. But most of all I have to reserve the most thanks and gratitude to Serban for the many hours he spent in helping me to learn about Dreamstime and its place in the future of stock photography.
Best of luck to all and thank you again.
Ellen
The images here are a few of my favorite all time images.