Goodbye winter, welcome spring
In our resort city in southern Russia there is no real winter.
Mimosa blooms in January and in the forest appear first spring flowers.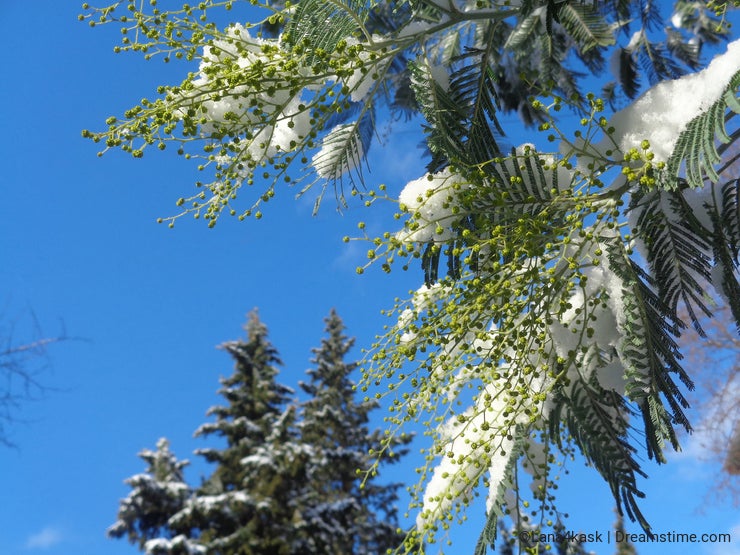 Although this year winter we were pleased with several snow days.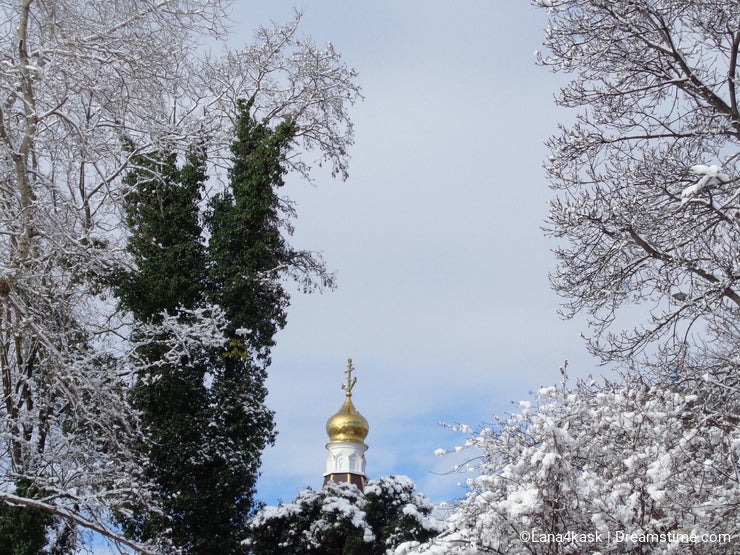 Very beautiful and unusual look evergreen trees covered with fluffy snow.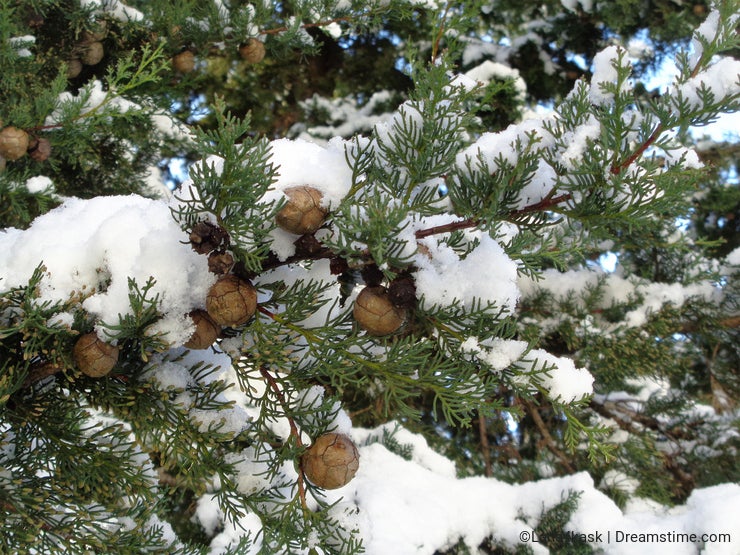 Winter fairy tale melts under rays of bright sun and welcome spring again))