Gotta love traveling!
Gotta love traveling!
Visiting new places can be such an inspiration for your photography. No matter how often the hills of Tuscany or the St. Peter's Basilica have been photographed by other people, if it's new to you then it's your opportunity to capture them from your own perspective.
I recently visited Rome and Tuscany, Italy and was in my glory with all the beauty and opportunity for my own photography interpretation. Sure I had seen a million photos of the small towns of Cinque Terra, but I wanted my turn at capturing the unique colorful buildings perched on the cliffs of the Italian Riviera. And, the ancient colosseum with all its surrounding ruins; what a playground for photography creativity.
I was lucky to be able to visit Rome, Florence, Pisa and many medieval towns, wineries and restaurants in the hills of Tuscany, where photography opportunities are abundant, but your trips don't need to be so extravagant to capture beautiful photos. As long as you "change it up", visit a new place that you have never been, you will feel your creative juices flow. New is exciting! (In fact I took over 1025 shots that I'm still looking through).
Stay fresh! Happy travels.😀 📷
Debbie
Below are just a few of the MANY photos I took while in Italy.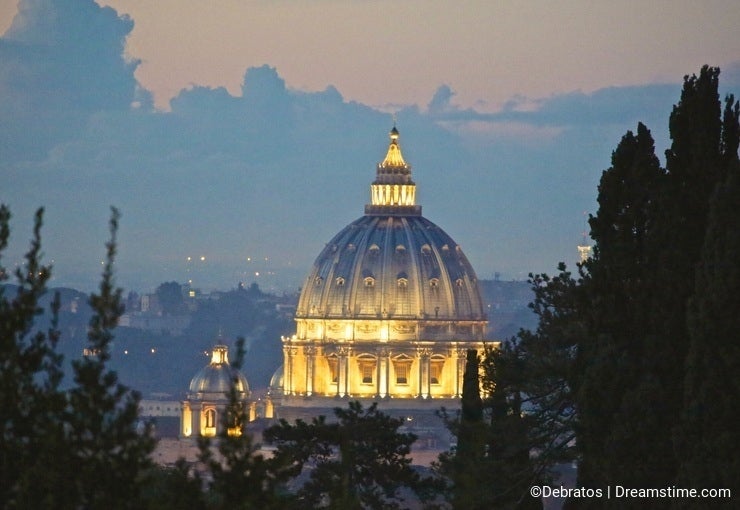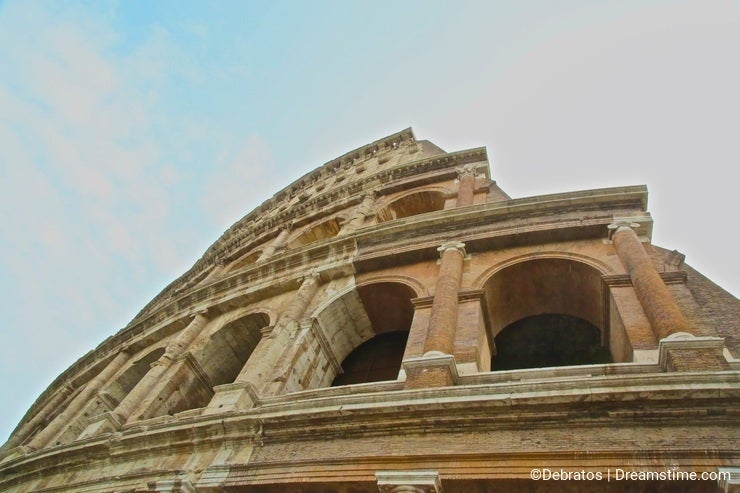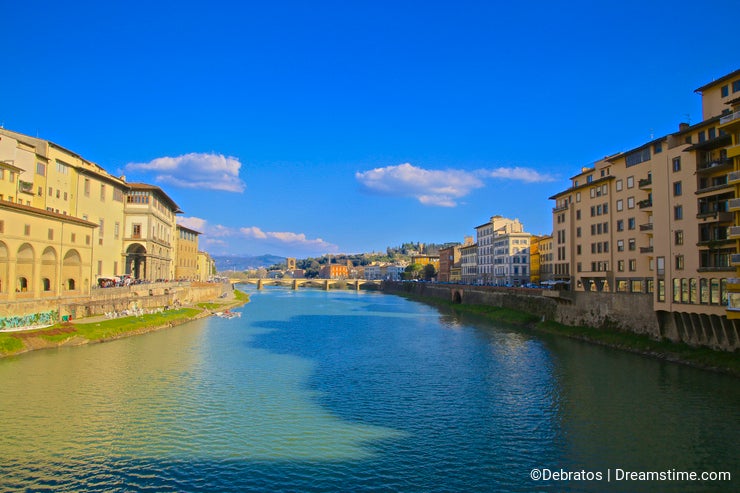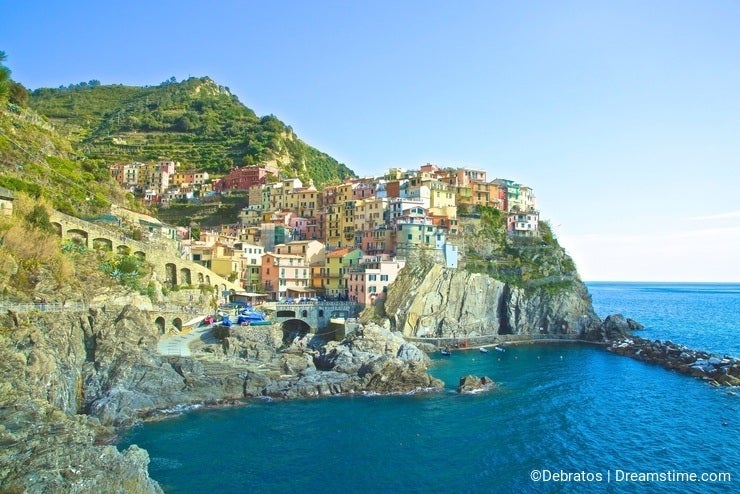 Photo credits: Debra Tosca.
To provide you with additional information about how we collect and use your personal data, we've recently updated our
Privacy Policy
and
Terms of Service
. Please review these pages now, as they apply to your continued use of our website.