Grand Canyon National Park - Tour
The spectacular Grand Canyon is one of the biggest attraction in America, located in the northwest state of Arizona.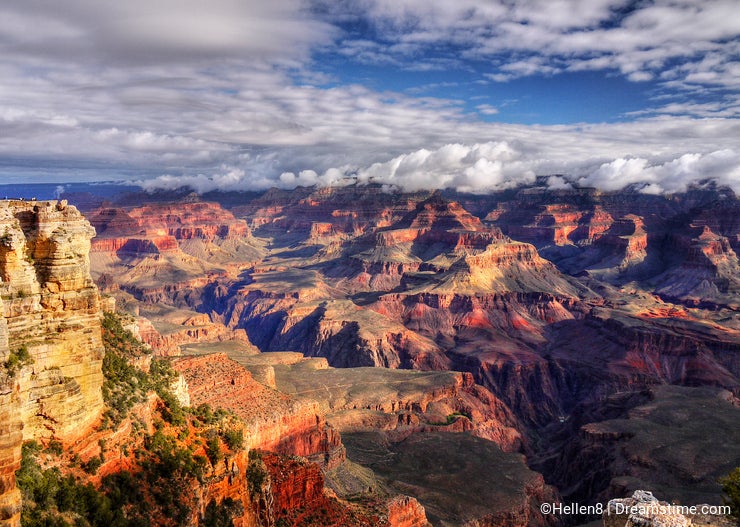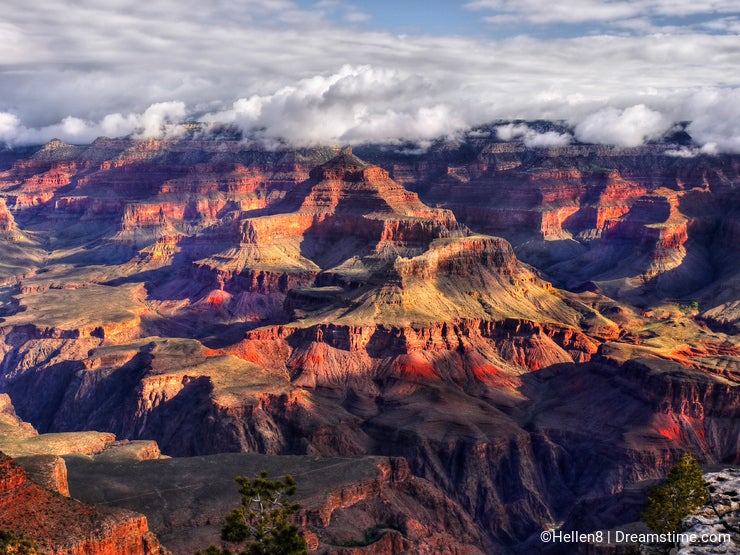 The park's central feature is the, a gorge of the, which is often considered one of the.
Grand Canyon was officially designated a national park in 1919 and it is one of the oldest parks in the United States.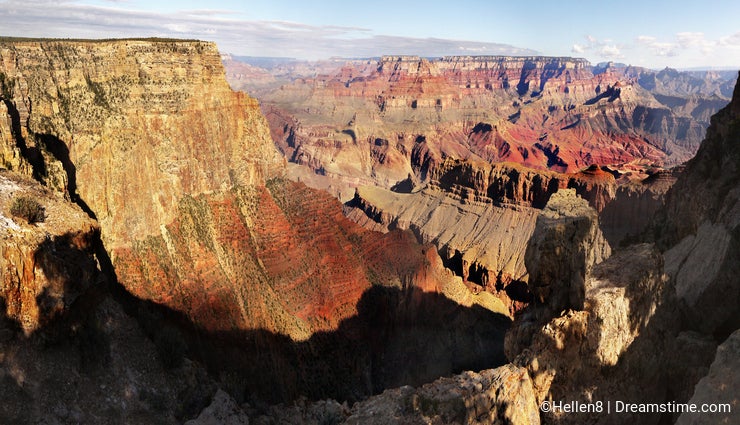 This incredible landscape, carved out by the Colorado River, reveals the power of nature and the wonder it can create. The canyon walls glow a variety of colors in the late afternoon sun, with hues of orange, red and yellow. You can see the canyon from the South Rim, where there are numerous lookout areas all along the road and walkway running along the canyon's edge. It iscool nights even in summer !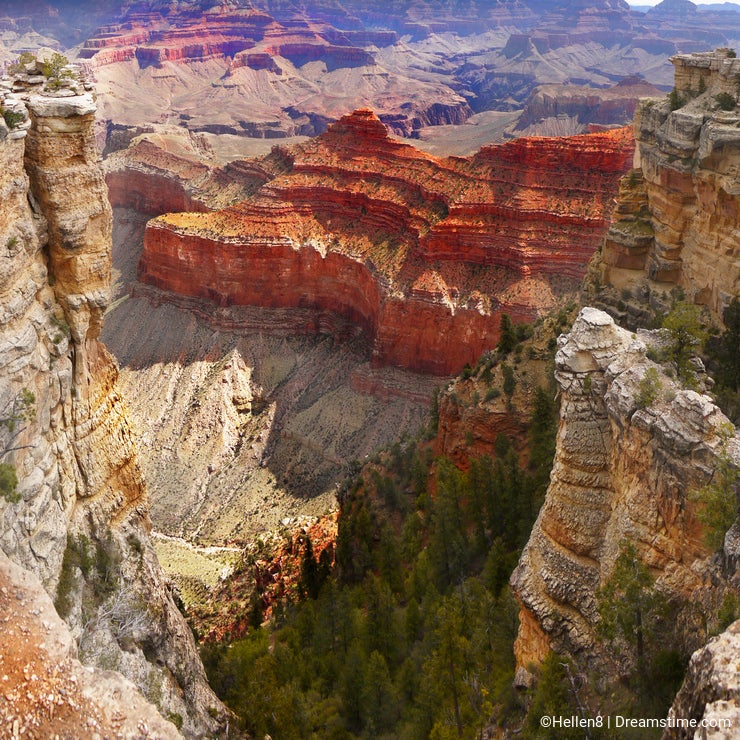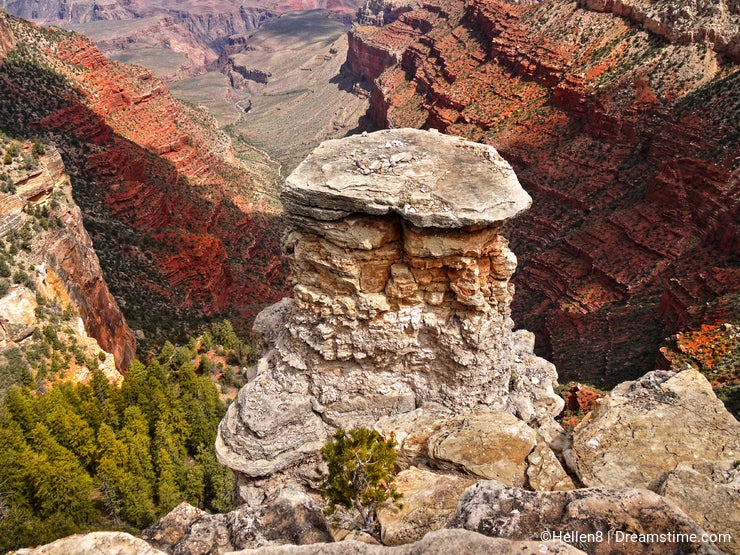 I visited the South Rim, which is more accessible than the North Rim. If you want to enjoy outdoor activities in the park, book your place at the campsite months in advance, because there is usualy crowded.
Take a tour to the Grand Canyon National Park, explore and enjoy your adventure in nature !
Enjoy the vistas !
Hellen
Photo credits: Hellen8.
To provide you with additional information about how we collect and use your personal data, we've recently updated our
Privacy Policy
and
Terms of Service
. Please review these pages now, as they apply to your continued use of our website.