A great big dream come true!
In another week, I travel to Fiji, with four girlfriend's. I won a trip there and will be staying in a beautiful home right on the waters of the South Pacific. I am so excited to be going there for the first time, taking pictures for the cover of a travel magazine, feature article and so much more stock/fine art.
I feel like I have come so far in these last few years; a distant dream is now much more an everyday occurrence for me.
On another HUGE note, this January I decided my goal was to add 1k in images to my Dreamstime portfolio. I am now at 2850, so this 850 addition is making me do the happy dance. I practice all the time, every day really ~ and feel like it is helping me get better at photography all the time.
It's never too late to dream and it's never too late to make those dreams come true. I hope my story encourages others to go after their own.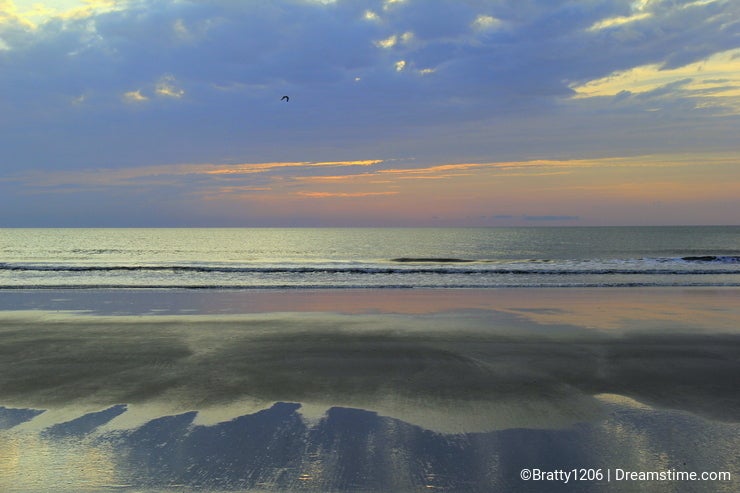 Photo credits: Bratty1206.
To provide you with additional information about how we collect and use your personal data, we've recently updated our
Privacy Policy
and
Terms of Service
. Please review these pages now, as they apply to your continued use of our website.